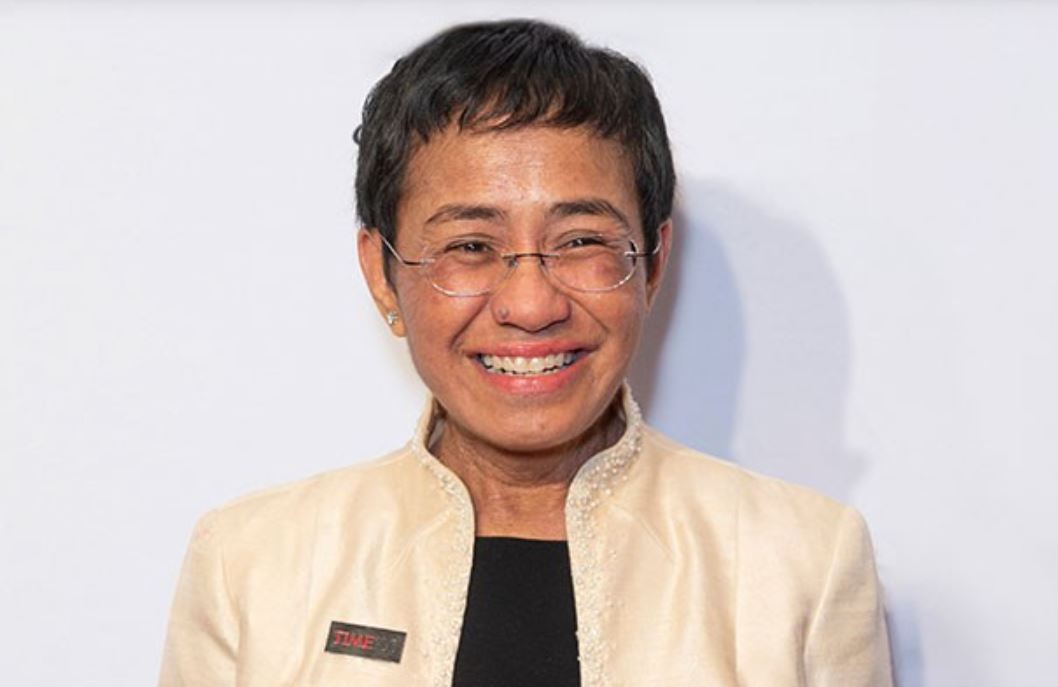 Filipino journalist Maria Ressa has been named the recipient of the United Nations Educational, Scientific, and Cultural Organization (UNESCO) World Press Freedom Prize.
The investigative journalist from the Philippines was announced on April 27 as the 2021 laureate of the UNESCO/Guillermo Cano World Press Freedom Prize, on the recommendation of an international jury of media professionals.
Maria Ressa will receive the award in a ceremony webcast on May 2 from Windhoek, Namibia, on the eve of World Press Freedom Day on May 3.
Ressa has had more than three decades of experience as a journalist including working as CNN's principal investigative reporter for Asia, head of news for ABS-CBN Philippines, and the founder of Rappler social news network.
UNESCO cites the Filipino journalist as having participated in numerous international initiatives aimed at promoting press freedom. "In recent years, she has been the target of online attacks and legal proceedings relating to her reporting and being the director of online media Rappler. She has been arrested for alleged crimes related to her professional practice and has been the subject of an intense campaign of gender-based threats and harassment online. It has happened that she received an average of more than 90 hate messages per hour on Facebook," reported UNESCO.
"Maria Ressa's infallible fight for freedom of expression is an example for many journalists around the world. His case is emblematic of global trends which represent a real threat to press freedom and therefore to democracy," said Marilu Mastrogiovanni, President of the International Prize Jury.
Maria Ressa will receive the World Press Freedom Prize of $25,000 prize as recognition for her outstanding contributions to the defense or promotion of press freedom, especially in the face of danger. It bears the name of Guillermo Cano Isaza, Colombian journalist assassinated in front of the headquarters of his newspaper, El Espectador in Bogota, Colombia, on December 17, 1986. It is funded by the Guillermo Cano Isaza Foundation (Colombia), the Helsingin Sanomat Foundation ( Finland), and the Namibia Media Trust.
The World Press Freedom award ceremony will be held as part of the 2021 4-day World Press Freedom Conference. The event will be streamed online on May 2 from 5 to 6 pm from Windhoek, Namibia (11 pm to 12 mn, Philippine time).
Maria Ressa is a Filipino-American journalist who was named TIME Person of the Year representing press freedom fighters in 2018 and received numerous recognitions such as the 2018 WAN-INFRA Golden Pen of Freedom, Gwen Ifill Press Freedom Award.
SEND CONGRATULATIONS AND CHEERS in the comments below to Filipino journalist Maria Ressa for being awarded the UNESCO World Press Freedom Prize in recognition of her continuing fight for press freedom.
Good News Pilipinas is celebrating its 15th Anniversary in 2021 by giving away prizes! Subscribe to our Good News Pilipinas! TV YouTube channel and enter the raffle by sending us an email to editor@goodnewspilipinas.com
Facebook Comments