At least two million Korean tourists can be expected to come to the Philippines this year despite the closure of Boracay, the most preferred destinations of Koreans.
South Korean Ambassador to the Philippines Han Dong-man said they are committed to bring more Korean tourists to the Philippines this year to visit world-class sites and increase their contribution to the economy, stated a PNA release.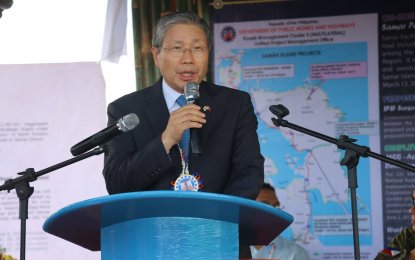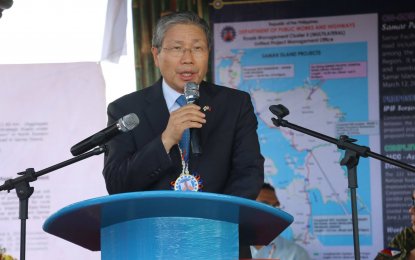 Around 1.6 Korean tourists visited the country in 2017 with Boracay and Cebu as their favourite destinations.
DOT Region VII recorded Koreans with the highest number of tourist population at 895, 776 visiting Central Visayas in 2017.
The first quarter 2018 tourist arrivals have already pegged Koreans at 477,087 (8.22%), surpassing records arrivals.
According to Han, they will continue to strengthen the relationship between his country and the Philippines by improving the business climate in the country as well.
"I always tell them (Korean businessmen) that this is the right time to repay the Philippines for what the country did to our country by helping us during the great Korean War."
The DOT is targeting to achieve 7.4 million tourist arrivals this year, higher than the 6.5 million target in 2017. The country welcomed 6.6 million tourists in 2017, higher than the 5.97 million in 2016.
South Koreans were the top visitors of the country in 2017 based on Department of Tourism (DOT) and the Bureau of Immigration records.
Facebook Comments