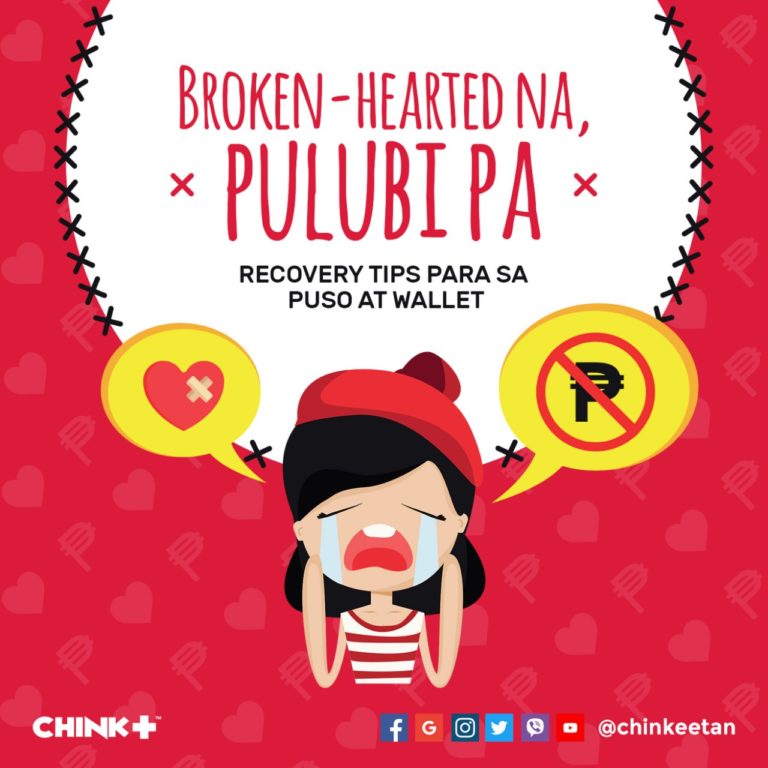 Recently, two people won the 1.2 billion Lotto in our country.
If you think that nothing could ever go wrong with your finances because they're crazy rich right now, think again. Money, when not managed carefully can be just like the sand, it can slip right through your fingertips.
There are so many stories of rich celebrities and prominent people who filed for bankruptcy because they were too confident that their money will never run out; turned out, they were wrong. So even if you have a couple of businesses that are augmenting the inflow of your finances, there are still practices that might lead to mismanagement of your finances which can ultimately leave you poor.
Here are the money habits that left many rich people broke:
They did not monitor their spending.
The ultimate way to monitor your expenses is by having a budget. Whether you are an employee receiving an average salary or a business tycoon, you need a budget – everyone does. When handling your finances, you need to know where your money goes.
It's usually the little expenses that people don't pay attention to and this is where you need to keep your eyes on. Imagine spending twenty-pesos everyday without accounting it; that would make P140 a week and P7,280 for an entire year! It's usually the little things that escape us. Few specific examples of not monitoring your money include: disregarding your bank statements, not comparing prices when shopping and not minding retail purchases. Many of us find monitoring our bank accounts tedious but this is a good habit if we want to keep track of our money.
Rich people waste so much money because they fail to keep track of it. It may appear harmless at the start but these little mismanagements can add up and can cause greater problems in the future.
They buy because of convenience.
Rich people become broke because of this bad habit. Because they believe that their money can do anything for them which includes buying convenience, they no longer want to be troubled by any difficulty. This bad habit can make you lose your money fast – how inconvenient would it be if you no longer have money?
One interesting thing about rich people is how they are very willing to sacrifice a little bit just to get their money's worth because they know that every bit of their money counts.
They were too aggressive when it came to investing.
Having a lot of money opens many doors to investment opportunities and when you do not study your investments well, they may just be the cause of your financial downfall. And sadly, this has been the case for a lot of rich people. They aggressively put their money on investments they don't even understand and end up losing their money.
Patience and education are important for rich people who are looking at investing their money. It is important that you educate yourself, protect your money and monitor its activity – when you do this, you are spared from losing your money and becoming broke.
THINK. REFLECT. APPLY.
Why is it important to monitor where your money goes if you want to become rich?
What are the other bad habits that make you lose your money instead of growing it? How can you avoid these bad practices?
In what ways can you educate yourself about growing your money?
"Rich people without wisdom and learning are but sheep with golden fleeces." – Solon
So join me in a personal online training and coaching program called "BUSINESS IN A BOX" on how to start your own business this coming Nov 22 and 29 via FB LIVE. For more info please go to chinkeetan.com/businessinabox
Chinkee Tan's Wealth of Advice appears Wednesdays on GoodNewsPilipinas.com
(Chinkee Tan is a top Filipino motivational speaker, wealth and life coach whose goal is to inform, educate, motivate, and disturb. His vision is to help people become financially-literate and debt-free.For more info about Chinkee Tan, please visit his fan page at FB, Twitter and Instagram. Also follow VIBER PUBLIC CHAT GROUP search chinkee tan, and VISIONCHINKEE on You Tube for more news and encouragements.)
Facebook Comments