Three Philippine cities have been selected as finalists in the Earth Hour City Challenge (EHCC) for 2016.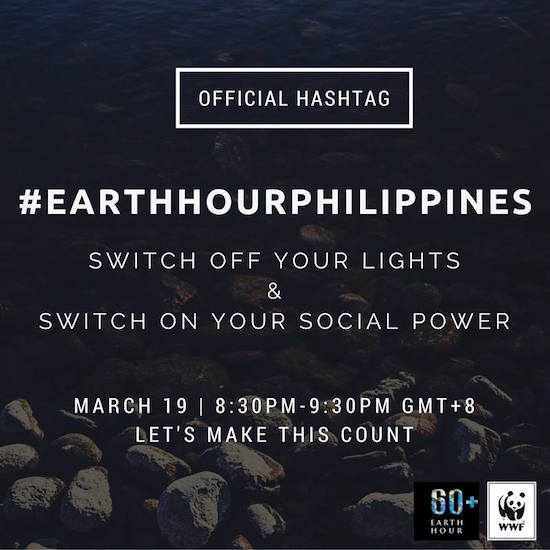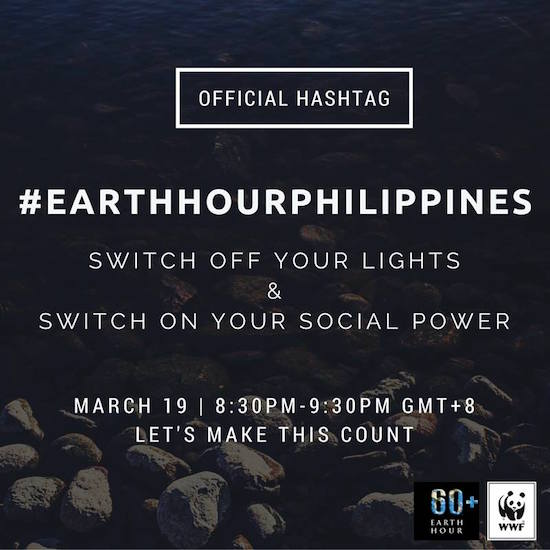 World Wide Fund for Nature (WWF) Philippines announced the selection of San Carlos City (Negros Occidental), Santa Rosa City (Laguna), and Makati City (National Capital Region) to vie for the title as the National Earth Hour Capital. The title holder will then become part of the EHCC finalists for the recognition as the global Earth Hour Capital.
Seven Philippine cities joined the annual EHCC which began in August 2015 – Cagayan de Oro, Naga, Paranaque, Quezon City, joined alongside the 3 finalist cities. The 2015-2016 challenge has garnered entries from a total of 124 cities from around the world.
Earth Hour Philippines Director Atty. Gia Ibay praised the entrants saying, "We laud all seven Philippine cities for promoting energy efficiency, renewable energy, recycling, green transportation, plus innovation." explains.
In the Earth Hour website, the Philippines was cited for being the third most vulnerable country to climate change. WWF Philippines reports the country is also the fourth most disaster-prone area in the world.
"Our theme for 2016 is Bridging the Gap to 2020 and is about inspiring solutions to reduce greenhouse gas emissions and improving the way food, water and energy are produced and consumed. We believe that properly developed, cities can lead the way to a sustainable future."
WWF will announce the winner of EHCC during the international EHCC awards ceremony in Quito, Ecuador by October 2016.
The EHCC is an initiative of the WWF to promote sustainable practices for cities to transition to a low-carbon emission state. WWF notes that half of the world's population live in cities, accounting for 70% of the world's carbon emissions.
Earth Hour uses the simple action of switching off lights for 60 minutes to deliver a message about the need for decisive climate change solutions.
Earth Hour will be observed across the globe from 8:30 p.m. to 9:30 p.m. on March 19. The Earth's most iconic landmarks are expected to join the event.
Earth Hour Philippines' main event shall be held at the Quezon City Memorial Circle from 7:30 PM to 10:00 PM. "It shall feature stationary bamboo bicycles connected to energy-harvesting generators. Supporters can ride these to light up a map of the Philippines. In effect, we're showing how human power can light up the world," says Ibay. Renewable energy technologies as well as electric vehicles shall also be on display to showcase low-carbon solutions.
The Philippines has been championing Earth Hour since 2008 and has topped participation records from 2009 to 2013 – earning it the title of Earth Hour Hero Country.
Facebook Comments