The fresh university-produced talents joining the workforce this year, along with the installation of new government leaders after the May 2016 elections can give an opportunity for the Philippines to finally overtake India as the top source of information technology-Business process management (IT-BPM) in the world, according to the IT and Business Process Association Philippines (IBPAP).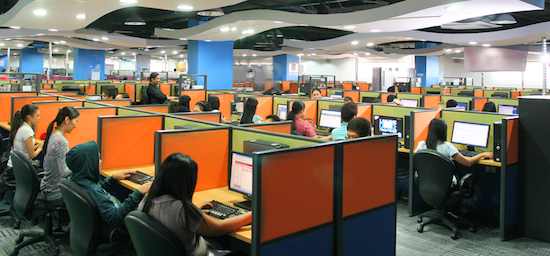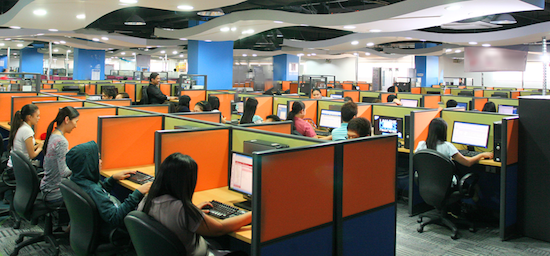 "We are pretty much top two, top three in the IT-BPM servicing market in the world, hence why we have always been known as the destination of choice for IT-BPM services," IBPAP chairman Danilo Sebastian Reyes told The STAR in an interview.
Reyes said he was confident of the country being able to keep its Top 2 rank, and even surpass it.
"We've got the momentum, we have the credibility in the global market and certainly we have the people to deliver quality service."
The Tholons Top 100 Outsourcing Destinations rankings placed Philippine cities in its list.
To meet the challenge of overtaking India as top destination, the IBPAP chair said the country first needs to address the quality of talents joining the workforce.
Reyes challenged Philippine educational institutions to produce employable graduates who possess actual industry requirements of skills and knowledge.
The IBPAP has developed a service management program together with the Commission on
Higher Education and state universities to help in developing ready talents coming out of the university systems and become IT-BPO employees.
The IBPAP official also called on continuing government support for incentive programs to attract and retain companies to invest in the Philippines saying, he expects all candidates to be supportive of the industry.
"We remain steadfast in terms of our request to any administration both from the executive and the legislative to support the industry whether through programs that will help supply talent to the industry or laws that will make us competitive through incentives, data privacy, and other laws that will be supportive and laws that will not prevent or restrict the growth of the industry," Reyes added.
Facebook Comments