Three cities in the Philippines have made it as finalists in the Earth Hour City Challenge (EHCC), the World Wide Fund for Nature (WWF) announced yesterday.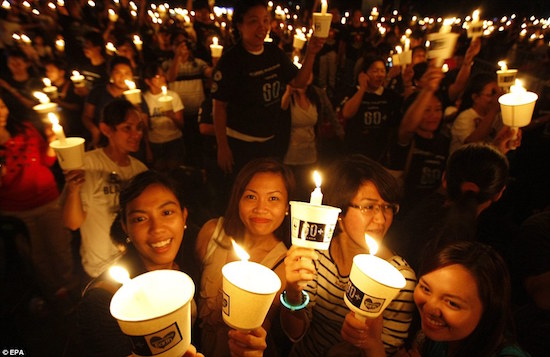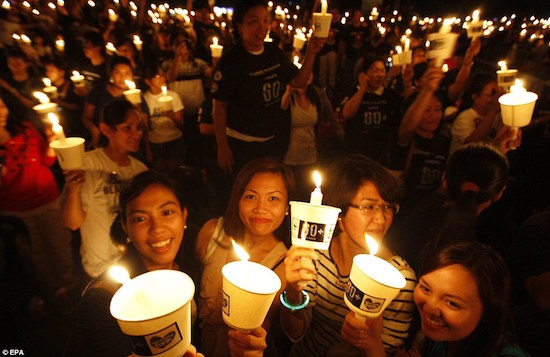 These are San Carlos City in Negros Occidental, Santa Rosa City in Laguna and Makati City.
One of these cities can become national Earth Hour capital and will have a chance to be hailed as the global Earth Hour capital, according to WWF.
Past global winners include Vancouver in Canada, Cape Town in South Africa and Seoul in South Korea.
Launched by the WWF global network in 2011, EHCC is a year-long initiative to promote sustainable practices for cities to transition to a low-carbon future.
Seven Philippine cities joined EHCC in 2015. These were Cagayan de Oro, Makati, Naga, Parañaque, San Carlos, Santa Rosa and Quezon City.
A total of 124 cities from around the world joined this year's challenge.
"We commend the seven Philippine cities for promoting energy efficiency, renewable energy, recycling and green transportation," Earth Hour Philippines director Gia Ibay said.
Ibay said this year's theme, "Bridging the Gap to 2020" aims to inspire participants to reduce greenhouse gas emissions and improve the way food, water and energy are produced and consumed.
"We believe that properly developed cities can lead the way to a sustainable future," she said.
The WWF will announce the winner during the international EHCC awarding ceremony in Quito, Ecuador in October.
Ibay said preparations for this year's Earth Hour are now in full swing.
Earth Hour uses the simple action of switching off lights for 60 minutes to deliver a message about the need for decisive climate change solutions.
Earth Hour will be observed across the globe from 8:30 p.m. to 9:30 p.m. on March 19. The Earth's most iconic landmarks are expected to join the event.
Facebook Comments