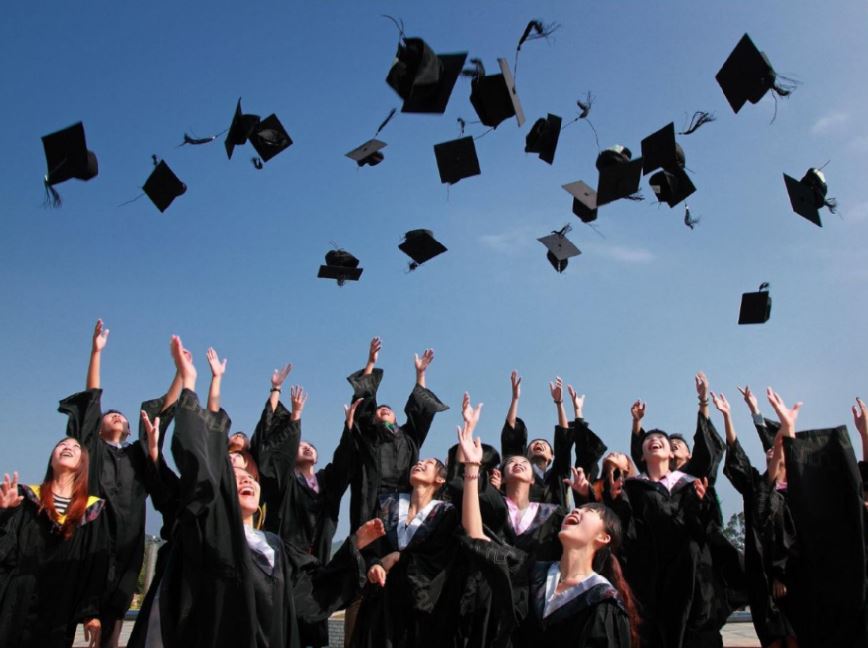 Thirty thousand Filipinos are upgrading their skills in artificial intelligence, automation, data science, data analytics, and related fields through the Department of Science and Technology (DOST) Smarter Philippines through Data Analytics Research and Development, Training and Adoption (SPARTA) project.
With the rapid growth of artificial intelligence (AI) and automation that are out to disrupt several traditional jobs, the DOST SPARTA is providing ways for workers to retool and build new skills in order to adapt to the changing labor market landscape in the country.
The program aims to upgrade the skills of an initial 30,000 workers by 2022, primarily to address this inevitable scenario.
SPARTA is similar to Coursera, an educational platform that offers online courses for free in partnership with top universities and organizations worldwide.
According to a study conducted by tech giant Cisco and Oxford Economics, about 1.1 million jobs in the Philippines will be replaced due to advancement in technology by the year 2028.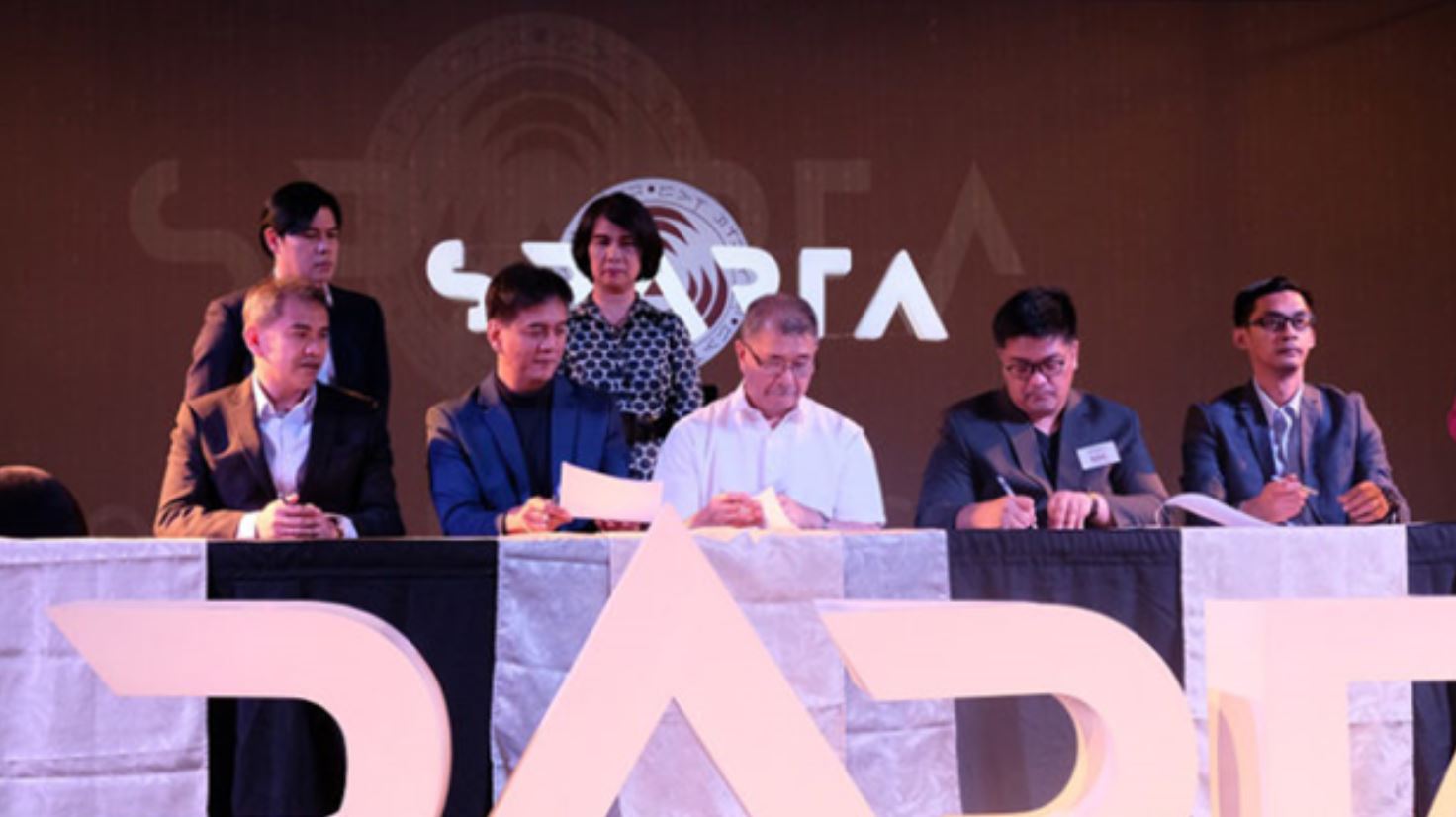 DOST Secretary Fortunato de la Peña, during a recent virtual presser organized by the National Task Force Against COVID-19 Sub-Task Group on Economic Recovery, revealed that the Science Department has prepared for this and launched Project SPARTA in 2019.
De la Peña said the program opened the 30,000 slots for the training of interested individuals who wish to take up data science, data analytics, AI, and other related fields as the labor market shifts more to digital technology.
"We hope that through this program, we could retool those who will be affected by the global growth of AI," said de la Peña.
He also added that those who graduated from the program are required to take capstone projects to benefit the government. Capstone project simply refers to a multi-faceted project, like a thesis, that can serve as a culminating academic and intellectual experience or exercise for the students.
To date, SPARTA has already generated 23,000 enrollees where 600 have already finished their respective courses.
Recently, DOST offered 75,000 slots on Coursera. "We rank fifth in the ability to finish the (Coursera) program," says de la Peña.
SPARTA is implemented by the Development Academy of the Philippines together with the Analytics Association of the Philippines, and DOST-Philippine Council for Industry, Energy, and Emerging Technology Research and Development (DOST-PCIEERD).
DOST continues to promote STEM learning on radio and online and has offered the Philippines' 1st digital science library DOST-STARBOOKS on mobile apps.
SEND CHEERS in the comments below to the DOST SPARTA project for seeking to upgrade the data science skills of 30k Filipinos!
Are you a Proud Filipino? Get more good news stories on Filipino Pride! Subscribe to GoodNewsPilipinas.com and our YouTube channel: Good News Pilipinas! TV
Facebook Comments