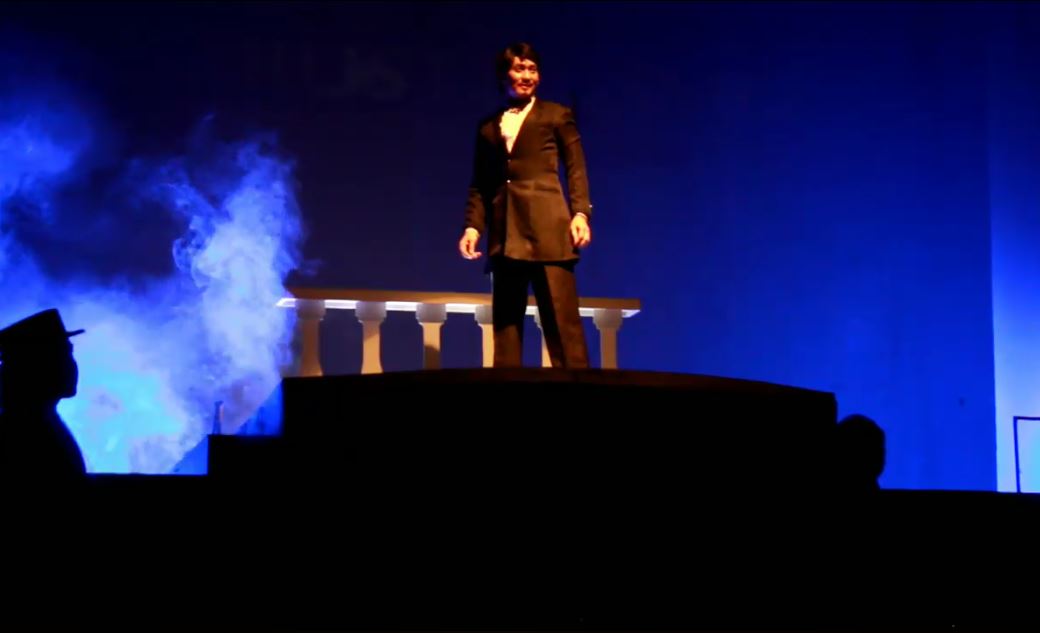 Jose Rizal's El Filibusterismo (The Subversive), one of the greatest novels in Philippine history, is being staged by the Gantimpala Theater Foundation for its 42nd theater season.
Jose Rizal's novel, together with the Noli Me Tangere (Touch Me Not), is credited to have sparked the Filipino revolution against Spanish colonizers in the 1800s.
Good News Pilipinas came up with this list of reasons why El Filibusterismo is a must-watch theater play for all ages:
1. IT IS ONE OF THE FINEST LITERARY PIECES OF OUR NATIONAL HERO, DR. JOSE RIZAL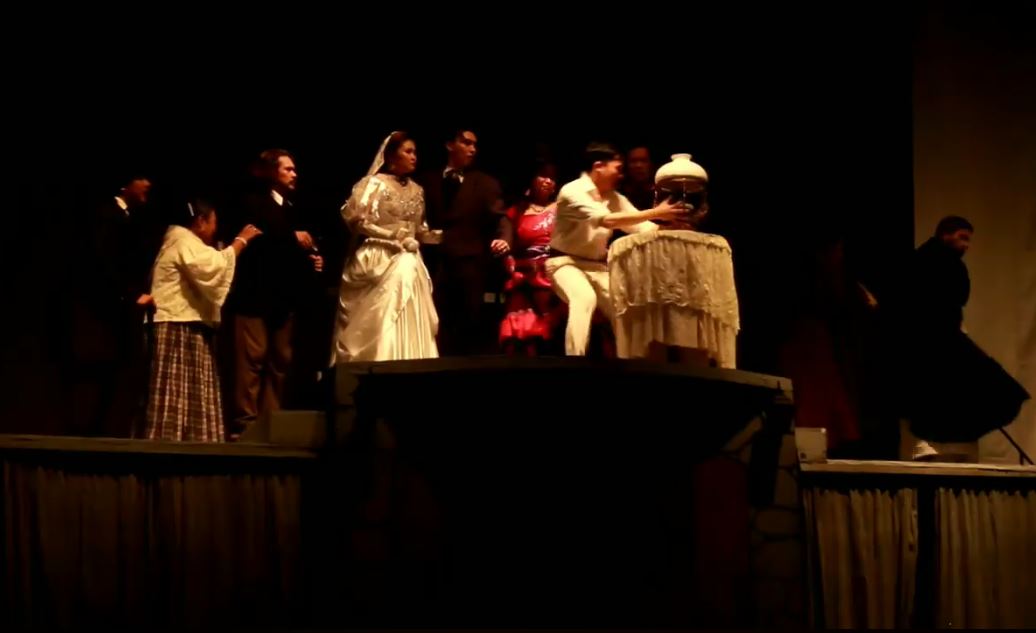 El Filibusterismo is the sequel of the novel Noli Me Tangere written by Philippine National Hero, Jose Rizal.
It tells the story of Juan Crisostomo Ibarra, whom everyone thought to be already dead, returning to San Diego after 13 long years as a rich jeweler named Simoun who intends to start a revolution against the government.
Watching it live in a theater production with live actors will surely give you a taste of how life was like in the time of Rizal – and you'll realize how lucky you are to be born and living at present. You will learn to appreciate more the hardship and sacrifices that our forefathers endured to gain the sweet taste of independence we are enjoying today.
2. IT REFRESHES OUR MEMORY AND BRINGS BACK THE GOOD OLD DAYS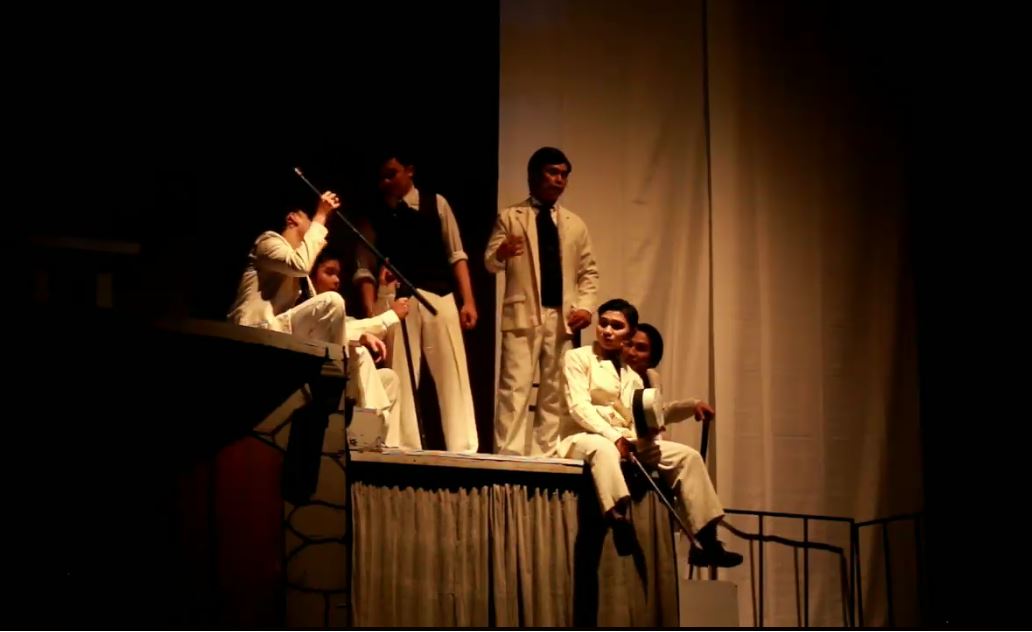 The novel of national hero Dr. Jose Rizal adapted into a play by noted playwright Jomar Fleras will definitely bring us back to our high school days since El Filibusterismo is being taught and is actually part of the curriculum in secondary school.
If you're still in high school, this play would help you to easily understand its story and its context, and appreciate the beauty of it.
Aside from beauty and tragedy, the stage play brings up lessons everyone can learn from: Why did the revolutionists fail? Why did Simoun fail? Why did the love story of Basilio and Juli, and of Isagani and Paulita fail?
3. THEY HAVE A ROSTER OF GOOD THEATER ACTORS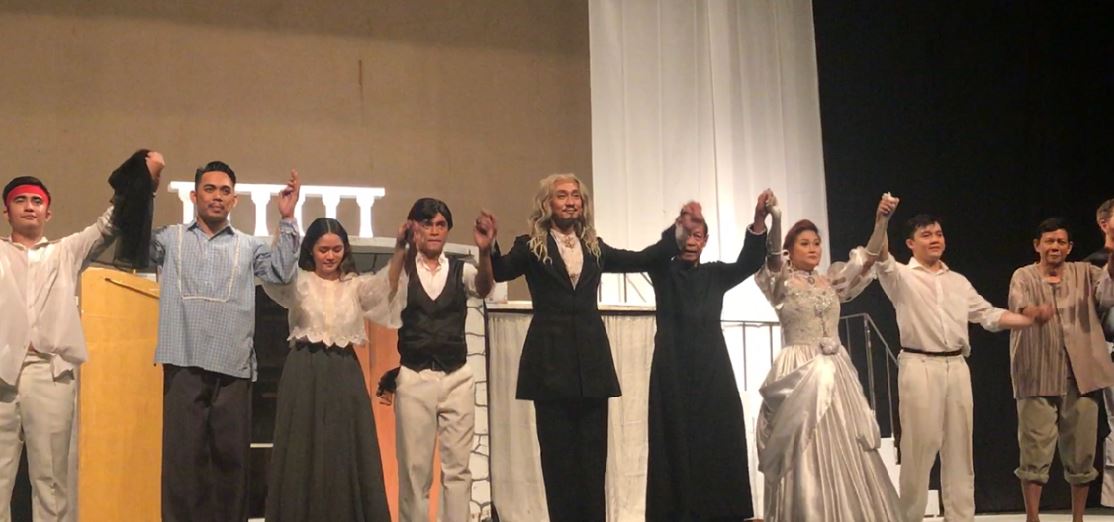 Gantimpala Theater Foundation boasts of fine theater actors who would surely make you experience different emotions and make you laugh, cry, sad, or angry.
Among them is lead star Roeder Camanag who is playing the role of Simoun. Camanag is a two-time Aliw Best Stage Actor. He is also recognized by film critics and has earned multiple URIAN nomination.
Veteran theater actor Joe Gruta plays the role of Padre Florentino. He recently received a Lifetime Achievement Award at the 26th Annual Aliw Awards.
The stage production is under the direction of Jose Jeffrey Camanag, a highly-acclaimed theater actor and director known for his works such as "Kapuluang Walang Diyos", "Florante at Laura", and "Totong Tipaklong at ang Kapangyarihan ng Tag-araw".
4. THEY HAVE BEAUTIFUL COSTUMES AND IMPRESSIVE STAGES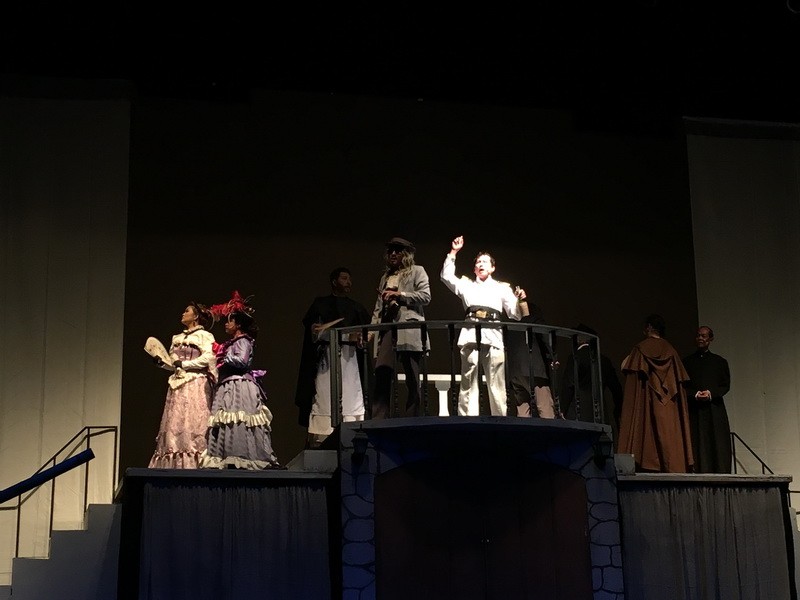 Since the novel's setting was written during the Spanish regime, you will be entertained by the stage play with elaborate costumes reimagined from the late 19th century.
Prepare to be amazed by the Indios and Illustrados wearing simple clothing, in contrast to how the aristocrats dressed during those times.
Costumes really help the audience be transported back in the time our great grandparents even if it is just for an hour or two.
The stage is also spectacular. It enables you to imagine that the balcony can be viewing deck of Bapor Tabo, or the house of Donya Victorina, or bell tower where Juli jumped off.
5. IT TEACHES US DISCIPLINE AND TO RESPECT TALENT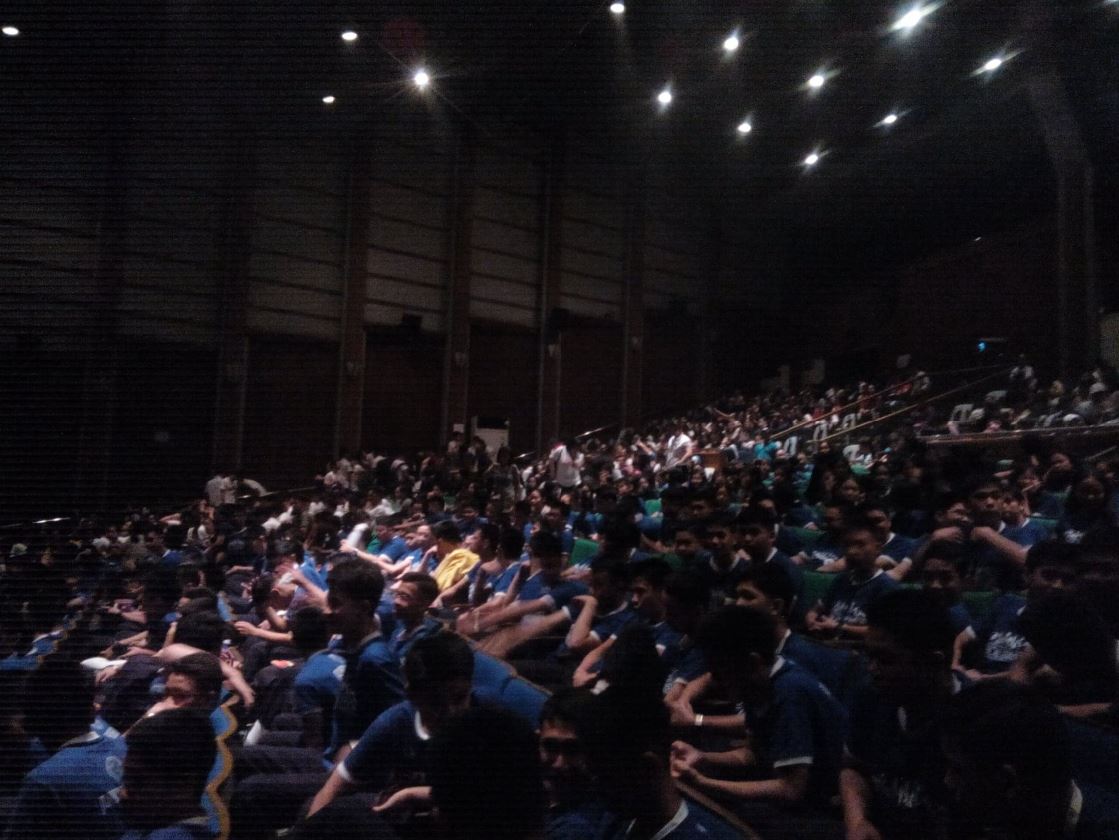 Watching a stage play, in general, teaches the audience to be disciplined inside the theater, most especially when the play is being presented. The stage play, as they say, is one of the best avenues to teach young minds the lessons they need to learn because it is an art medium that presents other timelines and stories being unfolded right before our very eyes.
The theater workers pull off a good entertainment piece worth everyone's time. Theater silently teaches the audience to be in their best behavior and at the same time to be respectful of the crowd and the actors.
WATCH this sneak peek of El Filibusterismo staged on November 22 and 23 at the AFP Theater.
CATCH Gantimpala Theater Foundation's last presentations of El Filibusterismo on December 11 and 12 at the GSIS Theater.
SEND cheers in the comments below to the team of El Filibusterismo for recreating Jose Rizal's great novel on stage!
Like, Follow, Subscribe to GoodNewsPilipinas.com Facebook, Twitter, Instagram, Good News Pilipinas! TV on YouTube, new story notifications and e-mail newsletters for updates on more Filipino Pride stories.
Facebook Comments