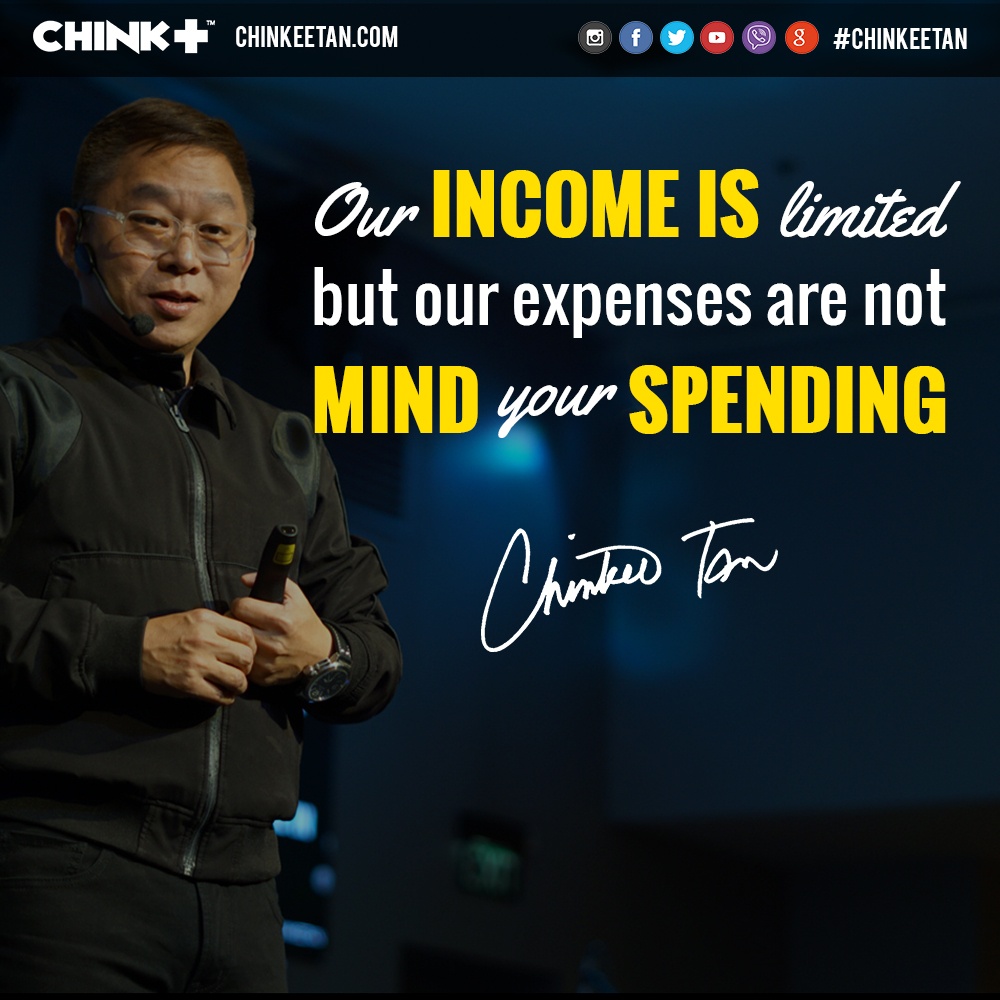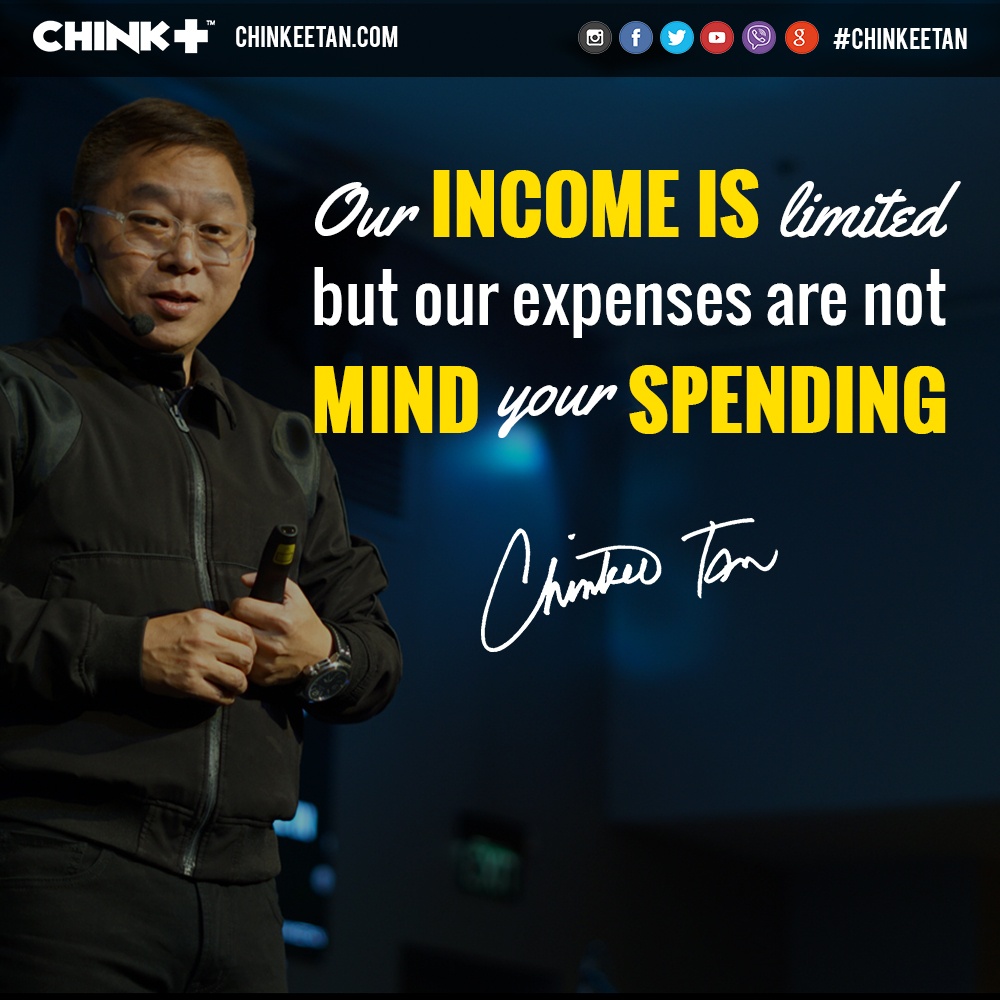 What is a secret?
Something that is kept hidden or unexplained according to Merriam-Webster.
There are money secrets that we ought to learn so that we can have a better mindset and understanding of how it works.
I believe that having the right understanding about money is more EMPOWERING.
Because KNOWLEDGE gives us the power to be able to create money.
Here are 5 secrets you will not want to know about money:
1. A SINGLE SOURCE OF INCOME NOT ENOUGH TO MAKE YOU RICH.
If we just depend on one source of income, it is not going to be enough. Sad as it may sound, it is reality. Find me one rich person that has only a single source of income.
That is why it is important to find ways to be able to multiply the amount of money we receive on a monthly basis. In order to secure a financially healthy future, we need to work on our retirement fund, health fund, savings, and investments funds.
Having multiple streams of income will always benefit us greatly.
2. MONEY WILL NOT MAKE YOU RICH.
We often fall into the trap and start to believe that money is ultimately what makes us rich. Let me change your mindset about money. It is still HARD WORK, DILIGENCE, CREATIVITY, and PATIENCE that generate the best results where it concerns building your wealth.
Having this mindset will train you to create the DISCIPLINE of being productive so that you can secure a healthy financial future for you and your loved ones.
3. MONEY IS JUST A TOOL.
Simply having money in the bank will not guarantee a fully comfortable and secure future for you and your loved ones. You still have to WORK in order to grow and multiply it.
4. MONEY CAN EASILY BE LOST.
One day you have 1 million in your bank account and in less than a year all of it is gone. How did that happen? This is evidence of poor financial management skills – not knowing how to save, budget, invest, and prioritize your expenses. In fact, some people will end up with debt at some point.
5. MONEY DOES NOT GUARANTEE HAPPINESS.
A lot of us have the wrong belief that once we have so much money we will be automatically happy. We often think that once we have our dream house, dream car or dream business, we will find complete fulfillment and satisfaction. However, this is not the case in most success stories we hear.
Most of the rich and successful people we know in this generation will say that in the end of it all, they found that genuine happiness comes from things that are not monetary such as family, good health and peace of mind to mention a few.
THINK. REFLECT. APPLY.
Do you have the right mindset about money?
What are some beliefs you have about money that you need to change?
What wrong beliefs about money do you want to get rid of?
Learn how to save more money. Read my latest book "My Ipon Diary" now available at all leading bookstores.
Facebook Comments