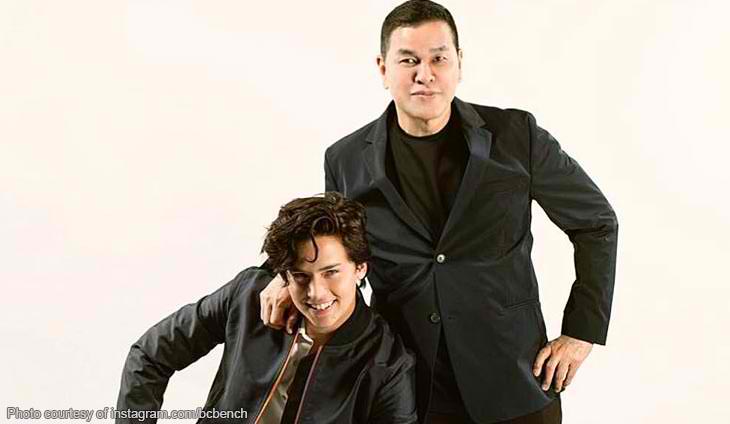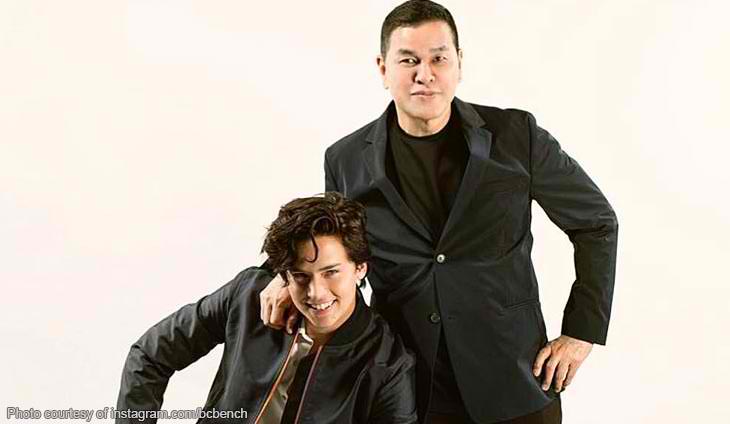 Cole Sprouse truly enjoyed his short stay in Manila as he was officially launched as Bench's newest celebrity endorser.
The Riverdale star immersed himself in Pinoy life visiting the Manila districts of Binondo and Poblacion, ate sumptous local food and rode the jeepney.
Starring in Netflix's popular American teen drama series based on the Archie comic book Riverdale, Sprouse plays the role of Jughead Jones.
During a meeting with entertainment reporters, Cole expressed appreciation for the "extremely warm" welcome from the Filipinos that he met everywhere he went.
"So, everywhere I walked, we were greeted by a kind of warmth and hospitality that you hope for as someone who travels. You kinda get lucky when you walk into it.
The 25-year-old actor and photographer confessed he's a "huge foodie" and he wanted to have an authentic "local experience" in Manila as much as possible.
Cole also enjoyed riding the jeepney. "Yeah, I was riding at the back of a jeepney. I was trying to find something I needed to do. And that the air smells so good, the city in high speeds… that was great. "We travelled all around the city."
"I think for me, when I travel, I try to get as much of the local experience as possible.
"Mixed with the amazing food and the nice warm weather, it's been a great experience."
The 25 year old said that he also wanted to visit "the islands," in particular, Siquijor.
"My original plan was to travel around the islands and be able to see some of the beaches and lounge about on the beach for a little. Ben [Chan] and I were talking about it last night, there was a mythical, spiritual island [Siquijor] that I really would love to visit,"
Facebook Comments