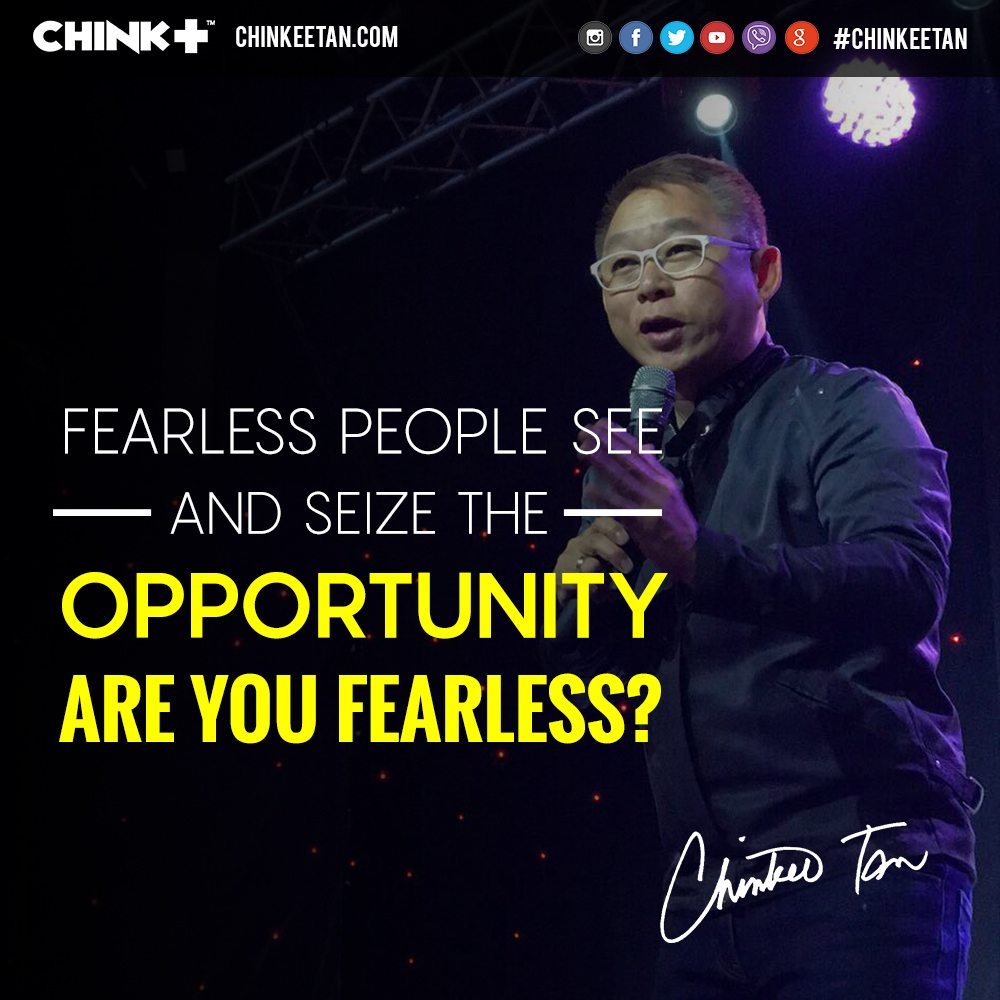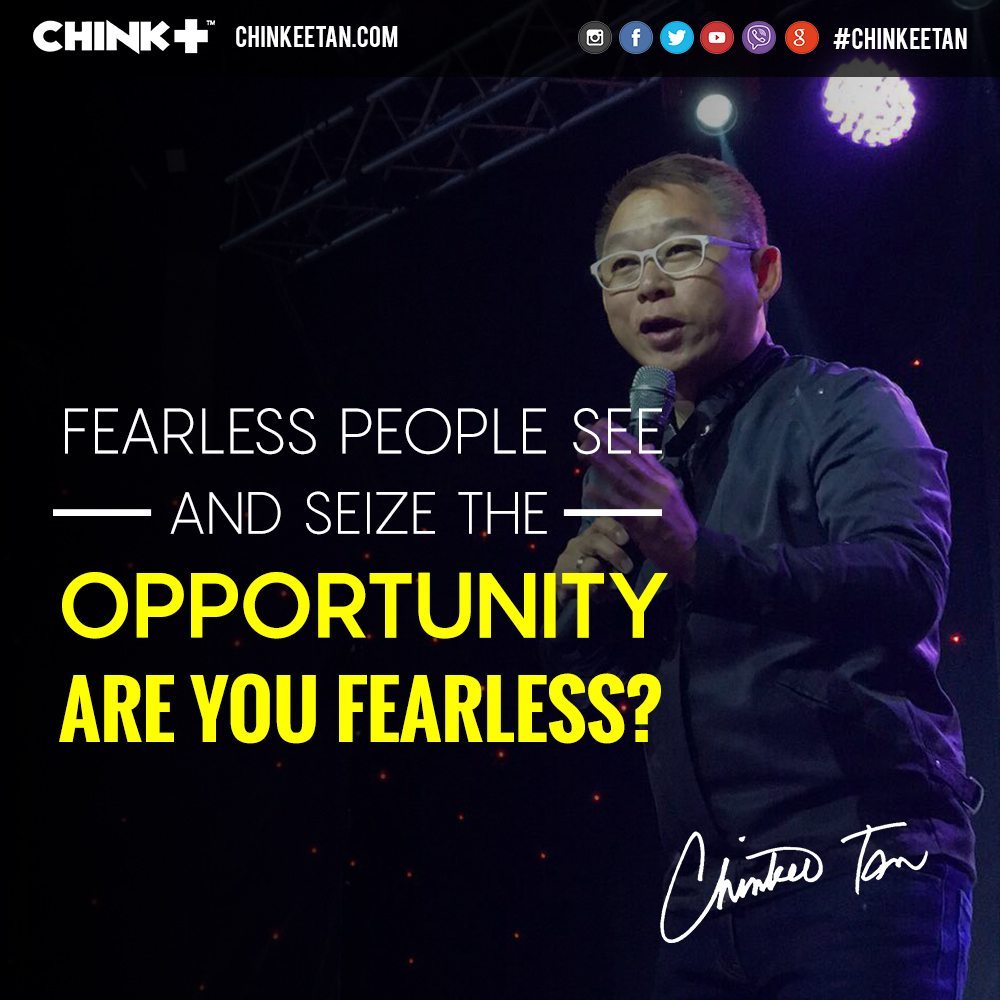 Those who want to start their own business look forward to finding themselves in the right track. I can't imagine how devastating it would be to find out that all the hard work and sacrifices will go down the drain just because we are clueless if what we're doing is right. And so any sign that will tell us whether or not our business is doing OK is already a helpful clue.
Regular evaluation, especially for startups can help bring us to certain business decisions: either keep going or stop. These five signs can also help tell if the business is heading to the right path.
1. A clear business strategy is in place
Do I even need to explain this? Obviously, a business with a crystal clear strategy is destined to succeed. But here's the catch: are the strategies being implemented correctly? Strategy alone is not enough to propel a business to the right path, it always has to be coupled with proper implementation to achieve the business goals.
Just like driving, a clear road, a map or a GPS, a well-conditioned vehicle and a competent driver – all these will surely bring you to the correct destination.
What clear strategies have you developed for your business?
2. There is a positive cash flow
Take note that it is specifically called a positive cash flow and not merely cash flow. If you've cultivated the habit of spending within your means then, congratulations – you're in a position of growth. You have assured yourself that you can grow responsibly and be in a position of strength rather than a position of desperation.
You may have come across a recent startup strategy which says, "acquire users now, worry about the profit later" – this is a very dangerous trap. Principles on good financial management still applies in business; it's a math of a tried and tested business strategy.
3. The customers go to you
We often hear about certain products and services from loved ones, family and friends. And with social media today, marketing or promoting a business has been made a whole lot easier. However, customers who buy products after they've come across a social media promotion are usually just buying the promotion while the product becomes secondary. You only find these customers coming back for more after you've established the benefits they can get from what you are selling – so now you get their loyalty and this is when they go to you with or without a promotion. And when they do, it's a clear sign that the business is on the right track.
4. There is teamwork in the business
A lone wolf cannot do business, at least not for very long. A business needs a team, and an exchange of great ideas within the team. Find the right people you can do business with and you're one step closer to success! A great team evidenced by good team work that's translated to good sales is a sure sign that your business is indeed on the right track.
Make an effort to establish your team; share your victories, practice good communication especially when discussing defeats and improvements. Every business person must know that as the company grows, so will the desires and ambitions of the people in the team, therefore, it is important that we give attention to them as we do to our customers.
5. You remind yourself of your WHY
Why are you doing this at the first place? Why are you giving so much of yourself in this business? Why are you here? Why did you choose this business among many others? Reminding yourself of the why of your business is vital as it is the fuel that drives us to the direction that we're heading.
A sad story we often hear about is that of a businessman who has lost sight of why he is doing the business because his focus is now shifted to the money, just the money. It can be very fulfilling once money comes in but it can also be very blinding. The moment you lose the heart of your business is the moment you lose your business.
If you want to start your own business and want to know if you are on the right track.
Join me at my ONLINE STREAMING seminar for JUAN NEGOSYANTE: Negosyo Now! Asenso Later! With 30 days FREE REPLAY! To know more, please visit chinkeetan.com/juannegosyante
HELPING OTHERS TO BECOME FINANCIALLY FREE & DEBT FREE!
Chinkee Tan's Wealth of Advice appears Wednesdays on GoodNewsPilipinas.com
(chinkee tan is a top filipino motivational speaker, wealth and life coach whose goal is to inform, educate, motivate, and disturb. his vision is to help people become financially-literate and debt-free.for more info about chinkee tan, please visit his fan page at fb, twitter and instagram. also follow viber public chat group search chinkee tan, and visionchinkee on you tube for more news and encouragements.)
Facebook Comments