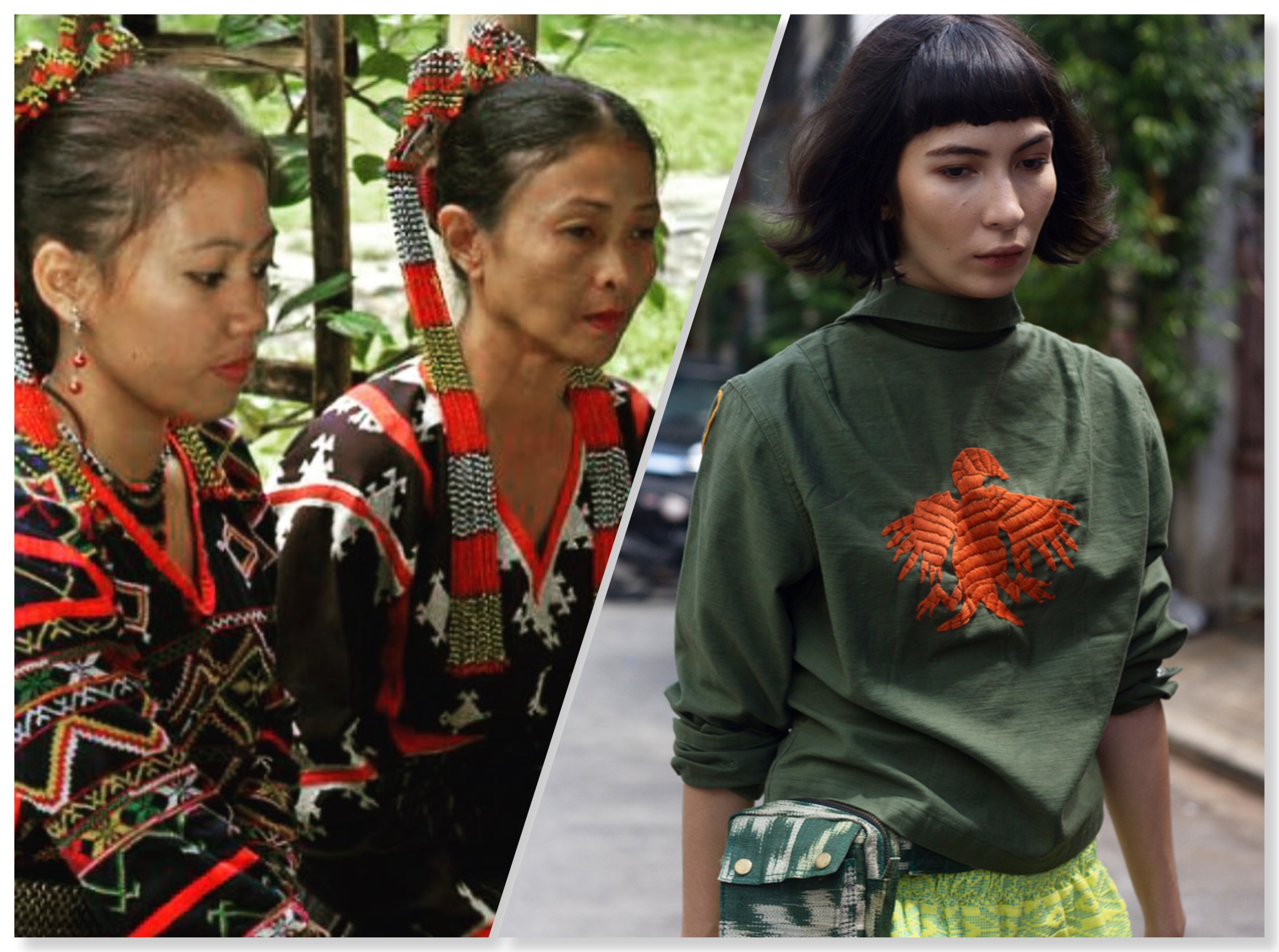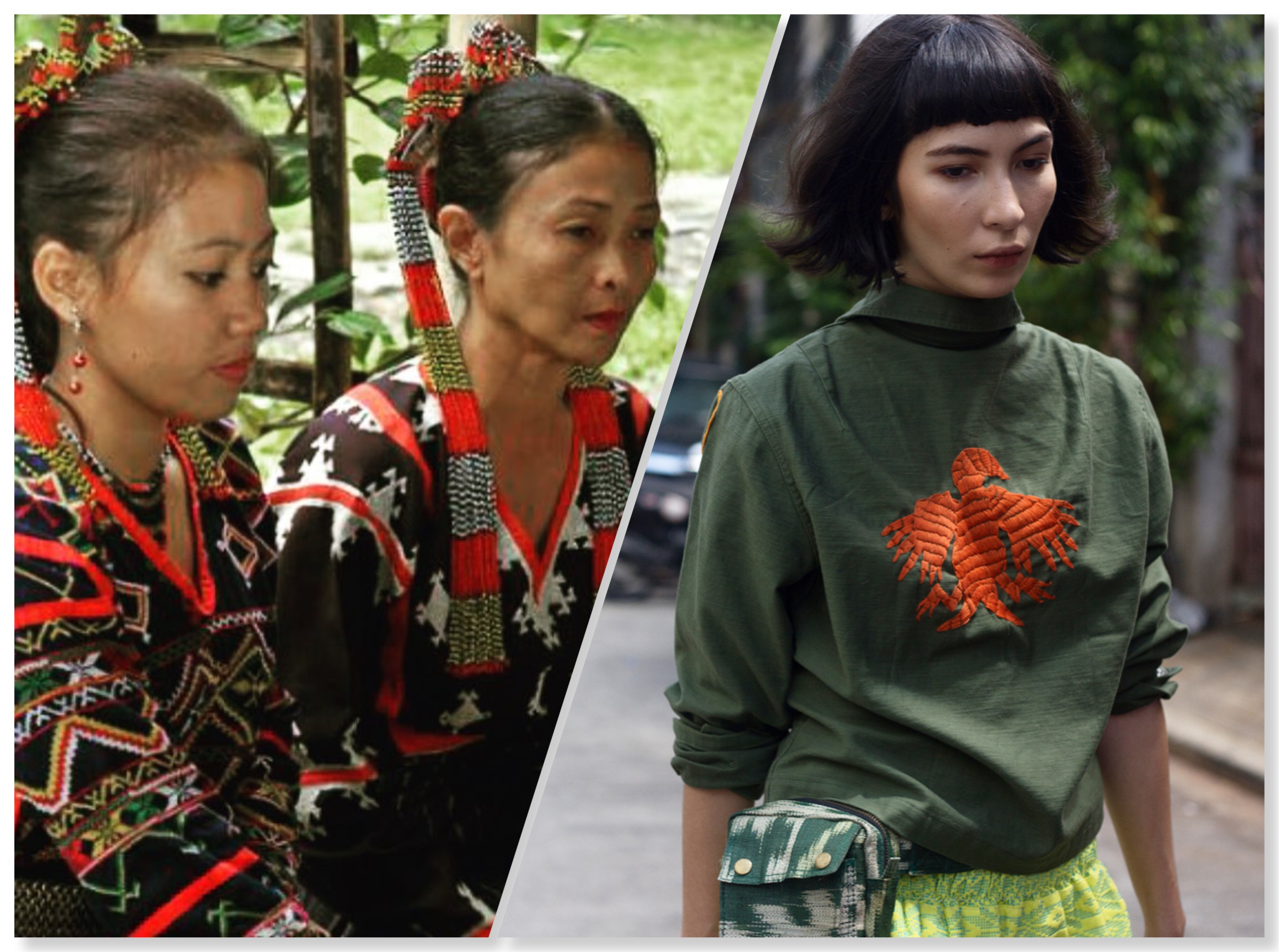 A new fashion line sourced from Philippine indigenous textiles and bearing the mark of Filipino indigenous people craftsmanship has opened in Hollywood.
KM43 is the new clothing and accessories line launched and carried exclusively by West Hollywood boutique and gallery Roseark which carries fashion creations by Filipino-American Kana Manglapus.
The Filipino fashion line recently received the attention of The Hollywood Reporter (THR) which published an article praising the Filipino Chic of the new fashion label.
THR writer Melissa Magsaysay provided the context of KM43's entry into the Los Angeles scene:
"It's safe to say that Los Angeles is having a Filipino moment. Of course, the fact that Filipinos comprise the largest population of Asian-Americans in California and Historic Filipino Town, the enclave near Echo Park, was named in 2002 as the first place outside of the Philippines to honor the population, are strong indications of the culture and its significance. But when it comes to food and now fashion, signs of the Philippines' cultural influence are gaining momentum in a more modern way than ever before."
Manglapus, an accomplished photographer, art gallery curator, and home furnishings retailer who reportedly has been living in L.A. for over a decade, moved back to the Philippines in 2016 to start her new project.
The KM43 fashion line draws inspiration and sources from Filipino indigenous peoples' natural fiber textiles woven by the Maranaos, T-boli's, and Itnegs in creating clothing such as dresses, mini skirts, blouses, camisoles, jumpsuits, shorts, and drawstring pants. Accessories include pouches, fanny packs, weekender bags.
People don't have to go to Hollywood to find the KM43 fashion line. The KM43 Instagram account is curated like an art gallery with Manglapus posting her creations along with stories about the Filipino indigenous peoples and their craftsmanship.
In this Instagram video Manglapus' daughter is seen playing on BGC roads while wearing her mother's KM43 dress.
https://www.instagram.com/p/Bm9olx9gSVH/?taken-by=_km_43
KM43 celebrates the Maranao people with an Instagram story about Lake Lanao and how families are engaged in art and craft.
KM43 presents unisex pants created with fabric handwoven by the Maranao Tribe of Lake Lanao along with a story on how the fabric has multiple purposes, and even adding a note on amulets.
The Cordillera's Itneg people and their unique embroidery are showcased in another IG post.
The T'boli T'nalak cloth bags from handwoven Abaca fibers are eye candy and quick buys.
Facebook Comments