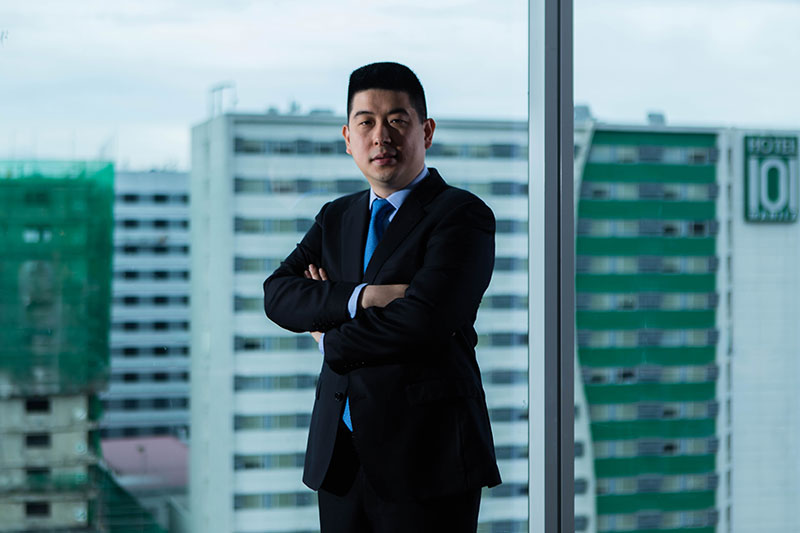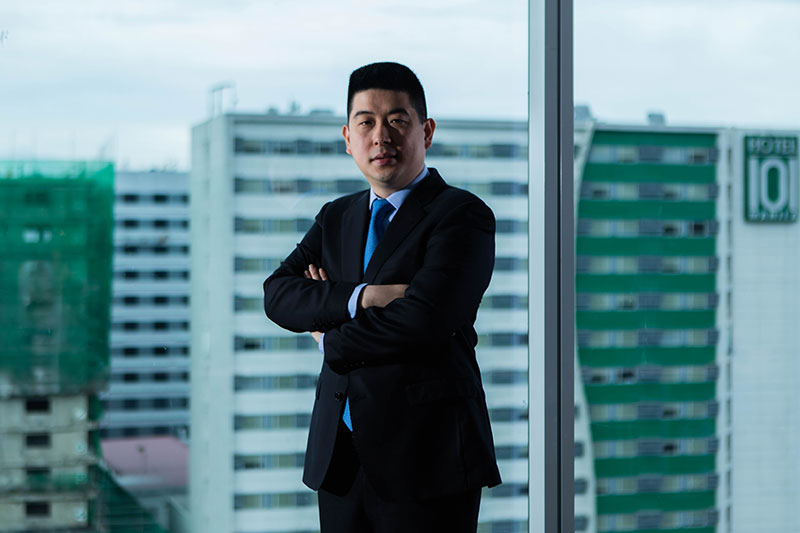 He sold his popular Mang Insasal brand to Jollibee for P3 billion for a 70 percent stake in 2012 when he was just 33. Four years later, he turned over the remaining shares to the fast-food brand for another P2 billion.
In another interesting move, he teamed up with Tony Tan Caktiong, the brains behind Jollibee to form DoubleDragon Properties Corp. (Both men were born in the Year of the Dragon), now among the top five listed property companies in the Philippine Stock Exchange in terms of market capitalization. Primarily centered around tertiary (tier 3) cities, the group's compelling vision is to acquire 1.2 million square meters of leasable space by 2020, with 700,000 square meters of leasable space provided from the rollout of 100 community malls under DD subsidiary CityMall.
The soft-spoken Capiz native, whose flat-top hair cut he has sported since he was a youngster, shares insights that budding entrepreneurs would be smart to heed.
Look at things one notch deeper, analyze the situation and approach it from different angles.
Being afraid to fail shouldn't stop you – you can get over your fear, and once you do, your life will change.
Before entering a new industry, ask yourself: is it something that aligns with my natural inclinations? Are there windows of opportunity for me?
After doing your homework, focus intensely and passionately on executing your goals. Repel distractions.
You don't have to be very rich to help others. You can give away a certain amount depending on your capacity so you can remain healthy and keep helping.
( Excerpted from Boardroom Watch of The Manila Times)
Facebook Comments