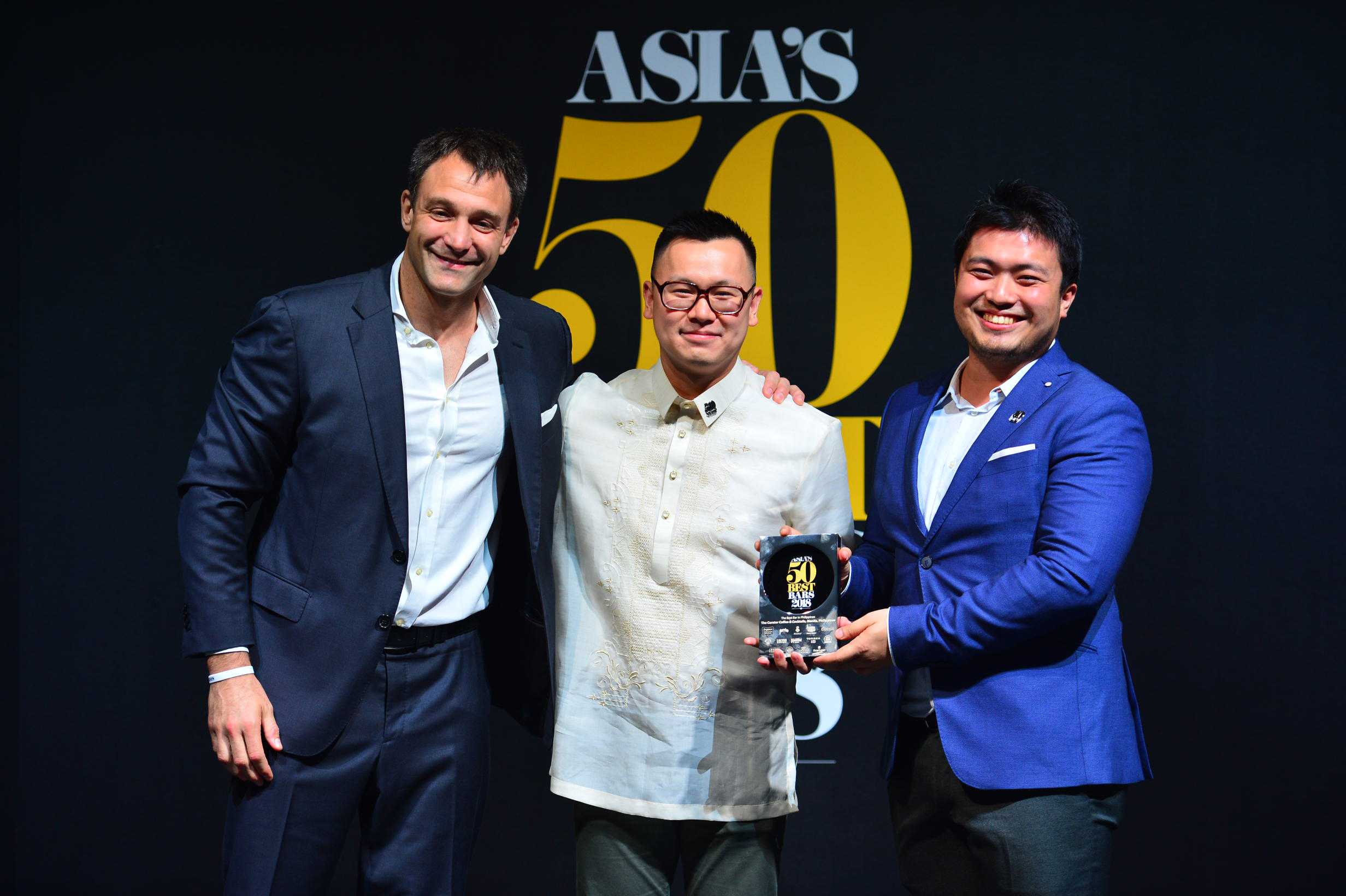 The Philippines' The Curator Coffee and Cocktails is once again of the best bars in Asia, according the latest the World's 50 Best Bars list.
It was the only Philippine bar to crack the Top 50 list, at 25th making it the best bar in the Philippines.
Jericson Co and David Ong of The Curator received the award as best bar in the Philippines at the Asia's 50 Best Bars 2018 ceremony in Singapore.
This is the third time that The Curator was recognized by Asia's 50 Best Bars, organized by the same group behind World's 50 Best Restaurants.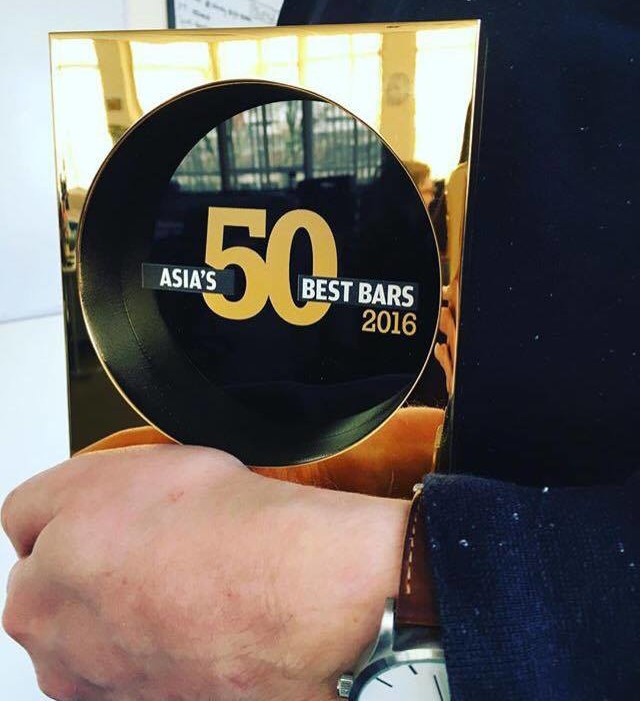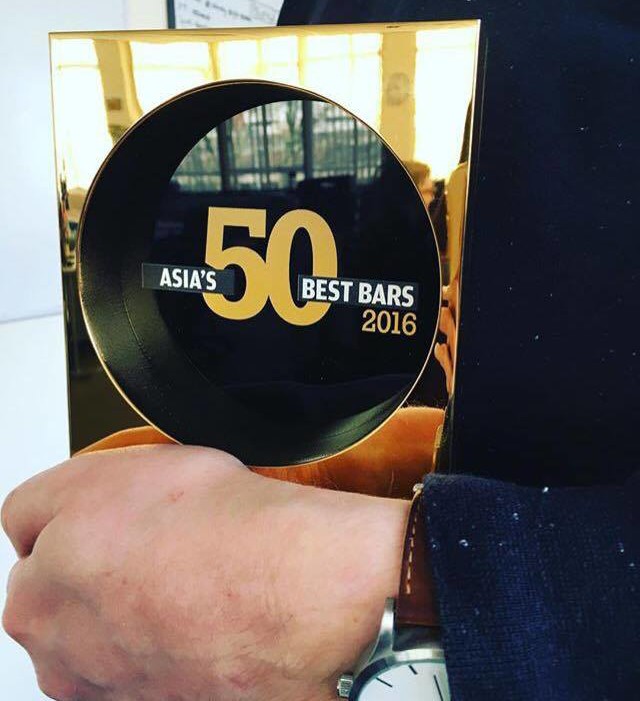 It received the same accolade in 2016 and 2017.
"Third-wave coffee by day and kick-ass cocktails by night is a winning combination, judging by the popularity of this cool bar. Staff treat ingredients with the utmost respect, whether it's coffee beans or small-batch spirits, attracting a young, up-for-it crowd of cocktail lovers and caffeine fiends. There is a bright café at the front, but the back remains intimate and cosy – a clever trick considering the Spartan polished concrete and blonde wood design. Try the signatures #StillHurting, Under Pressure and Kiban Sour," the website posted.
The Curator is located at 134 Legaspi Street, Makati City.
Manhattan in Singapore top the list followed by Indulge Experimental Bistro in Taipei, Speak Low in Shanghai, Atlas in Singapore and The Old Man in Hong Kong.
According to the website, the list was compiled from the votes of the Asia's 50 Best Bars Academy, comprised of more than 200 drinks experts, including renowned bartenders and consultants, drinks writers and cocktail specialists from across Asia.
Facebook Comments