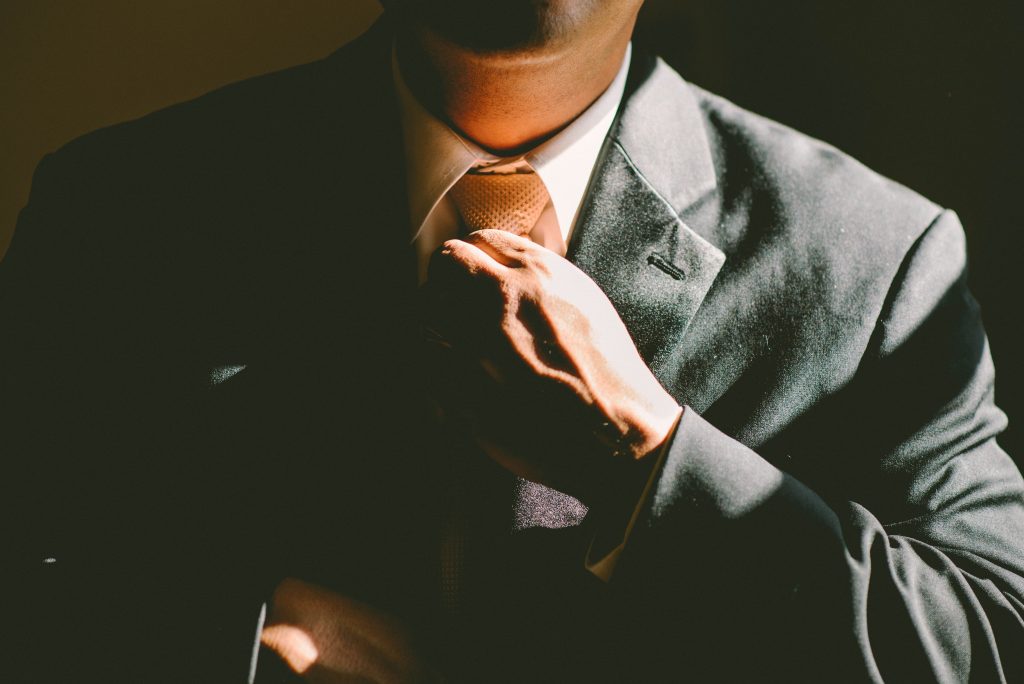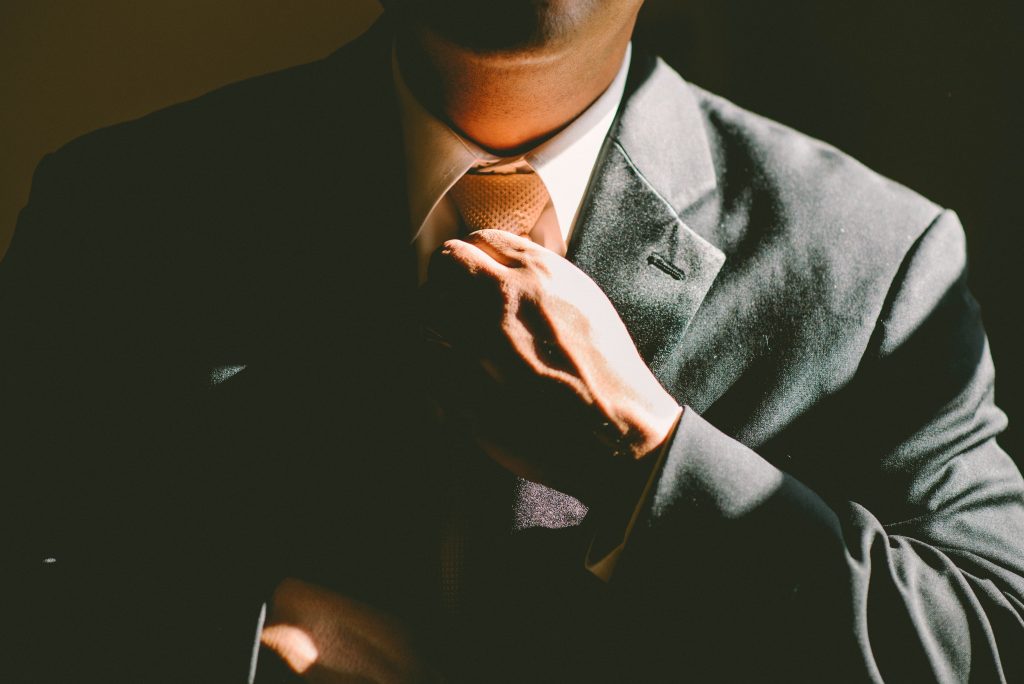 One of the common definitions of "success" is 'the attainment of popularity or profit' while synonyms for the word are prosperity, affluence, wealth, riches, opulence.
Is that what success is all about? I have met a lot of people with all those but they still live lonely and miserable lives or they never seem to be contented even if they seemingly have everything.
I am blessed that there are influential people in my life that the world will consider successful yet I am not really impressed with what they own or have as much as I am with the condition of their hearts.
One of them is a good friend and a mentor of mine, Mr. Rex Mendoza. He is the guy behind Rampver Financials, a leading player in the financial services industry, former CEO of Philam Life and former sales and marketing head of Ayala Land.
What impresses me with Rex is his heart to teach, to help, to inspire, to encourage and to impart his wisdom to many others. If you know Rex personally, he has a different definition of success which was his inspiration for his new book "Trailblazing Success".
Please watch our video:
Catch Rex Mendoza and many others at #iCON2018 — the country's biggest and most empowering investment conference.
Register via www.bit.ly/ICON_2018
(Randell Tiongson, RFP is an advocate of Life & Personal Finance. With nearly 30 years of experience in the Financial Service Industry – Banking, Mutual Funds, Insurance and Financial Planning, and Management Consultancy – he has become one of today's most respected personal finance coaches in the country. Check out his website for more financial advice www.randelltiongson.com)
Facebook Comments