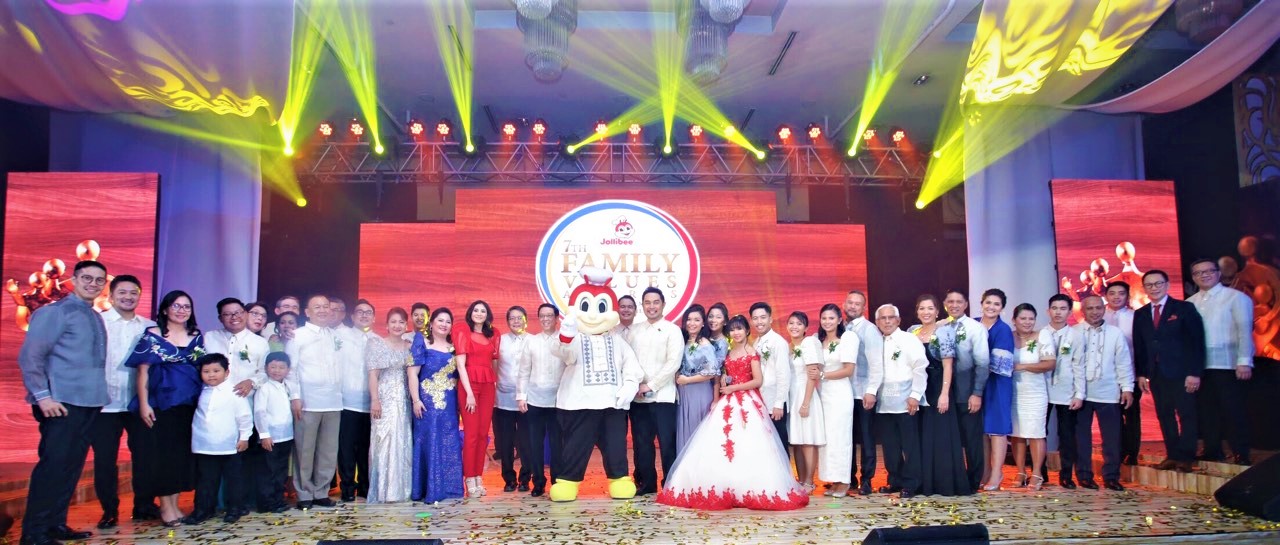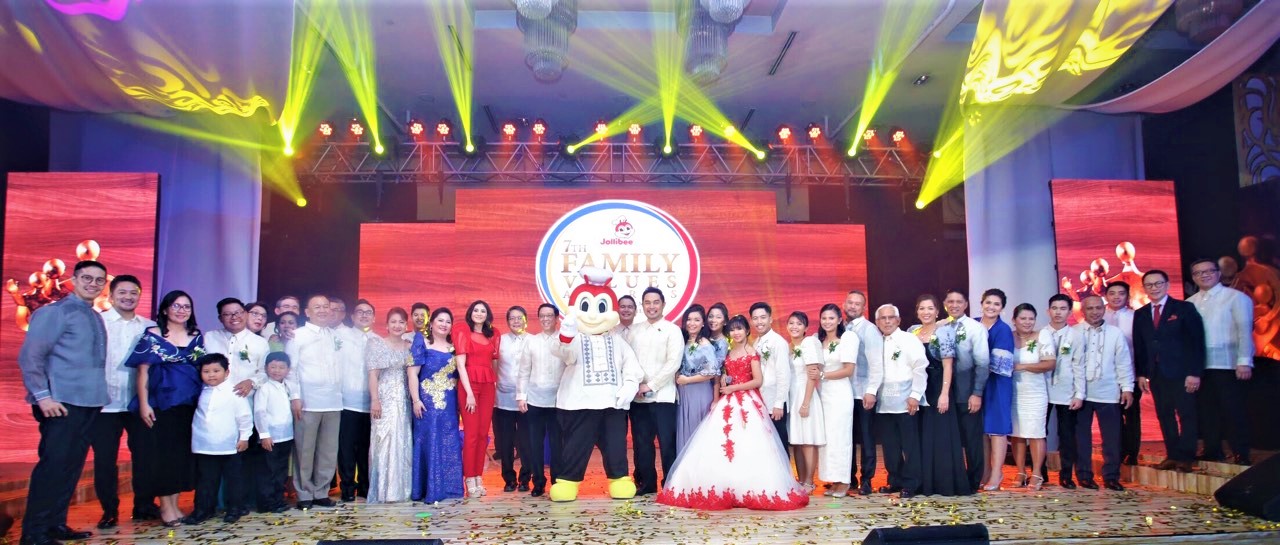 Jollibee Foods Corporation is now on the lookout for six Filipino families to receive the Jollibee Family Values Awards (JFVA).
The 2018 edition of the annual JFVA is again searching for Filipino families, including one Overseas Filipino Worker family, who advocate and contribute to their communities in their own unique ways.
The open nomination for the 8th JFVA was announced in May. Jollibee Foods Corporation has informed GNP that the panel of judges have begun the screening process.
A specially designed trophy from world-class brass sculptor Michael Cacnio awaits the chosen families, along with a P300,000 cash prize.
In the 7th JFVA, Jollibee Food Corporation awarded 6 hero families and gave special citations to three other families.
The families were "recognized for their selfless dedication towards creating a positive impact in their communities through various advocacies."
7th JVFA winner, Dickson family, talked about how the award has encouraged them to do more good works:
"The JFVA title served as a morale booster, raised our self-esteem and made us prouder and more confident, both in life and our works. It created a viral desire to perform an equal accomplishment again, if not surpass it. It became a driving force to reach out to help more of our lesser fortunate province mates using the gift of two arms."
Another 7th JFVA winner, the Mallari Family, started their kids in advocacy work:
"JFVA inspired us to continue what we have started and dream more to reach out to those kids who need our assistance. JFVA made our kids prouder that our family is doing good for the community at a very young age."
The 8th JFVA will be held in September 2018.
Facebook Comments