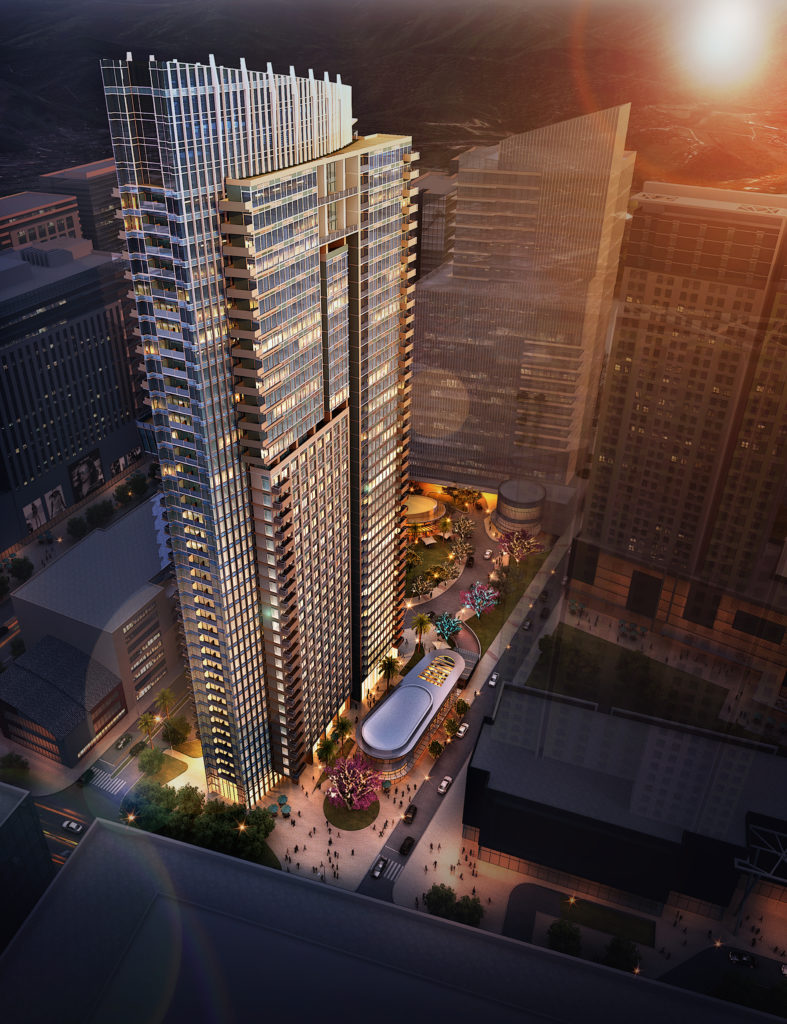 The call to go green these days is strong. With controversial violations of environmental laws in Boracay and Manila Bay, there is a growing awareness among entrepreneurs for the need to look for cost-effective and sustainable solutions for their businesses.
Legislation is also keeping up with this green movement. From the Philippine Green Building Code to the recent signing of the "Energy Efficiency and Conservation Act," the Philippines is setting the stage for environmentally-responsible and resource-efficient practices that can help curb the threat of climate change.
"The problem is," said BPI Sustainable Energy Finance Head Jo Ann Eala, "some companies find going green daunting. They think of the high cost of technology, complex solutions, and radical culture change. They ask, 'Where do we start?'"
Fortunately, for building construction projects, according to Eala, the Philippine Green Building Code has six practical, easy-to-remember guidelines:
1. Energy Efficiency
Reduce energy consumption by simply switching to LED lights, inverter air-con or chillers, operable windows for natural ventilation, light-colored paints and roof insulation to reflect heat, and soft-starting escalators with motion sensors. Savings of around 30% to 90% can easily be achieved with these innovations.
2. Water Efficiency and Wastewater Management
Conserve water for cleaning by simply using dual-flush, low-flow faucets and showers. Learn to harvest rainwater. You'll not only lower your operating cost but also help solve the water shortage problem.
3. Indoor Environmental Quality
Maintain good air quality within your building by using air filters, ventilating fans, and restricting smoking to specified areas. You'll protect building occupants from health disorders such as Sick Building Syndrome and respiratory illnesses. Maintaining a healthy environment within the building is a growing trend in more developed communities, and there is a strong clamor among building occupants as well.
4. Site Sustainability
Using gravel bed, collecting rainwater, filtering sediment, and keeping existing endemic foliage can help prevent soil erosion and water pollution during site clearing, grading (or adjusting the slope and elevation of the soil), and excavation.
Blend landscaped areas with indigenous or adaptable species of grass, shrubs, and trees to allow recharging of the natural ground water reservoir, cool the building surroundings, and provide indoor to outdoor connectivity for the building occupants.
5. Solid Waste Management
Use eco-friendly recyclable materials, less plastic and paper, and provide a fully enclosed and easily accessible garbage facility called the Materials Recovery Facility (MRF) for the collection and segregation of solid waste materials. These help reduce both the volume of waste going to landfills and conserve resources used to produce new materials.
6. Materials Sustainability
Ask your suppliers if they use non-toxic materials such as composite wood that does not contain urea formaldehyde. Find out if their paints, coatings, adhesives and sealants, used indoors or in non-ventilated areas, are free from or has tolerable levels of Volatile Organic Compounds (VOC).
"Some business owners deprioritize incorporating eco-friendly solutions and innovations in their businesses because they don't immediately see the advantages that this shift to sustainability brings to their businesses. But wide-ranging benefits—from financial, operational, reputational, environmental, to health and social gains, extend not only to the organization but to the whole community," she said.
Through programs that provide the necessary tools and the means to go green, such as the Sustainable Energy Finance (SEF) program of BPI, companies will find green initiatives easier to implement.
"SEF programs, such as what we have in BPI, can package a corporate or business loan with free technical assessments, and sound advice to both the SME sector and mid- to large corporations. Our sweet spot is the SME sector. They do not have their own engineering departments and they need advice in studying project proposals and projections, choosing the right technology and innovations, and deciding which provider to partner with. This is all part of our commitment to sustainability, financial inclusion, and making lives easier for clients and their own customers," said Eala.
LEARN MORE: 5 Energy-Saving Tips for Your Business
TELL US in the comments below how you practice going green?
Like, Follow, Subscribe to GoodNewsPilipinas.com Facebook, Twitter, Instagram, Good News Pilipinas! TV on YouTube, new story notifications and e-mail newsletters for updates on more Filipino Pride stories.
Facebook Comments