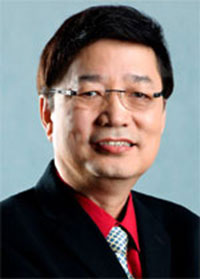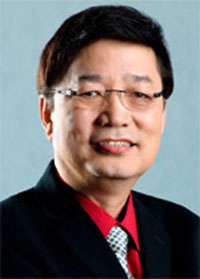 Everyone wants to have a comfortable life and financial independence. The question is: how do you make that happen?
Avoiding debt by spending within your means is a start. But there is more to it than merely holding on to your money.
How did successful people do it? Here are 7 simple tips.
Keep learning. Learning does not stop after you step out of college. It is a continuous process of growing as a person. Joining training workshops allows you to explore new things, which can help you on the road to success.
Choose a job that matches your skills. My advice to parents is to talk to their children about choosing a career that will truly fit their skills and complement whatever they learn in school.
Become the best person that you can be. Great people always find time to improve themselves. This will assure you of having a better standing in your company.
Diversify your income. Getting rich is difficult if you tie yourself to a single income. Consider engaging even in just small businesses like food carts or online selling. The nice thing about these businesses is they don't require you to shell out a huge sum of money as capital.
Invest. Putting money in the stock market may not be that common among average-income families. However, there are other forms of investments which they can take part in. Some of these are:

Savings and checking accounts
College Investment Fund
Retirement Fund
Insurance
Real Estate

Persevere in your career. Many big time businessmen started out as employees or proprietors of small businesses. But they persevered and never lost focus. There will be times that you will be confronted with adversities, but if you focus on a bigger goal, you realize that it is all part of the game.
Stay positive. Never surround yourself with people that will only drag you down. Surround yourself with people that exude positivity and you are more likely to become inspired and do things that will make you happy. Be with people that can motivate you to become better.
Are you cut out to be the next millionaire? Nothing is impossible when you have the right mindset and discipline.
Get his latest book "35 Tips On Business" available on E-book and paperback at www.amazon.com
(Armando Bartolome is known as the Philippines' Franchise Guru, a business mentor to numerous micro entrepreneurs who are now themselves big names in the industry. This article is reposted with the author's permission and was previously published on The Business Mentor column posted by ABSCBN News. For questions and more information, you may contact Armando "Butz" Bartolome by email: philfranchiseguru@gmail.com or on Twitter @philfranguru. His website is www.gmb.com.ph)
Facebook Comments