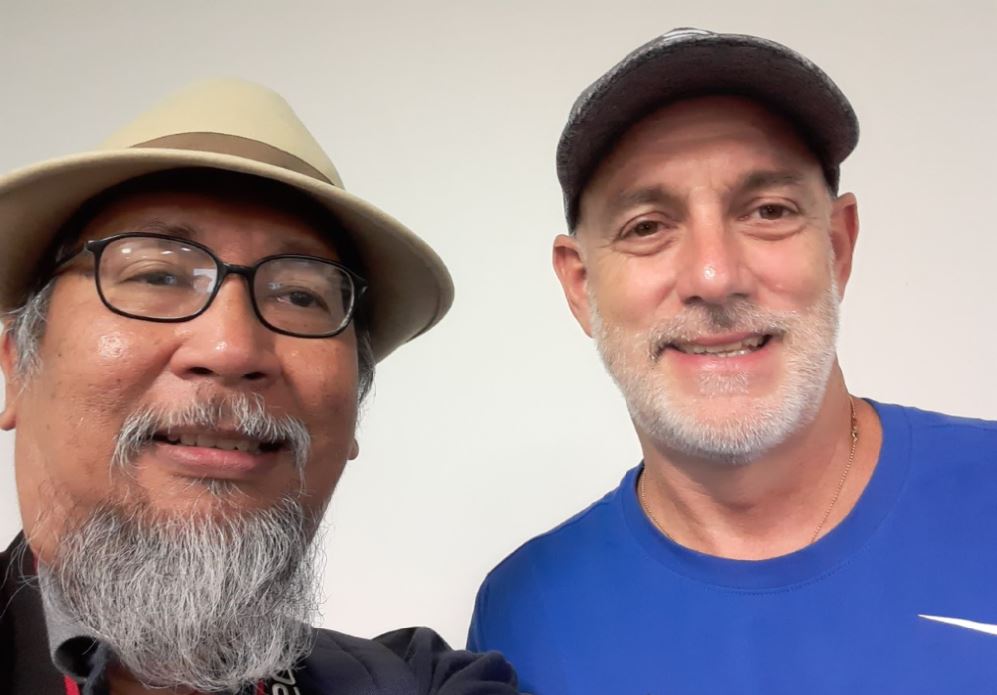 Central to any team is the strategist, tactician, and mentor—–the coach. Pre-pandemic flashback January 2020, I got the wonderful opportunity to sit down and have a one-on-one with Tab Baldwin. From my encounter with him, I now see why he's a great coach.
Coach Tab was holidaying, resting, and relaxing in New Zealand after the 3-peat championships of his Ateneo Blue Eagles team. He took some timeout from his well-deserved Christmas, to watch the games during the Sinulog Cup in Auckland.
It was in tournaments like this one wherein he was able to scout Filipino-Kiwi players who can play in the Philippines. He eventually picked two tall boys with Filipino, Kiwi, and Dutch ancestry—–the Maagdenberg brothers, Patrick and Edward. Both suited up with the Ateneo Blue Eagles.
Patrick, 6-5, the eldest, after fulfilling his college residency started playing while Edward, 6-7, was still working on his residency. Emmanuel, 6-3, the third brother played for the Enderun College Titans. The heights are based on my estimates as I stood beside them.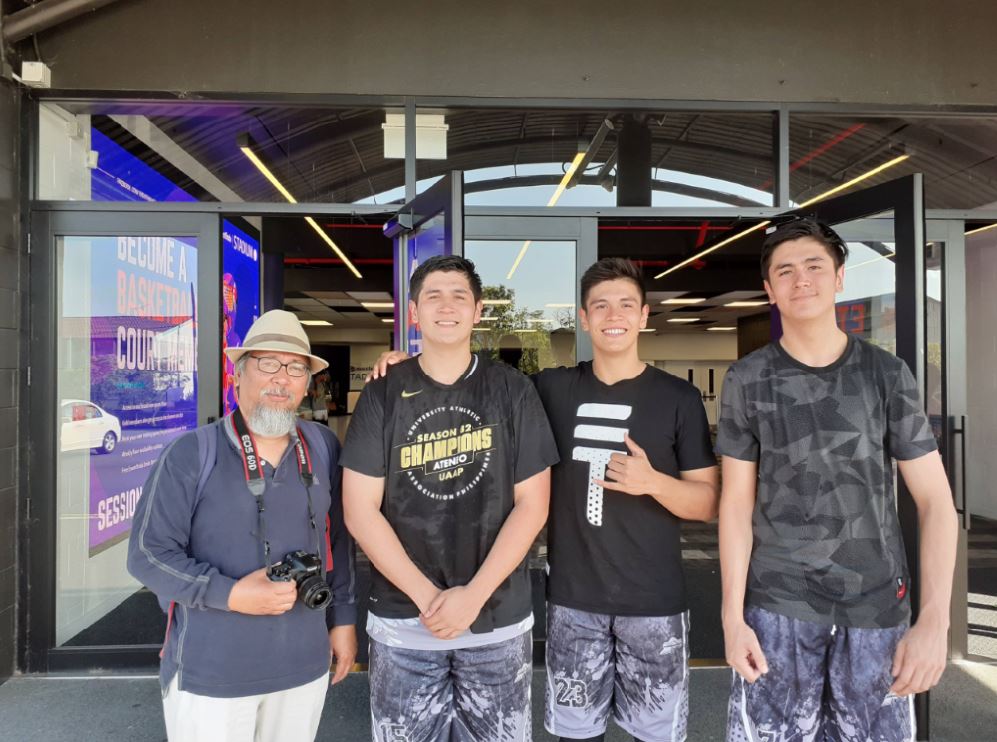 I asked Coach Tab about his New Year's wish for 2020. Here's what he said "I have this sort of a recurring wish and that is young people of the world today, they see some positivity about the future, they see some opportunities in the future and they pursue those with an open mind and an open heart.
"I think we see so much division in the world today, along so many different lines, whether it be gender, race, religion, attitudes, and you know, I surely wish people would find more reasons to come together, rather than find reasons to distinguish themselves one from the other, and maybe it's just human nature, but I think if there's anything that I would wish for the world that would enhance my life and my children's lives, it would be that we seek to work with one another, help one another, rather than find reasons to divide ourselves from one another."
The Maagdenberg brothers came back home to New Zealand just before the country went into lockdown in March 2020. And that is another #ekwentomo!
Listening to Coach Tab's final message in this throwback video, it now resonates more meaningfully post-pandemic. The full story in the video.
CHECK OUT more writings by Rene Molina here:
Eraserheads' Ely Buendia on New Zealand show NetKapihan with Direk Rene
Philippines' role in world's 1st circumnavigation on NetKapihan with Direk Rene
Good News Pilipinas is celebrating its 15th Anniversary in 2021 by giving away prizes! Subscribe to our Good News Pilipinas! TV YouTube channel and enter the raffle by sending us an email to editor@goodnewspilipinas.com
Facebook Comments