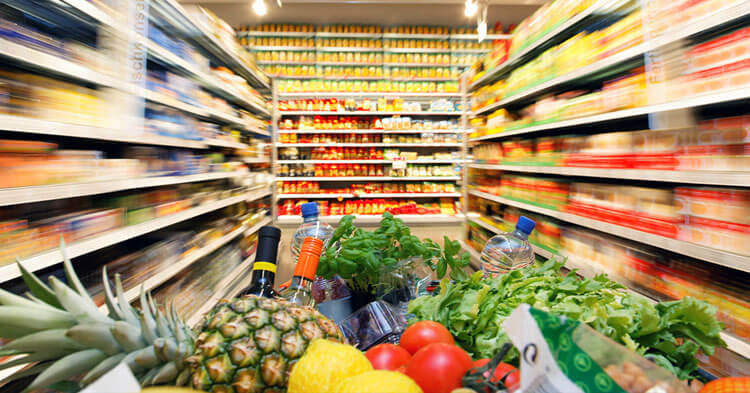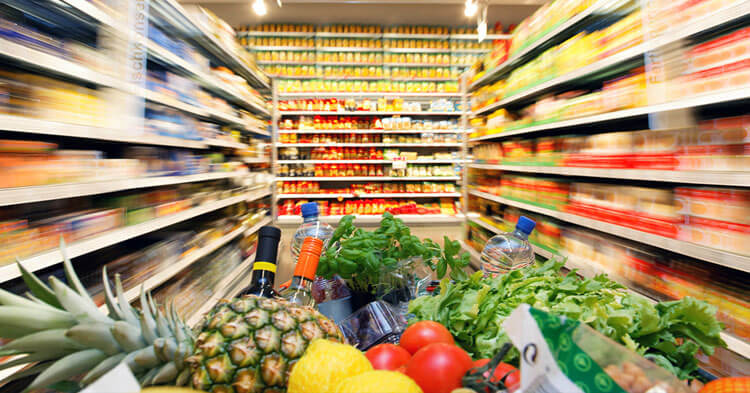 Making money is always harder than saving.
This age old bit of wisdom has allowed me to make more money consistently over the last few years. It might sound "simplistic" but if you do it consistently it has a big effect that will surprise you at the end of the year. The tactic is simple:
Make a list of consumable items you regularly use like soap, toothpaste, deodorant, or shampoo.
Buy them in bulk during major flash sales (like 20-50% off or buy-one-take-one deals) on Lazada, S&R, Watson's or even SM Department Store.
That's it.
This is real money that you get to "put back" into your pocket because you would have spent on these items at higher prices (SRP) anyway. The savings can be massive if you're able to do this consistently across a wide range of daily consumables. Apart from shampoo, there's toothpaste, soap, mouthwash, napkins, deodorant, toilet paper, cooking oil, canned goods, coffee, and even softdrinks (though I would suggest you stop drinking soda for health purposes). All of those taken together will make a big positive impact on your cash flow.
More importantly doing this develops money mental discipline. You will be more cautious of your how you spend and this will ultimately help keep building your wealth so that you break away from "petsa de peligro".
This is pretty timely as there are a lot of upcoming sales. The most notable online sale is the Lazada 12.12 Christmas sale where you have a lot of the "consumable" type of items I just mentioned going up for sale. Suggest you guys check them out, buy in bulk, and put more money back into your wallet this Holiday season.
Facebook Comments