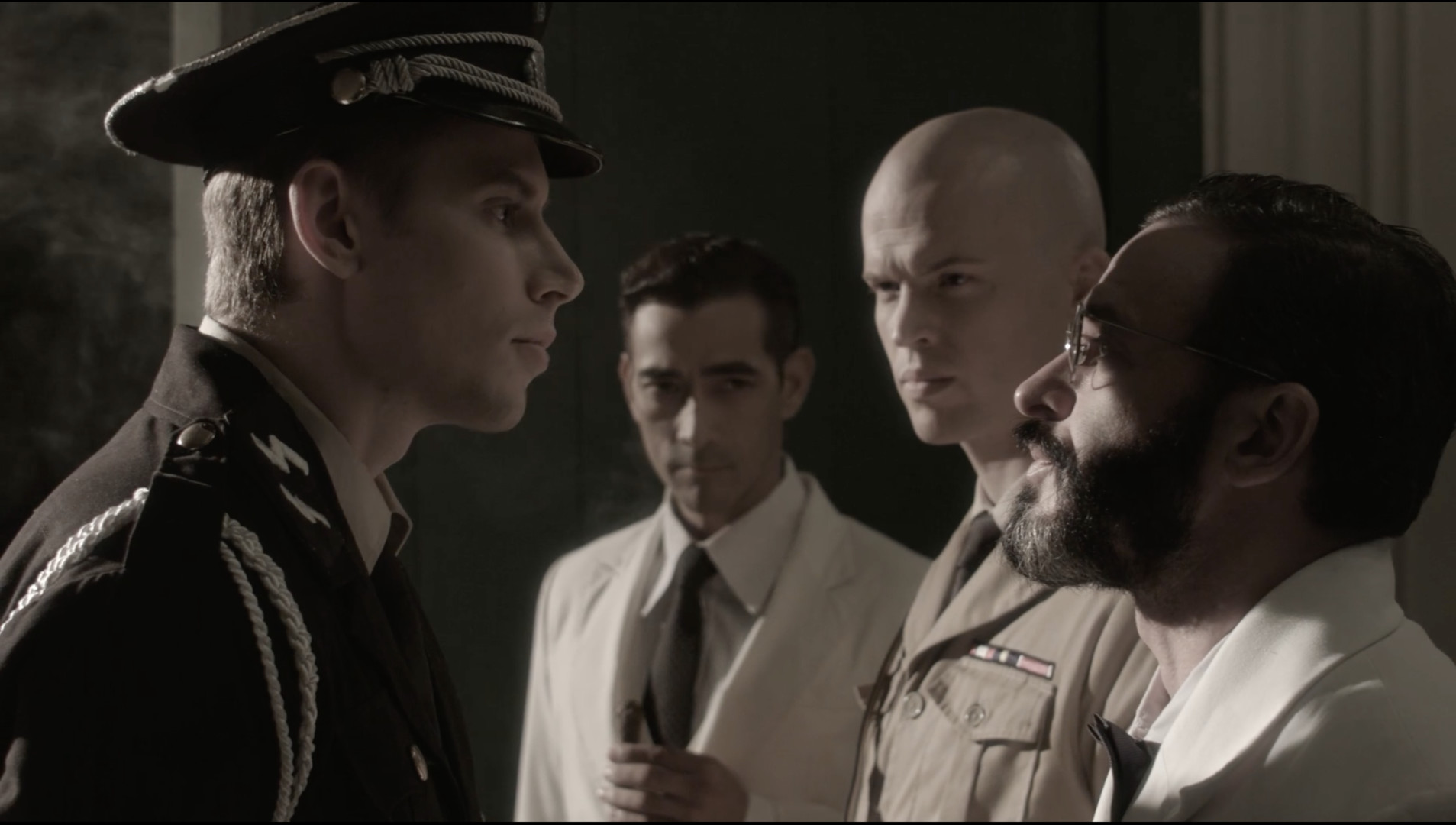 ABS-CBN's "Quezon's Game" has won 12 international awards at the Cinema WorldFest Awards in Canada.
The joint venture production of Star Cinema and iWant, the corporation's streaming service, received the highest number of awards in the Autumn Selection of the festival and was referred to by the festival as "the big period drama's like Quezon's Game who managed to take a pile awards."
The movie which pays tribute to former Philippine President Manuel L. Quezon stars actor Raymond Bagatsing as President Quezon and Rachel Alejandro as Quezon's wife, Aurora. Bagatsing and Alejandro bagged the Award of Excellence for Actor and Actress, respectively.
The complete list of awards the Filipino movie Quezon's Game brought home from Canada are the following:
Quezon's Game, Award of Merit for Drama Feature
Raymond Bagatsing, Award of Excellence for Actor
Rachel Alejandro, Award of Excellence for Actress
American actor Billy Gallion, Award of Excellence for Supporting Actor in the role of American businessman Alex Frieder
Director Matthew Rosen, Award of Recognition for Directing TV commercial and music video
Matthew Rosen and Leo Santos, Award of Excellence for Lighting
Dean Rosen, Award of Excellence for Original Score
Janice Perez and Dean Rosen, Award of Excellence for Produced Screenplay
Rowella Talusig and Set Construction Group, Award of Excellence for Set Design
Anglea Pereyra, Award of Excellence for Sound Design
Rowella Talusig and her costume team, Award of Excellence for Costume Design
Antonette Gozum, Award of Merit for Color Treatment
Quezon's Game is inspired by true events and tells the heroic story of Manuel Quezon rescuing thousands of Jews seeking refuge from the Holocaust.
The ABSC-CBN film is set to compete with other quarterly winners of the Cinema World Festival.
The Canada-based film festival runs four quarterly online competitions: Autumn Selection (September to November), Winter Selection (December to February), Spring Selection (March to May) and Summer Selection (June to August).
The festival committee will choose films from the quarterly selections to be screened at the Heron Amphitheater in Ottawa, Canada for the gala event.
The movie "Quezon Game" is set to premiere in Philippine cinemas this year and will be available on iWant after its run in regular theaters.
Watch the trailer of Quezon's Game here:
Facebook Comments