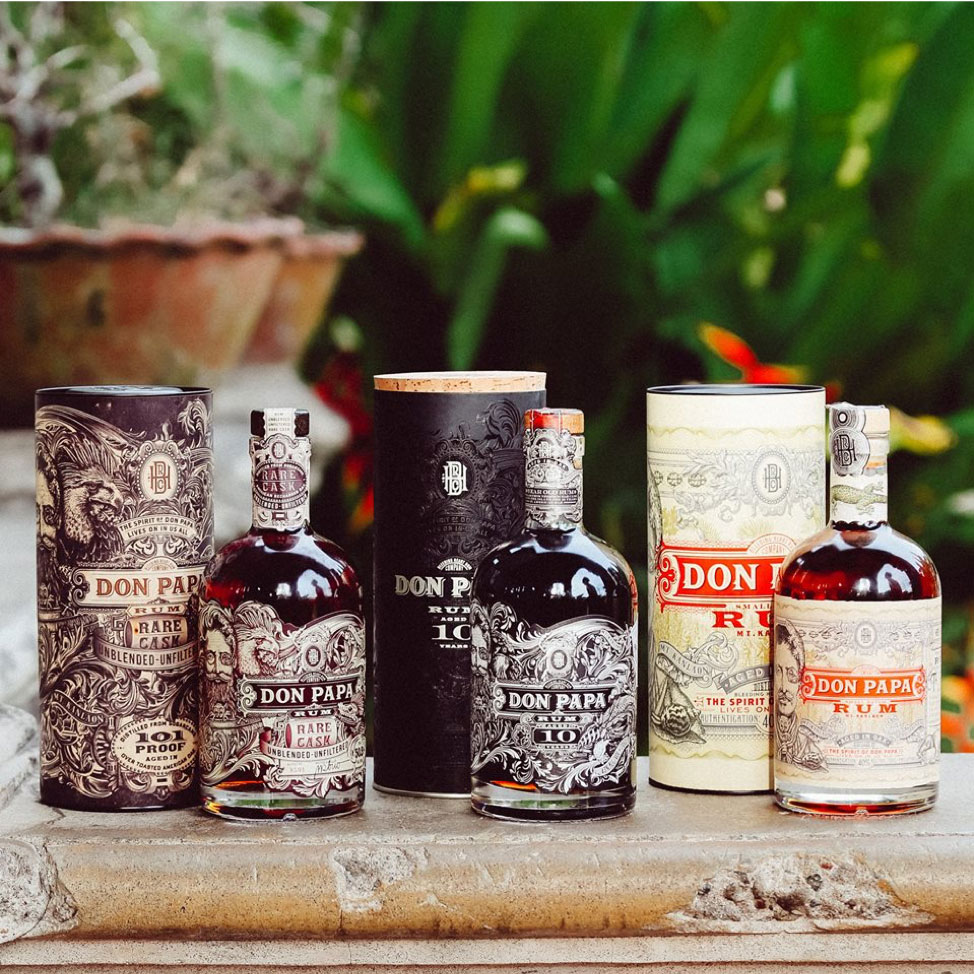 Don Papa Rum has made its way to the United Kingdom, conquering the British taste buds while spreading the spirit of Pinoy pride!
The Filipino rum has landed in pubs all over the city of London and showcases not just the Philippine flavour but the Filipino culture itself.
Don Papa is served in three of the best known pubs in London namely Romulo Cafe, Rum and Sugar, and 3 Little Birds.
Romulo Cafe which serves fine classic Filipino food with a modern taste infuses Don Papa in it drinks and dishes such as the Rum & Raisin Ice Cream and Slow-Cooked Lamb Empanada combined with Don Papa-infused Mango Salad.
For the drinks, the cafe serves an island-inspired taste such as Boracay Dreams in a coconut glass with Malibu, pineapple, lime and calamansi juice and Pinoy Mai Tai using Disaronno Amaretto with pineapple juice.
Rum and Sugar on the other hand serves Don Papa in cocktails for its sugar cane aftertaste which makes it a good combination for the cocktail styles such as the winter spices concoction of Adam's Martial Arts and the combo of Aperol, Prosecco, and soda water in Sugarlandia Spritz.
Lastly, 3 Little Birds made their own cocktail combo out of Don Papa and called it the Philippine Dream created from a marmalade syrup out of calamansi.
Don Papa is produced from the finest sugarcane of Mt. Kanlaon of Negros Occidental.
The premium-aged rum goes through a distillation process before being aged in American oak barrels. Don Papa rum itself brings the spirit, culture and tradition of the Philippines for the rum was a tribute to the legendary charismatic leader of Negros, Papa Isio who is instrumental to the island's independence during the 1890's revolution against Spain. No wonder why such rum become so charismatic even its away from its homeland.
Facebook Comments