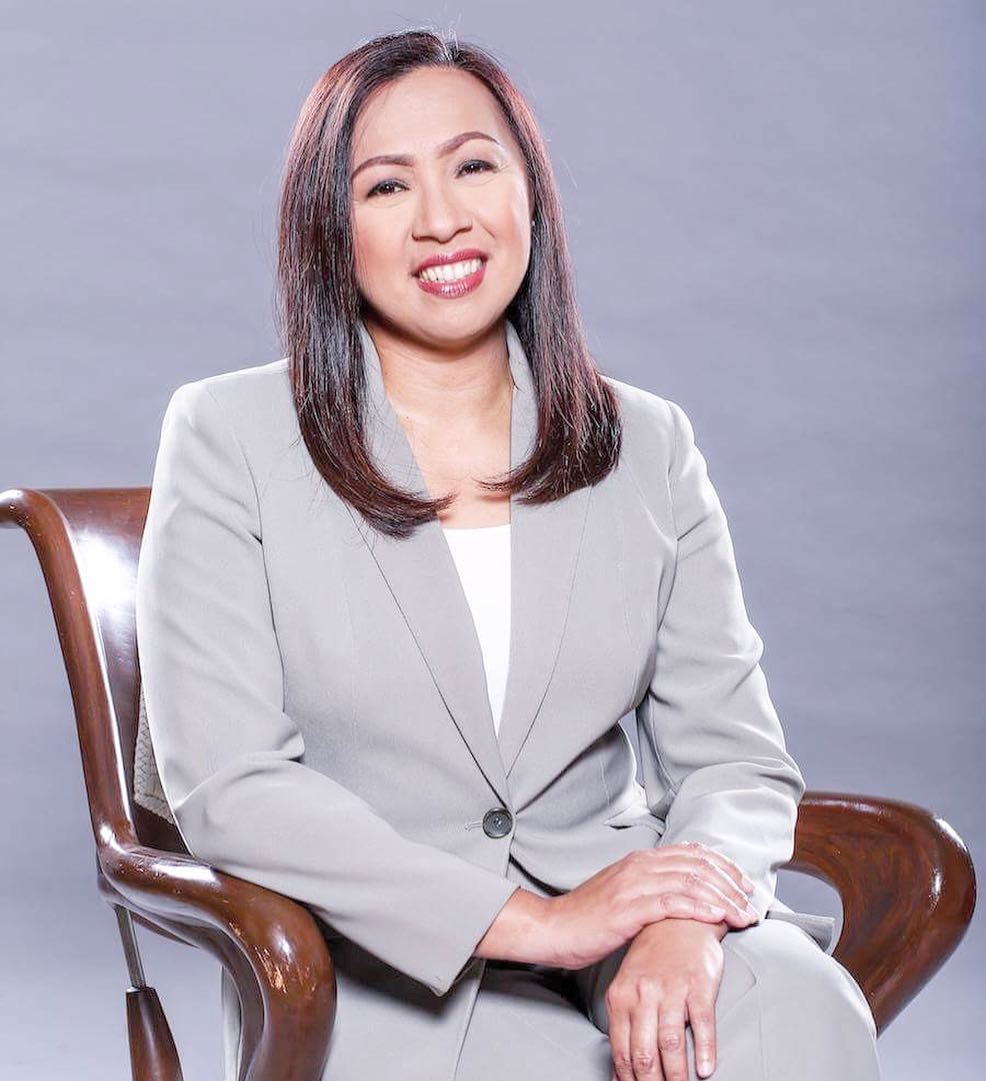 Sheraton Manila Hotel is making a grand comeback in the Philippines and the company has given the leadership to its first Filipina executive, Anna Liza Vergara.
Vergara is the first Filipina general manager of Sheraton and is leading a team of Filipinos who are experts in hospitality industry running the international five-star hotel. The Marriott International hotel open its doors to the public in Pasay City in January 2019.
The first Filipina GM of Marriott International joined the company 25 years ago and eventually became Manila Marriott Hotel's Resident Manager in 2009. "When I started working in the hospitality industry, I never dreamt of becoming a GM. I started by just working with the aim to be the best that I can be in everything I do. I take my new role as a product of sheer hard work and determination," Anna shares on her appointment profile.
"I wanted to grow in my career, but from my experience, the top role in the hotels was traditionally held by foreigners who are male," Vergara says of the value of her being given the GM position in the global hotel.
Her work-life balance is not an issue for Vergara as she exemplifies that career and family can go together. "I am lucky to be with a company that wants to strengthen that culture and values our contributions. Being a GM of the biggest hotel company in the world, and introducing a new brand in the Philippines, makes me proud and gives you a sense of what this company is all about."
Sheraton Manila's Anna Vergara believes that women can and should reach for their highest potentials and believe in themselves, noting how having mentors along the way also helps to gain the trust and confidence needed to reach those goals.
Marriott International's move in providing women opportunities to assume corporate leadership roles was introduced in 1999 under the company's Women Leadership Development Initiative. The initiative encourages more women to aspire and set foothold on key positions in the company as Marriott values diversity and inclusion.
Vergara previously worked on directorate and managerial positions under several brands of Marriott International for more than 2 decades.
As of today, Vergara is one of two Filipinas holding a general manager position for the Marriott chain. Cleofe Albiso leads Courtyard, a 326-room hotel of Marriott's in Iloilo City.
The 393-room Sheraton Manila is found within the Resorts World Manila Complex and caters to a wide variety of guests from executives to convention participants in the prime hub for various events in an integrated entertainment complex.
Touches of Filipino tradition combined with Marriott's premium classic portfolio of being a full- service hotel will give guests a well-refined experience of Sheraton, thanks to the Filipino team providing high-class Philippine-inspired interior designs.
Anna Vergara led the soft opening of Sheraton Manila Hotel on January 14, 2019.
For more Filipino Pride stories watch the premiere of GoodNewsPilipinas! TV WEEK IN REVIEW this Friday at 6PM on YouTube. Follow this link and subscribe https://www.youtube.com/channel/UCXLFAept4lulC8XcPmFx7Mg
Facebook Comments