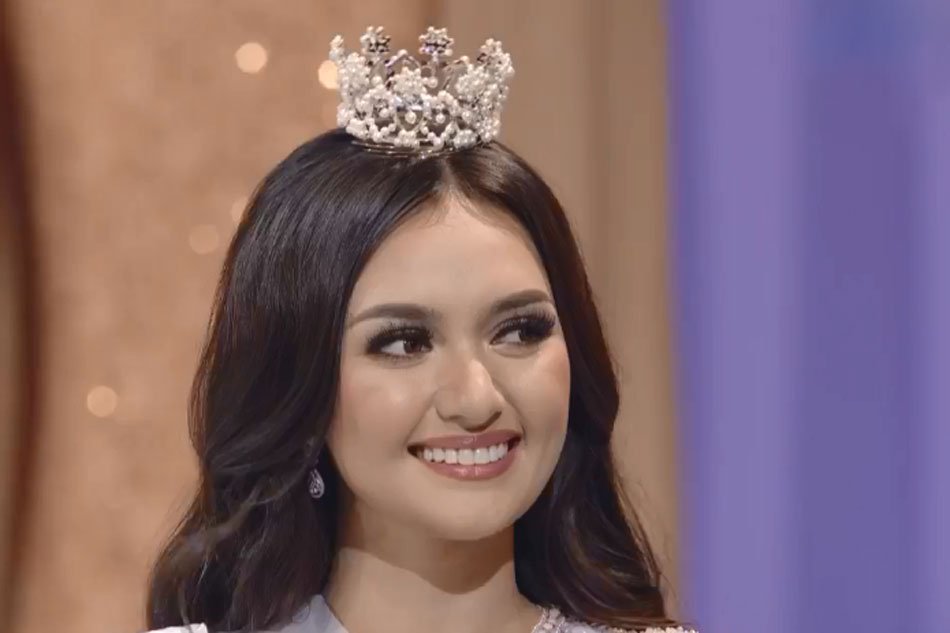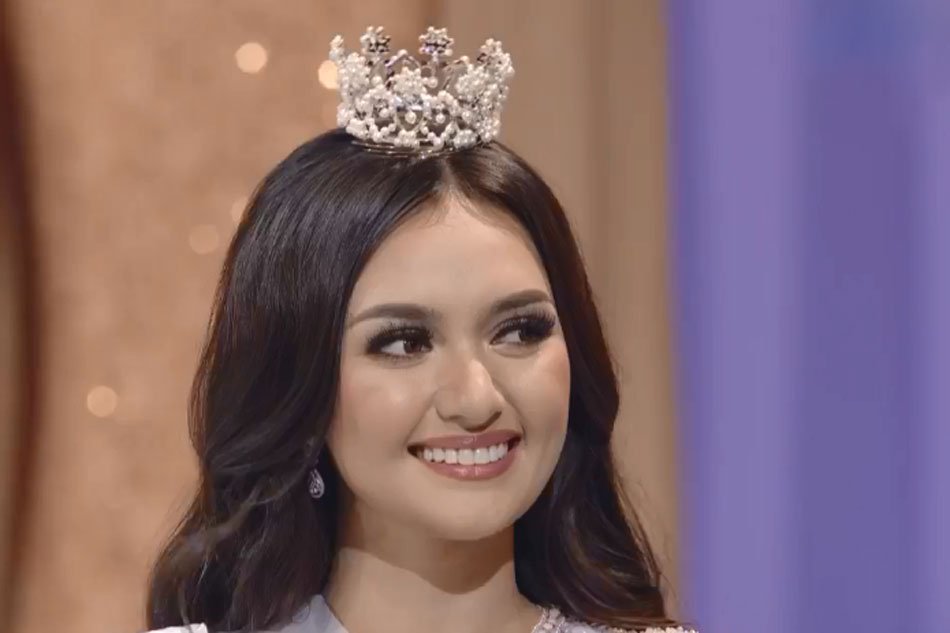 Miss Philippines Ahtisa Manalo came very close to winning the Miss International 2018 pageant in Tokyo, Japna when she finished first runner-up.
Manalo was hoping to be the Philippines' seventh Miss International titleholder, after Kylie Verzosa in 2016.
The five-foot-seven-and-a-half beauty from Candelaria, Quezon emphasized her youth during her speech for Miss International:
"Miss International is a celebration of youth and empowerment. I've always believed age is not a barrier to reach dreams or have impact on others. At 15, I started helping programs in my community for street children. At 19, I graduated college. At 20, I realized that I can speak for good causes to a wider audience that's why I joined a national pageant.
If I become Miss International, I will continue to become the voice of the youth in showing that nothing is impossible with hard work and determination.
And with these beautiful ladies with me tonight, a family of beauty queens — all beautiful young achievers — we will show the world that it is love, peace and beauty that we truly care about. And together we shall make a difference."
Miss Venezuela Mariem Velazco won the title, succeeding Kevin Lilliana of Indonesia.
Miss South Africa Reabetswe Sechoaro was hailed as 2nd runner-up, followed by Bianca Tirsin of Romania, as 3rd runner-up, and 4th runner-up Anabella Castro Sierra of Colombia.
Here are the other special awards:
Singapore: Miss International Asia
Argentina: Miss International America
Netherlands: Miss International Europe
South Africa: Miss International Africa
Guam: Miss International Oceania
The Miss International 2018 pageant was held in Tokyo, Japan, and was shown live on the pageant's Facebook page.
Facebook Comments