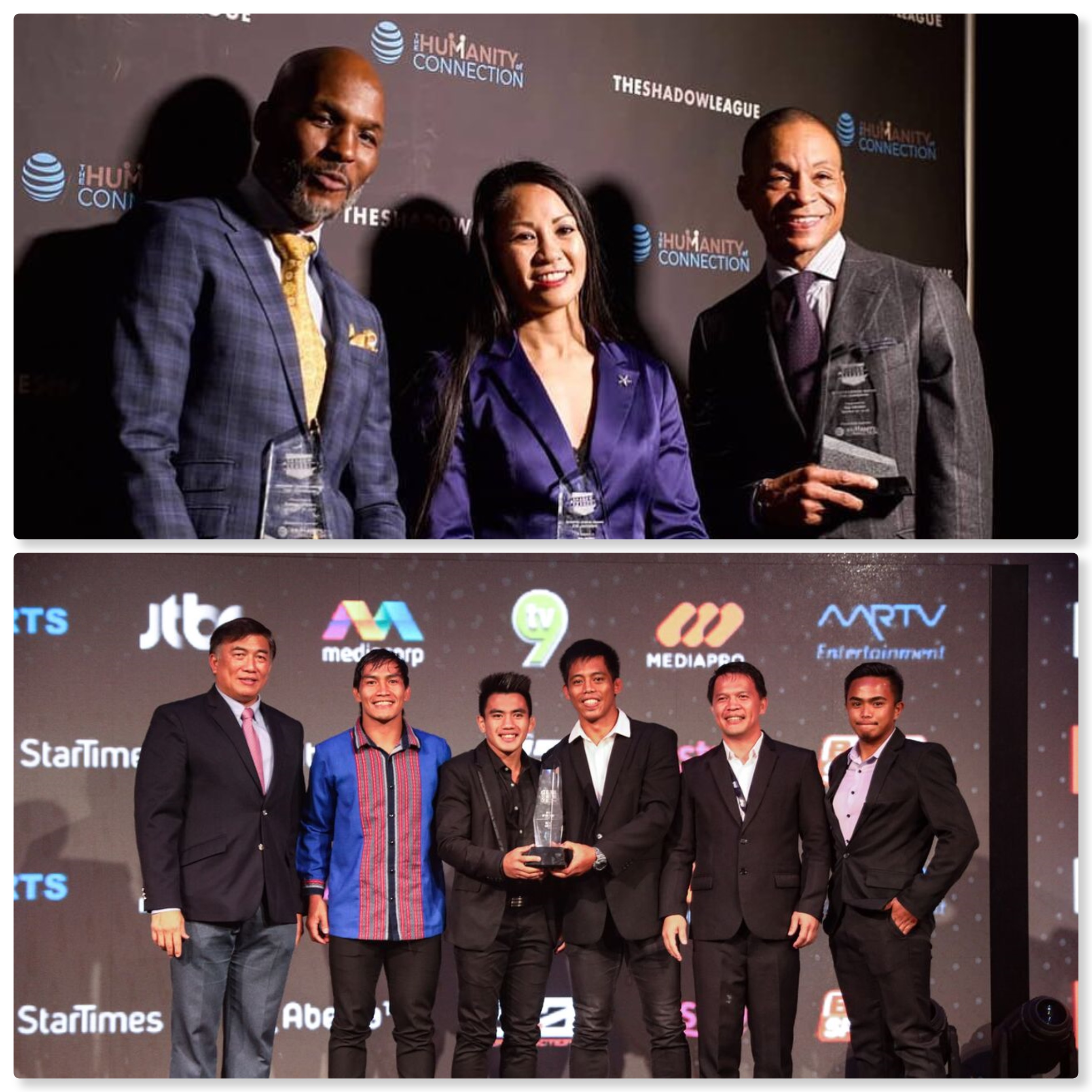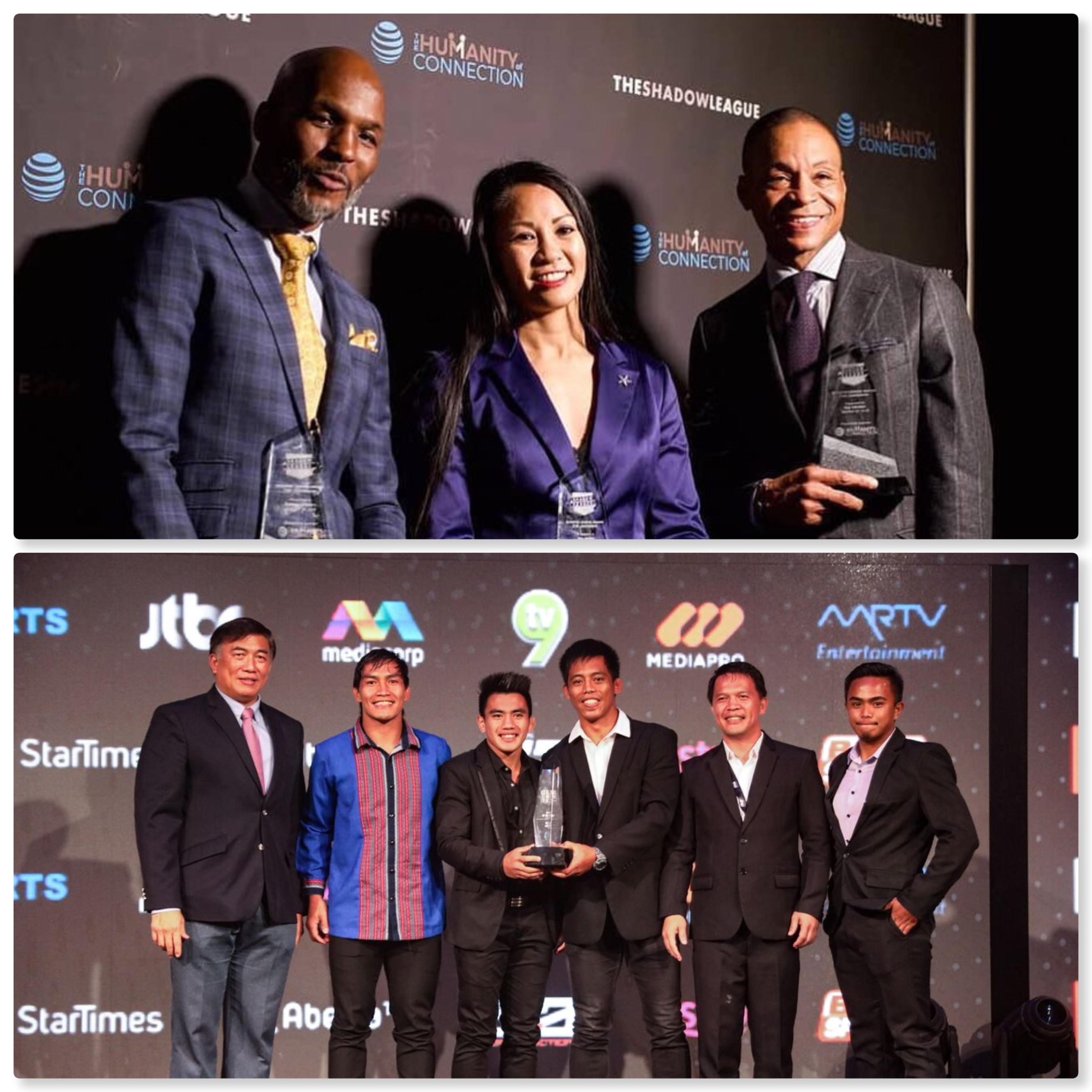 Members of the Team Lakay martial arts stable led by Eduard Folayang were major winners at the 2018 Global Martial Arts Awards in Singapore.
Folayang took home the Martial Arts Hero of the Year award, beating the likes of Singapore's Angela Lee, Australia's Martin Nguyen, Myanmar's Aung La N Sang, Japan's Tenshin Nasukawa, and Henry Cejudo and Daniel Cormier of the US.
Team Lakay was adjudged Gym of the Year, Mark Sangiao Coach of the Year, and Joshua Pacio won for Submission of the Year for his victory over Pongsiri Mitsatit.
In New York, former boxing champion and mixed martial artist Ana "The Hurricane" Julaton bagged the Trailblazer Award by The Shadow League in New York City.
"I'm honored to be the first Asian-American woman to receive this award from The Shadow League," she said.
The Shadow League is a site that gives voice to journalistically sound sports coverage through the lens of culture.
Other honorees include former world champion Bernard "The Executioner" Hopkins and sportscaster Gus Johnson.
After retiring from professional fighting, Julaton said she will be partnering with grassroots organizations to share her experience in youth community programs.
"It's nice to be on the other side of the ring. There's a whole new world that I'm being exposed to and being able to spark that fire that I had in competing. It's like reigniting," she said.
Julaton became the first ever World Boxing Organization (WBO) female champion in North America. The WBO had only recognized male fighters until she won it in 2009.
She ended her career with a 14-4-1 record in boxing and a 2-4 win-loss slate in MMA.
Facebook Comments