Albay province has been declared by the United Nations Educational, Scientific, and Cultural Organization (UNESCO) as one of the new 20 additions in the protected World Network of Biosphere Reserves.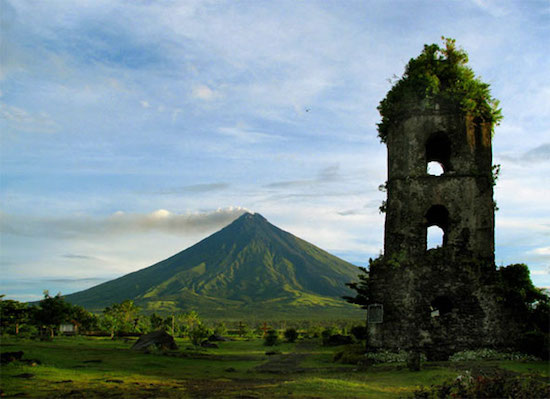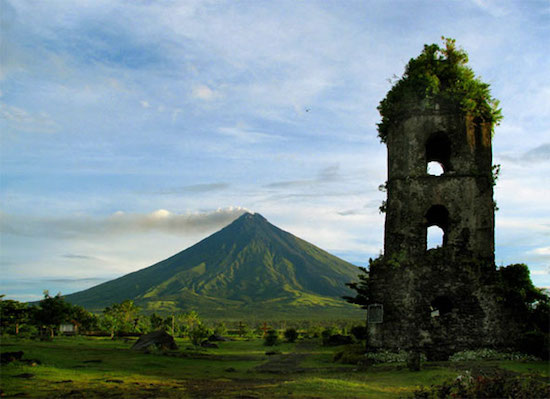 The citation for Albay made in March said the area's "high conservation value is constituted notably by its 182 terrestrial plant species, 46 of which are endemic."
"Its marine and coastal ecosystems number 12 species of mangrove, 40 species of seaweed or macro-algae, and 10 species of sea grass. Five of the world's seven species of marine turtles are to be found in Albay," thus earning the Luzon province a spot in the UNESCO list.
In 2015, Mayon Park in Albay was shortlisted in the UNESCO's tentative list of World Heritage Sites.
Albay now joins Palawan (declared 1990) and Puerto Galera (declared 1977) as the third biosphere reserves in the Philippines.
Biosphere reserves according to the UNESCO are "places for learning about sustainable development aiming to reconcile the conservation of biodiversity with the sustainable use of natural resources."
Facebook Comments