Filipino fine dining restaurant Gallery Vask ranked 39th in this year's Asia's 50 Best Restaurants.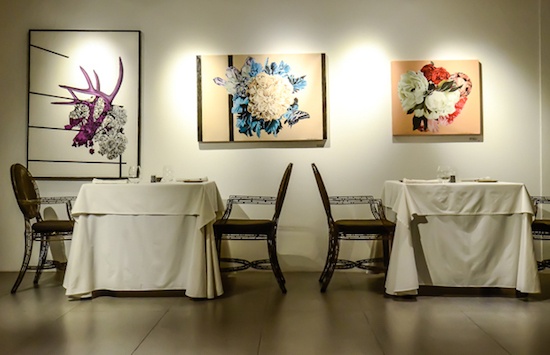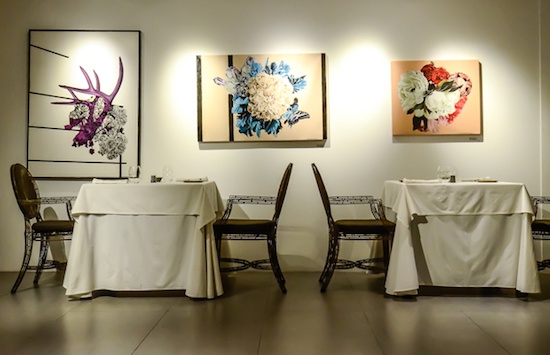 Chef Jose Luis "Chele" Gonzalez's exclusive dining area in Taguig City was adjudged the as Philippines' best for being a place where "Art meets food in intimate gallery dining room."
The 20-seater restaurant showcases the food of Chef Luis along with Filipino art curated by architect and artist Juan Carlo Calma.
The food of Galler Vask was described by the citation as "Inspired by his (Chef Luis) travels, the chef looks for new ways to present dishes and is always on the hunt for unusual ingredients.
Signature plates include Adlai, a native cereal often used in the Philippine highlands instead of wheat and rice. The grain is teamed with bagoong paste made from fermented shrimp and aromatics, served with sea urchin and pigeon and finished with gotu kola hearts, an aromatic herb traditionally used for medicinal purposes."
The citation highlighted two tasting journeys: the 'Alamat' long version and the 'Lakbay' reduced-course option. Those opting for Alamat will be treated to 16 plates, taking in everything from the signature sour ribs to the Buen Viaje dessert of sticky rice and mango.
Gallery Vask promotes its offering as anthropological cuisine, highlighting their continued work with local farmers and fishermen for indigenous natural products used in its innovative modern Spanish dishes with a Filipino twist.
In 2015, the Philippines entered the elite list for the first time with Chef Tony Boy Escalante's Antonio's in Tagaytay.
Asia's 50 Best Restaurants is decided by some 300 industry experts from six voting regions.
Facebook Comments