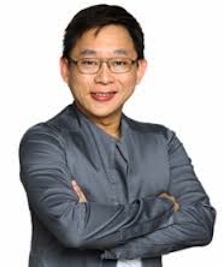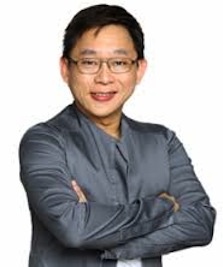 Are you losing heart?
Are you losing confidence in yourself?
Are you beginning to feel like you are not as good as the rest?
You don't feel motivated to even do simple tasks in life because you feel like no one believes in you anyway.
Let me tell you now, YOU should be the very first person to believe in yourself.
Before anyone else can believe in what you can do, you need to first believe that you can do it. If not, if you don't think you can do it then you will never be able to do it. Because what you believe becomes the truth. If you believe you are a loser, then you will end up being one. If you believe you are going to fail, then you will fail.
But if you believe that you are going to succeed, then you will succeed indeed!
Just like the song that goes, 'There can be miracles when you believe…'. In order for you to achieve your goals and become what you want to be, you have to believe.
Believe that you are good and that you have incredible talent.
Believe that trials are not going to stop you from achieving success and what you want.
Believe, despite the discouragements around you.
Believe, despite it being impossible.
Believe that you can, with the help of God.
Believe that there is still hope.
Believe that your efforts will pay off.
Believe that your time will come.
Believe that the sacrifices and hardship you are experiencing will eventually come to an end.
Believe that there is a God who sees you and guides you.
Believe that even if you fall, you have the chance to stand up again and again.
Believe that it is not yet the end of the world.
Believe in yourself.
Believe in God.
Get out of your box, step out from your comfort zone, face your fears, spread your wings and fly away! Soar up in the sky! Believe in yourself and have faith in GOD. It is time to bury all your fears, doubt and unbelief. Change them to courage, confidence and faith. If you want to reach your dreams, believe you can. If you want to be successful, believe that you can. Don't doubt, just believe.
THINK. REFLECT. REPLY.
Are you discouraged and feeling down today?
Do you still believe that you can do it?
Do you believe in yourself and in God to help you?
Facebook Comments