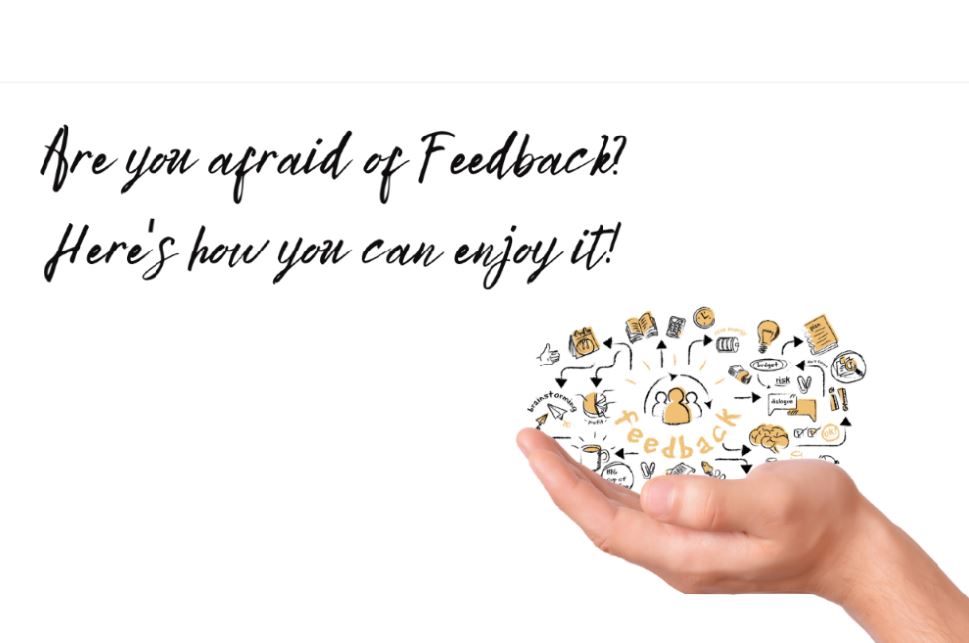 Do you ever ask for feedback from your family, team, or clients?
I ask because I'm afraid of feedback! Or more of, I was afraid.
Even if my organization, Toastmasters, has been teaching me that since 2011 when it comes to my business- my talks and workshops, it just feels so scary for me!
So I was not consistent in asking my participants. I would just say "How was it for you?" without really wanting to know the answer or I'd just go
"I hope you had fun!"
Until one day, just this year, I decided to be brave about it and solicit constructive criticism from everyone who participated in my workshops.
My dear reader, were you also like me before?
Or did you find asking for evaluations easy ever since?
Or, are you still uncomfortable hearing it from others?
I don't know how often you need feedback.
I don't know if you find that helpful and uplifting for you.
I just want to let you know that your feelings are always valid and if you want to know how I conquered my fear of criticism and started to enjoy it instead, here are 2 tips:
Pace yourself and prepare your heart and mind.
Remember that feedback is meant not to hurt you but it is a gift that you want to accept, in order for you to level up.
When you know what people would have wanted to happen, then you can adjust. Then you let your creative juices flow. Then you give yourself a chance to earn more.
Remember that feedback is not only about the negative things. It allows you to know what you did well and that boosts your confidence! You energize yourself with positive affirmations! Why would you deprive yourself of this kind of happiness, eh?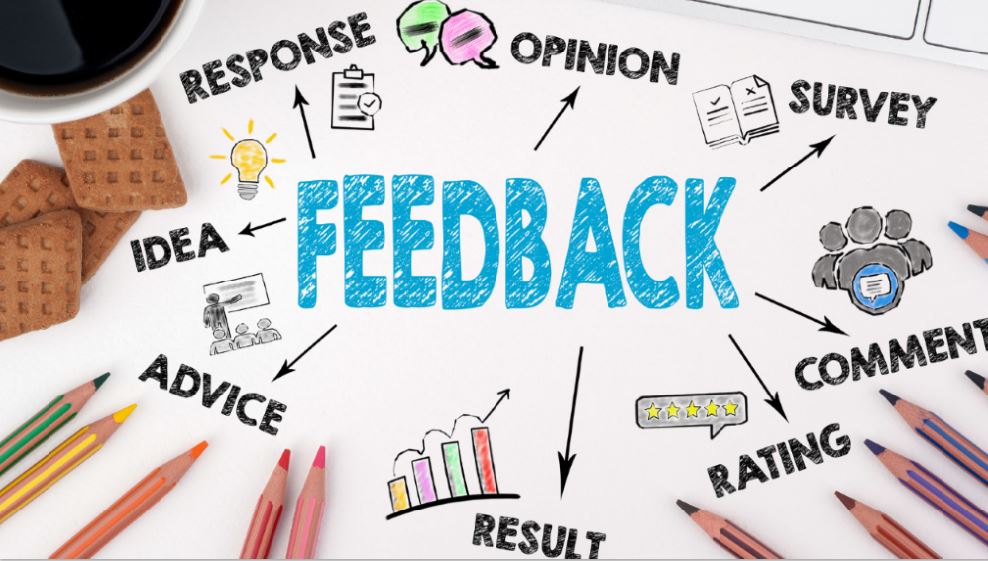 See feedback, not as a tool to help you please others. But as a tool for you to get where you want to go.
Do NOT be afraid to know people's truths. Their experiences. Their thoughts.
Use them to get better at what you do.
Leverage on them.
Enjoy them as priceless gifts that you don't have to pay for.
If you want to be a winner, a master, the no. 1 person in your field, know what you are supposed to take.
Remember that Feedback is the breakfast of champions!
P.S. Because of feedback, I decided to do the LAST Review for Free this Saturday, July 10! 7pm-8:30pm, LIVE again! Be 1 of the firsts to sign up and automatically qualify for the prizes! FREE Vision Board Review Workshop!
Good News Pilipinas is celebrating its 15th Anniversary in 2021 by giving away prizes! Subscribe to our Good News Pilipinas! TV YouTube channel and enter the raffle by sending us an email to editor@goodnewspilipinas.com
Facebook Comments