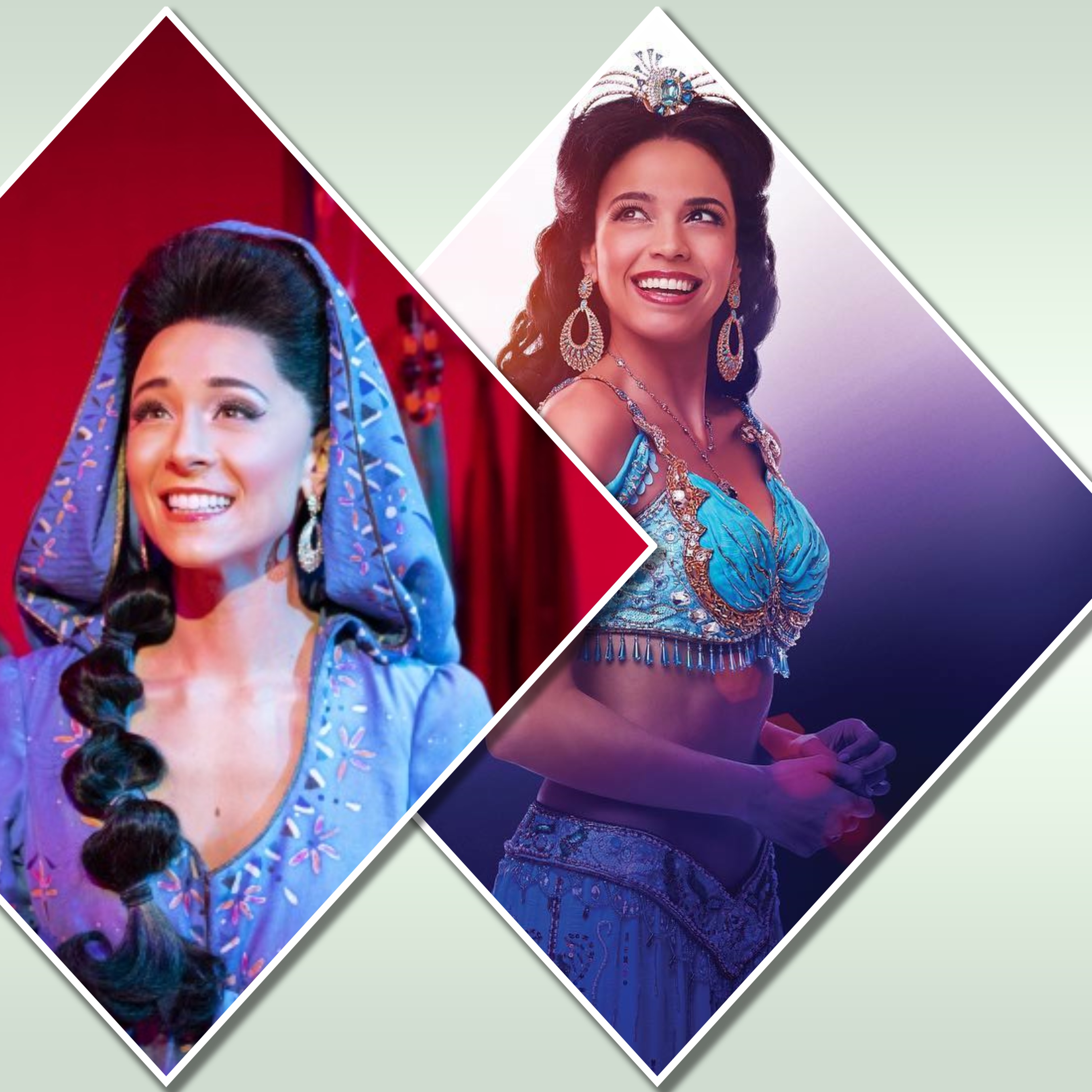 Two Filipina-American theater artists are performing the lead role of Princess Jasmine on Disney Theatrical Production's hit animation film, Aladdin.
Broadway's Princess Jasmine is played by Arielle Jacobs, described as "one of the greatest theater artists of her generation" with a "powerful voice" who has released her debut solo album "A Leap in the Dark". She writes about her creative journey in her "Blog of Wonders" – an ode to Aladdin's Cave of Wonders.
The Northern American National Tour's new Princess Jasmine is Lissa deGuzman, the understudy to the role in the musical's First National Tour run while she played the role of Swing.
Arielle Jacobs shines on many stages
Jacobs, a California-bred, NYC-based Broadway actress, singer, and artist, originated the same role in the Australian production of Aladdin in 2016. She's previously starred on Broadway in In The Heights (Nina) across from creator Lin-Manuel Miranda and in Wicked (Nessa).
The Fil-Am artist has performed on many of America's greatest stages including Lincoln Center in NYC and The Kennedy Center in Washington, DC, and adds in her stages the New Amsterdam Theatre where the current hit Disney musical's Broadway run is being staged.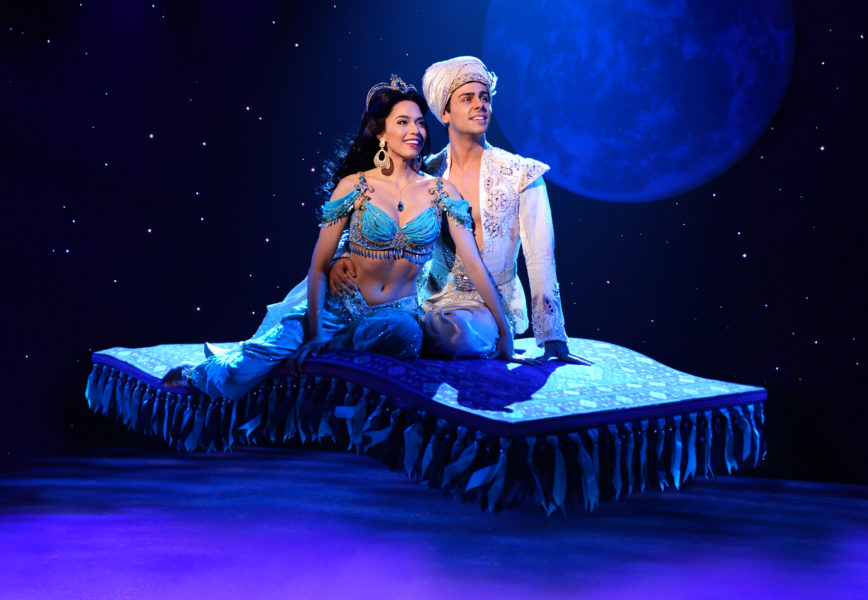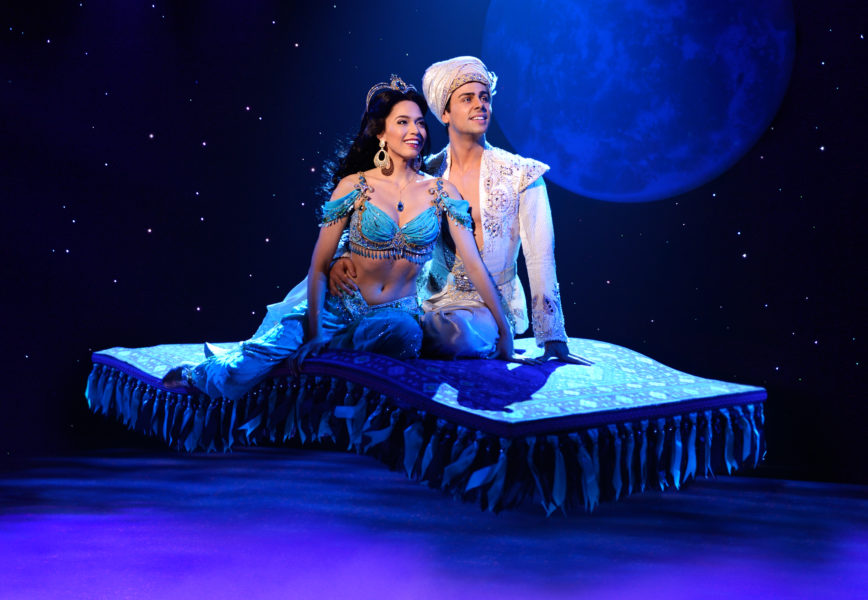 Lissa deGuzman
The Wisconsin-born deGuzman took over the role of the North American touring production in August, succeeding Isabelle McCalla.
De Guzman'a theater credits include playing West Side Story's Maria in regional theater, and recording for television the role of Cosette in Les Miserables. She had been seen on stage in regional productions of West Side Story at Studio Tenn, Fiddler on the Roof at The MUNY and Chasing Rainbows at Goodspeed Opera House.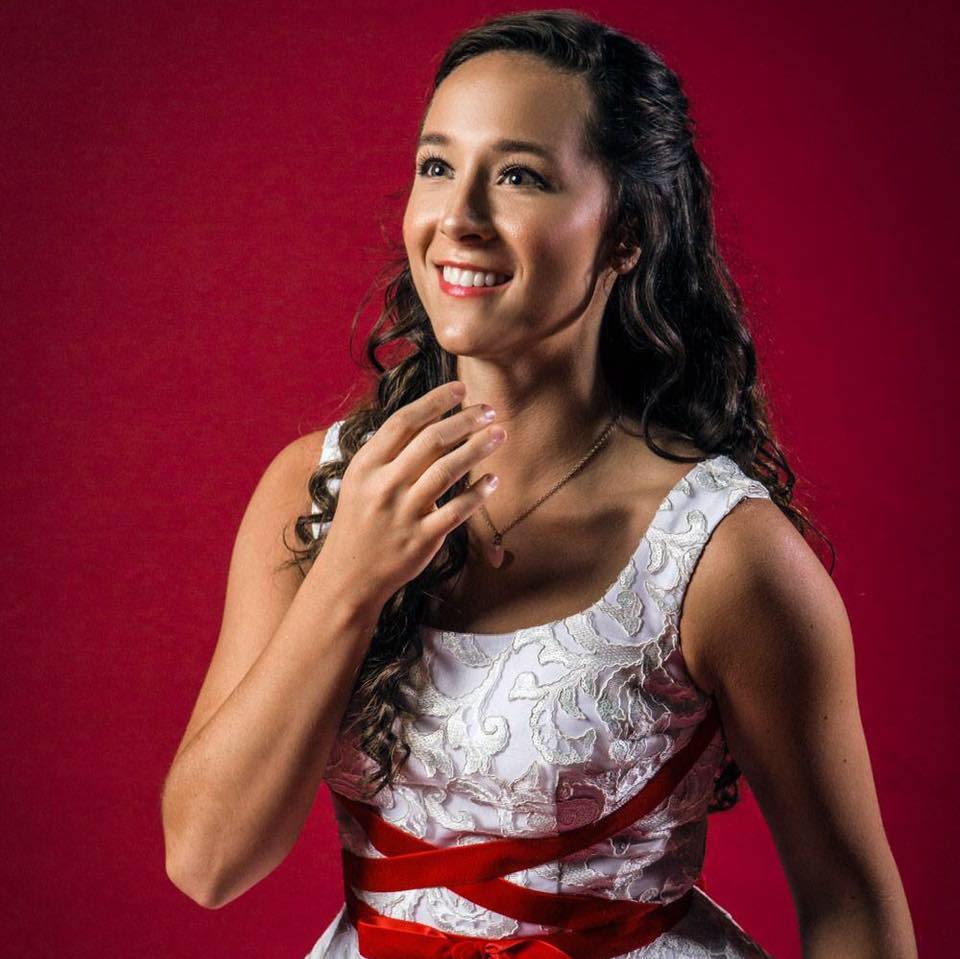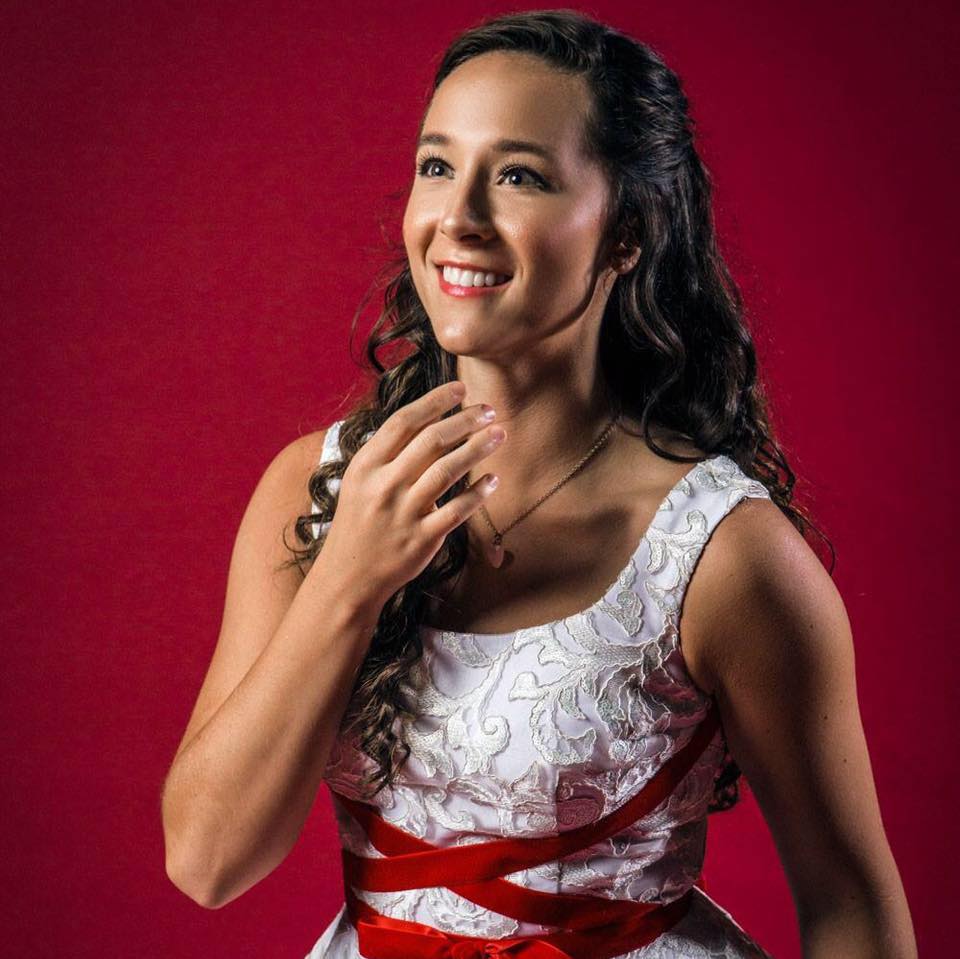 Jacobs and deGuzman perform theater version of the songs originally sung by Filipino international Broadway star and Disney princess Lea Salonga in the film, Aladdin.
The Filipino-American artists concurrently perform on both Broadway and National Tour stages of Aladdin.
Facebook Comments