Students are being encouraged to write letters to their teachers as part of the celebration of National Arts Month which begins September 5. Video credit to PHLPOST Facebook Page.
The nation's teachers are being honored in special Philippine Postal Corporation (PHLPost) commemorative stamps and an advocacy writing contest to celebrate 2018 National Teachers' Month (NTM) from September 05 – October 05, 2018.
PHLPost's advocacy to mark important dates observed in the Philippines now extends the honor to cover honoring educators. The "Salamat Po Teacher" letter-writing contest which aims to promote the value of gratitude to teachers and the important role they play in the lives of the students and society is open to elementary, junior, and senior high school students.
The staging of the contest also heralds the start of the Nationwide Letter-Writing Advocacy Program which teaches people how to write letters by hand, in coordination with the Department of Education (DepEd) and Metrobank Foundation.
The winner of the letter-writing contest will represent the Philippines at the Universal Postal Union (UPU) International Letter Writing Competition for Young People.
In conjunction with the letter-writing contest a new set of PHLPost stamps were released to honor the nation's teachers.
"Through letters and stamps, we pay tribute to our beloved and hardworking teachers who play an important role in shaping the future of the students under their guidance and care," Postmaster General Joel Otarra said in a PHLPost release sent to GNP.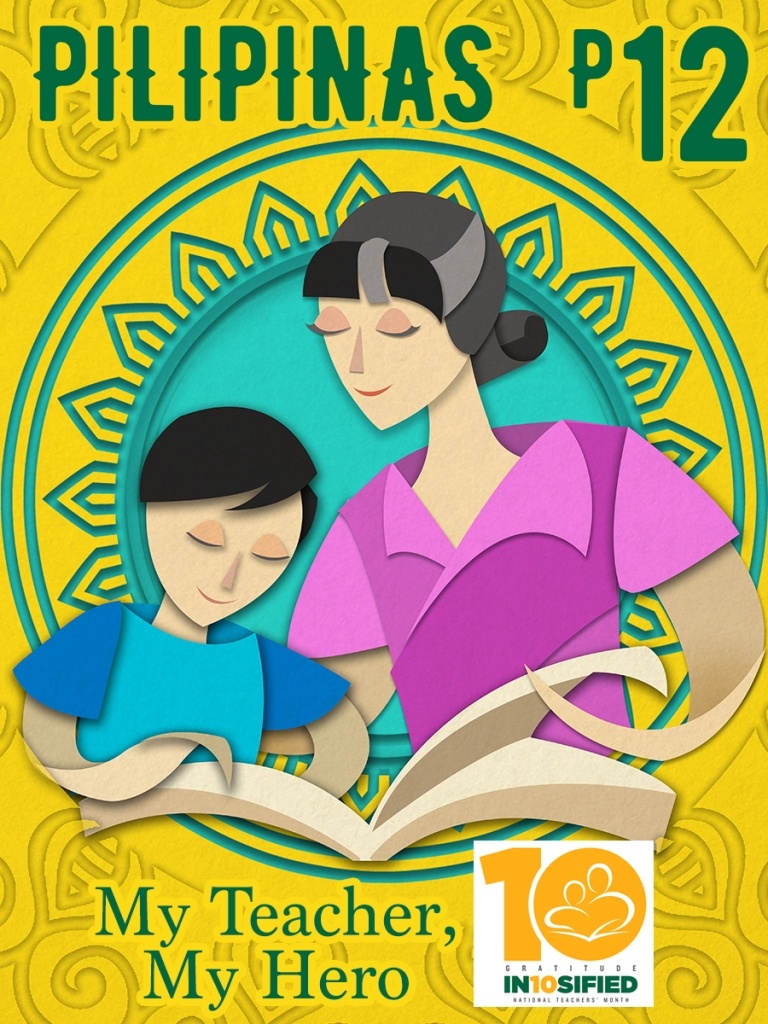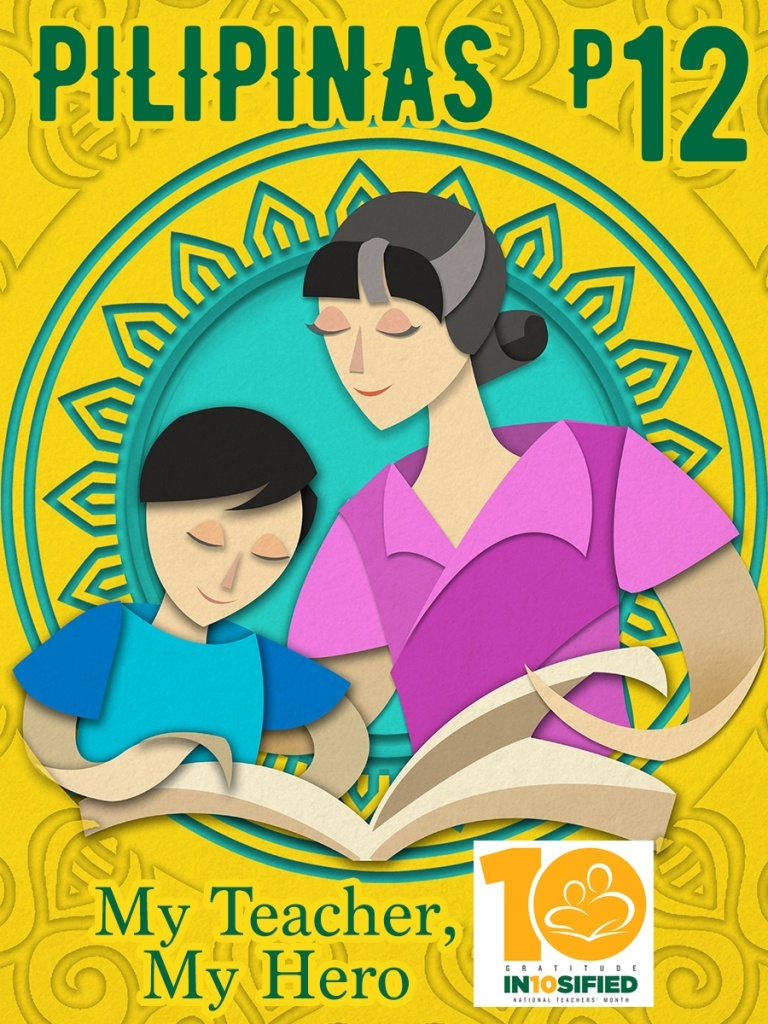 The new PHLPost cartoon-style colored postage stamps were designed by PHLPost graphic artist Rodine Teodoro illustrating a teacher "patiently guiding and teaching her student for a better future".
PHLPost has printed 50,000 copies of the stamp to be sold at P12 each. The stamps are now available at the Postshop, Manila Central Post Office in Liwasang Bonifacio.
The end of National Teacher's Month on October 5 marks the 10th year of National Teachers Day (NTD) and World Teachers' Day (WTD) to honor teachers and the central role they play in guiding children, youth and adults through the life-long learning process, per Republic Act 10743 and UNESCO designation.
Facebook Comments