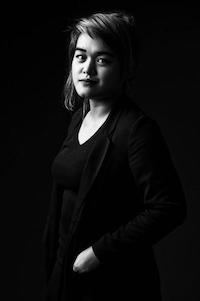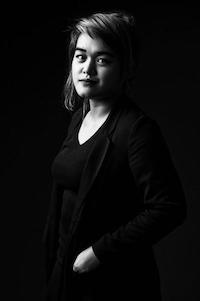 Filipina street and documentary photographer Xyza Cruz Bacani and artist Ronson Culibrina have been ranked in Forbes Magazine's top 30 of under-30 year old artists of Asia.
Bacani was awarded a Magnum Foundation Human Rights Fellowship in New York for her photographs depicting domestic workers in Hongkong. The 29-year-old has been herself a nanny for 10 years, spending her Sundays off to polish her craft and interest in taking pictures of street life.
Forbes Asia referred to Bacani's documentary photos as having "revealed conditions of domestic workers facing human rights issues." Bacani gained international recognition when she was featured in the New York Times, and showcased her street life photography in exhibitions in consulates and galleries.
Artist Ronson Culibrina was cited by the Forbes Asia list for his paintings "deconstructing figures, symbols, and other elements to challenge people's stereotypes." He had his first solo exhibition recently and has been featured in several group shows. The Michael Janssen Gallery in Berlin represents Culibrina. The 24-year-old has been winning in competitions even as a student of Fine Arts at the Technological University of the Philippines.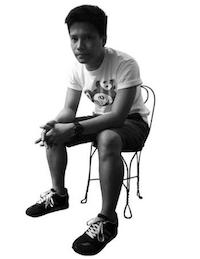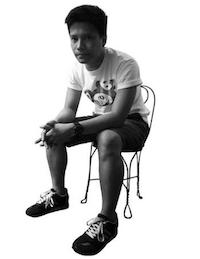 Bacani and Culibrina were listed in The Arts Category of the Forbes Asia list for "Creating and Designing the future."
The first ever Forbes list of Asia's top 30 under the age of 30 scoured the region's finest. The search lasted months with over a dozen Forbes correspondents looking around Asia for the "best and brightest millenials who are disrupting and changing the faces of their industries".
Forbes gathered thousands of nominations which were trimmed down to a few hundred names and sent to a panel of 30 judges who made the final selection of 300 young game-changers in 10 categories covering entertainment and sports, consumer technology, enterprise technology, the arts, healthcare and science, media, social entrepreneurship, finance, industry and retail.
Facebook Comments