The island of Boracay, known worldwide for its white sandy beaches and tourist-haven nightlife, has regained its number one spot in the Best Islands in the World on the Condé Nast Readers Choice Award 2016.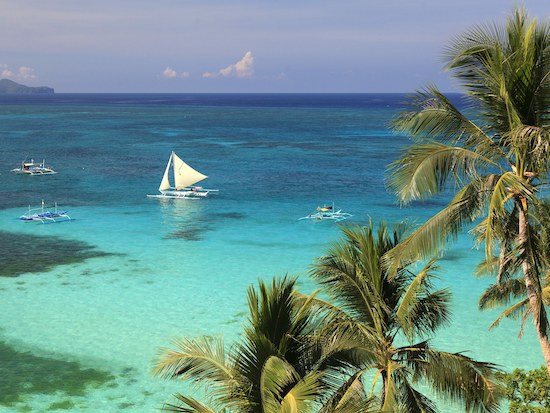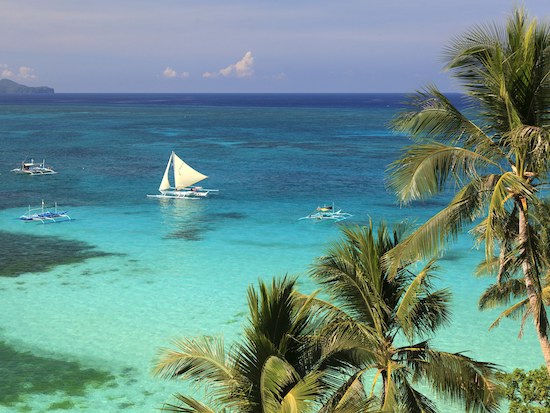 The tiny Philippine island in Western Visayas ranked first in the popular travel site's survey of islands outside the United States, bouncing from its 15 th rank in the 2015 Condé Nast Readers Choice Award.
Condé Nast Traveler described Boracay as "close to a tropical idyll as you'll find in Southeast Asia, with gentle coastlines and transporting sunsets. Add in a thriving nightlife scene, and you have one of the top tourist spots in the region."
"The aptly named White Beach is Boracay's main draw, with powdery white sand and shallow azure water ideal for swimming and snorkelling," it adds.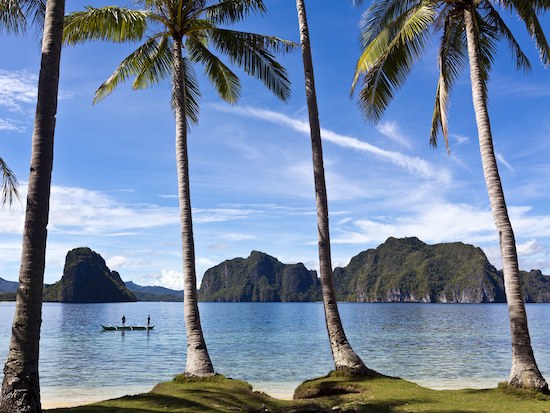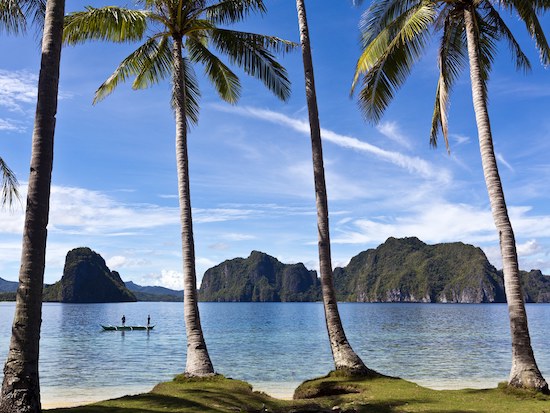 Palawan, a two-time Best Island, moved down to 2 nd spot out of the 20 in the list.
Condé Nast praised Palawan's natural wonder as "one of the longest underground rivers in the world, traveling five miles through a subterranean cave system. Guided boat tours take visitors down a portion of the waterway, where karsts, natural rock formations created by dissolving limestone, loom in every direction."
Cebu now ranked as 5 th Best Island, improved its 19 th place ranking in 2015.
Listed as "The most densely populated island in the Philippines, Cebu is famous for its beaches on the mainland as well as across many of the surrounding islands. Not as wild as Phuket in Thailand, Cebu City is more personal, with plenty of up-and- coming restaurants and shopping."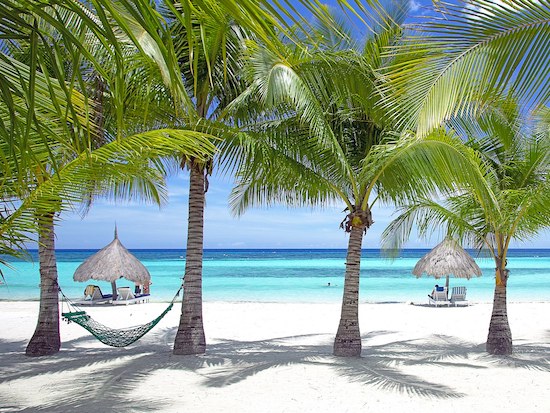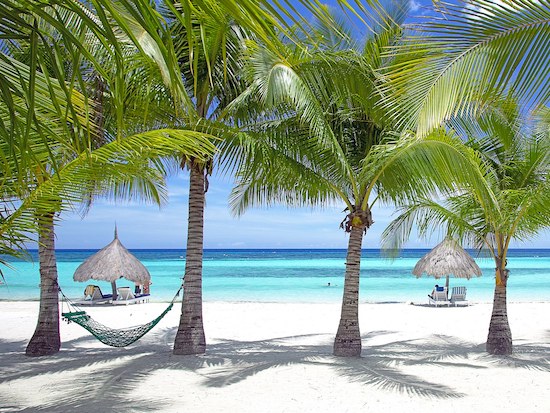 Boracay, Palawan, and Cebu were all in the 2015 edition of the Readers Choice Award.
(All images courtesy Condé Nast)
Facebook Comments