Filipino actress Iza Calzado has won the Yakushi Pearl Award in Japan for her portrayal of an actor-producer in the film "Bliss."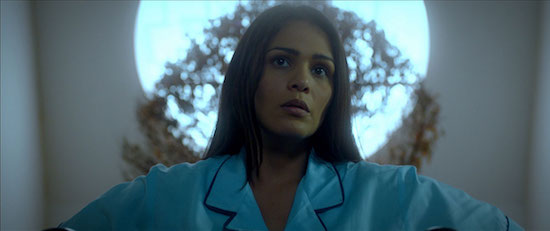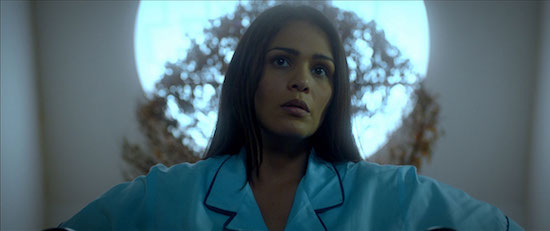 Calzado's acceptance speech for the Best Performer award at the Osaka Asian Film Festival 2017 (OAFF 2017) credited "Bliss" director Jerrold Tarog for letting her be part of the psychological thriller film.
Her Instagram post shared how she met challenges as she was shooting the film, "I got sick twice while filming because the role was very physically and emotionally demanding, especially when you're on set for almost 24 hours. It was challenging but fun, thanks to the whole team behind it.
"My co-actors, you were all brilliant in the film! Can't wait for you guys to watch it too. Much love and respect to all the films that were part of the festival, especially the Filipino crew!"
Calzado also appreciated all the Filipinos who were part of the film festival saying, "To my Kababayans, I hope that I can continue to make you proud. I am grateful, humbled, inspired. Maraming Salamat (Thank You)."
"Bliss" is the story of Calzado's character, Jane Ciego, a former child actor who decides to produce her own film to get respect in the industry. She gets into an accident that cripples her and keeps her in the house. She begins to hear strange sounds and sees people around her trying to harm her in a seeming endless nightmare.
The Yakushi Pearl Award is Calzado's first international acting award.
Facebook Comments