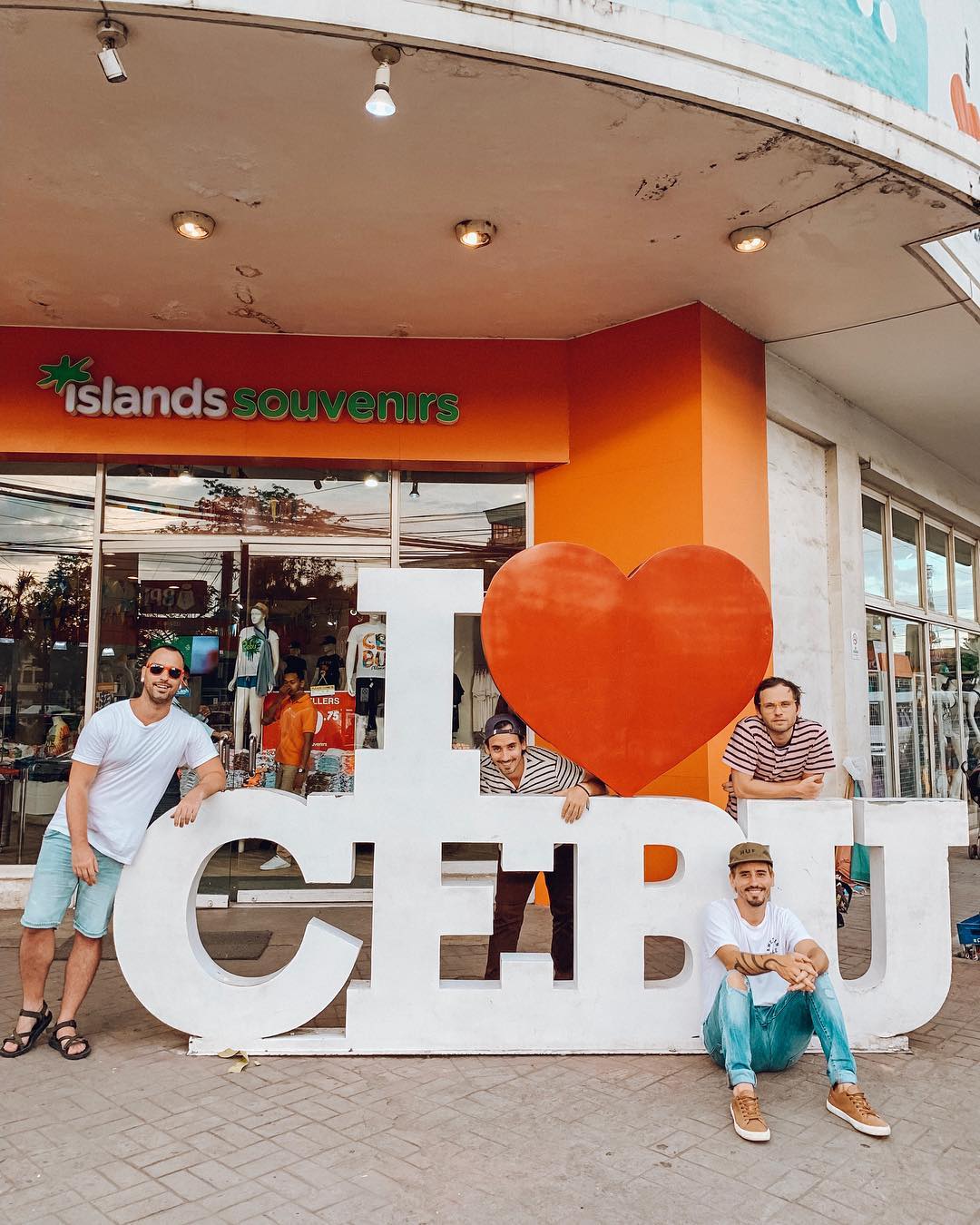 The Moffatts, the hugely popular 1990s Canadian boy group which disbanded in 2001, is in the Philippines for a 2-day concert and to enjoy the iconic Filipino people's warm welcome.
The Moffatts Reunion Tour 2018 stages its concert on November 30 at the New Frontier Theatre (formerly Kia Theatre) Manila. An earlier concert in Cebu happened on November 30 at the Hoops Dome Arena in Lapu-Lapu City, Cebu.
Speaking to Philippine Daily Inquirer's Allan Policarpio, the members of The Moffatts – Scott, Dave, Clint & Bob – talked about Filipino positivity that makes them come back to the Philippines again and again. The band was in the Philippines in 2017.
"We just feel relaxed when we're here. People here embrace family, which is very nice—there's always a warm feeling … and energy surrounding us. And I love that," Bob said to The Inquirer.
"We put a lot of hours into this tour, and it's definitely tiring," Clint added in the interview. "But on top of that, we always get to meet a lot of amazing people, and experience amazing things."
Filipino fans are being treated to the new album of The Moffatts featuring new songs and 90's favorites including I'll be There for You, Miss You Like Crazy, If Life is So Short.
Facebook Comments