Global business services company Concentrix opened its newest Philippine campus in July and plans to employ 14,000 workers over the next three years for voice and non voice services.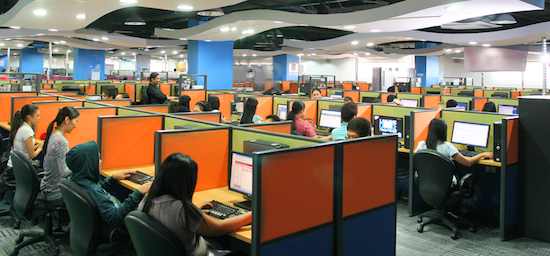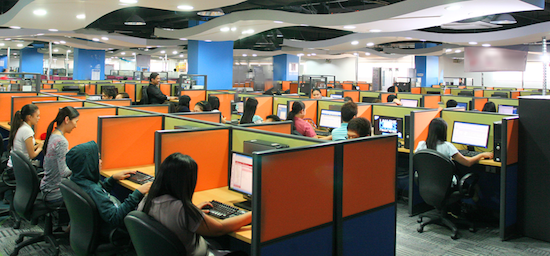 The Bridgetowne state of the art facility at Tera Tower joins the campuses Concentrix currently operates in other parts of Metro Manila, and the provincial sites of Cebu, Davao, Cagayan de Oro, and Naga.
Concentrix President Chris Caldwell said, "Our growth in the Philippines demonstrates the tremendous talent that's here and our continued commitment to this region. Our staff represent some of the world's best brands and repeatedly deliver better customer experience and improved business outcomes for our clients."
Concentrix employs more than 20,000 staff for its Manila and provincial operations. Employee expansion is expected with its intent to acquire Minacs, another BPO firm with offices in the Philippines.
"We are recognized as an industry leader," said Elek Toth, Concentrix Vice President of Philippines Operations and Delivery. "We are different by design and our presence in the Philippines is one of the reasons for that. With plans to grow both our staff and sites in the country, Concentrix will continue to be a driving force in the industry."
The Bridgetowne campus has 11 floors, plus a dedicated recruitment hub on the ground floor.
Concentrix at Tera Tower promises to attract talent pool with a relaxed working space for the overall well-being and maximum productivity of its staff such as a centralized cafeteria, a clinic with dedicated doctor's offices and a patient waiting area; shower suites; a fitness center; and a wellness area for mothers.
Facebook Comments