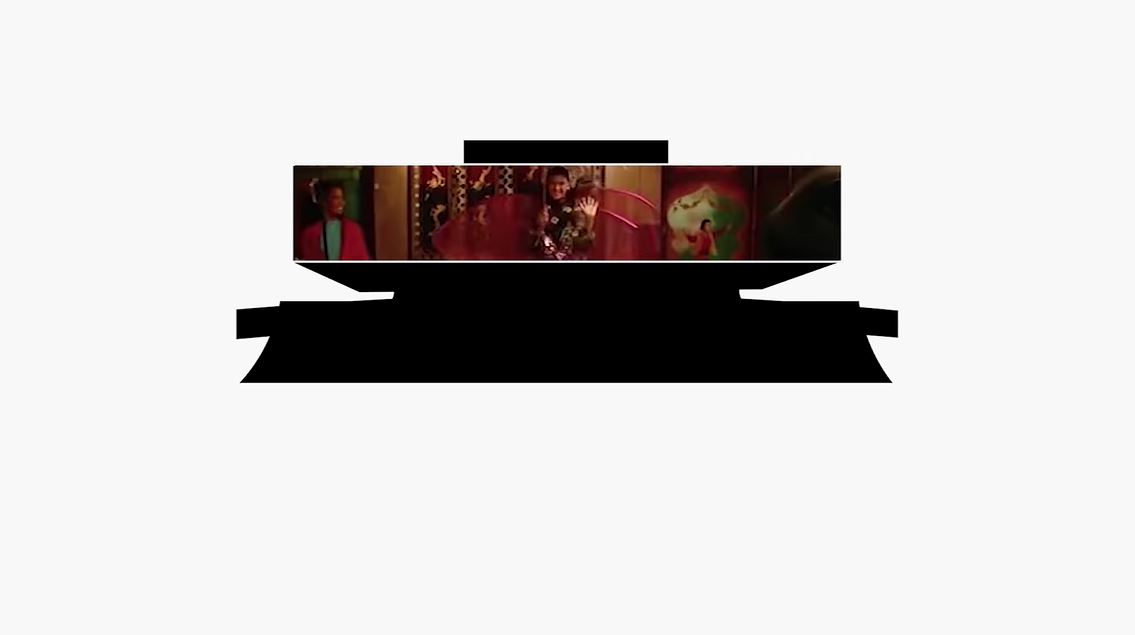 The Cultural Center of the Philippines is now live-streaming its shows on the newly-launched CCP Channel.
CCP Channel went live streaming across social media on March 6, 2021, featuring high-definition video coverage of selected CCP productions, made-for-video performances, selected archival video documentation from the CCP Digital Archives, and video selection showcases curated around specific themes.
CCP Channel streams on Facebook, YouTube, and Vimeo with content focused on educational and inspirational themes.
CCP said in a statement that the move to go online aims to bring art to more audiences despite the coronavirus pandemic that has restricted gatherings around live state shows.
This March, the CCP Channel streams the Cultural Exchange Showcase featuring productions of artists from CCP's cultural networks.
CCP also presented the 2020 Cinemalaya and its annual Christmas Light Show on the virtual platform.
TELL US in the comments below, which CCP event do you miss the most during this pandemic?
Good News Pilipinas is celebrating its 15th Anniversary in 2021 by giving away prizes! Subscribe to our Good News Pilipinas! TV YouTube channel and enter the raffle by sending us an email to editor@goodnewspilipinas.com
Facebook Comments