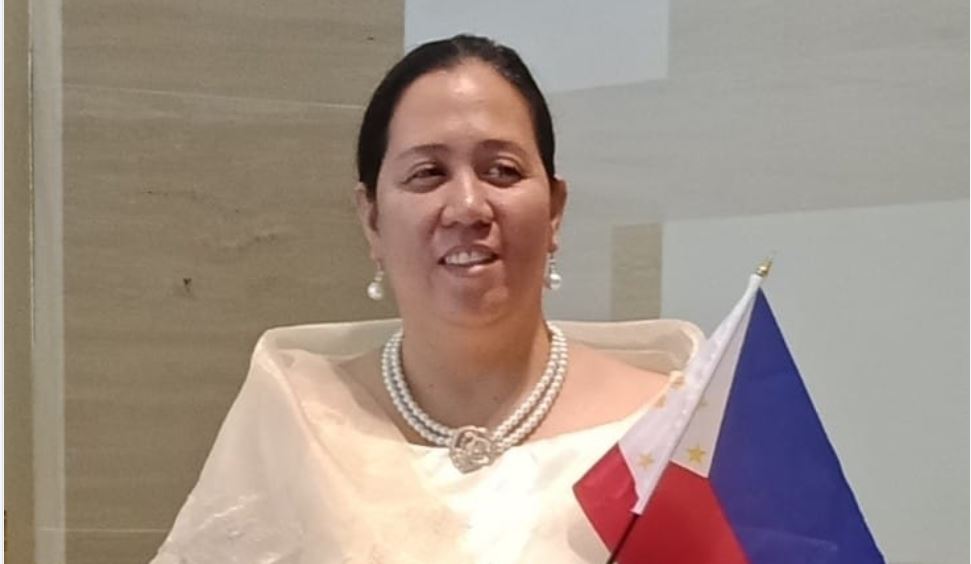 Filipino public school teacher Noemi Baysa was recognized by an international organization for her online publication called Project I Commit to Global Citizenship Education through Online Newspaper or "PIGEON".
Baysa, Master Teacher II from Malabon National High School, was cited by The Global Teaching InSights (GTI), an Organization for Economic Co-operation and Development (OECD) platform, for her initiative which hopes to empower Filipino youth with knowledge about local, national, and global issues.
In her video submission to the GTI-OECD, the Filipino educator shared her insights about PIGEON which is aligned with global citizenship education and achieving sustainable development.
"PIGEON is designed to promote global citizenship and sustainable development goals," Baysa said. "It delivers articles from different categories from news, features, opinion, and science. It also publishes artworks such as photos, illustrations, and literary pieces."
Teacher Baysa hopes that Filipino learners can be more aware of pressing issues on human rights, gender equality, and the culture of peace through the online publication.
"At PIGEON, we dream to live in a world inhabited by people who are inherently peace-loving, just, and tolerant," Baysa adds.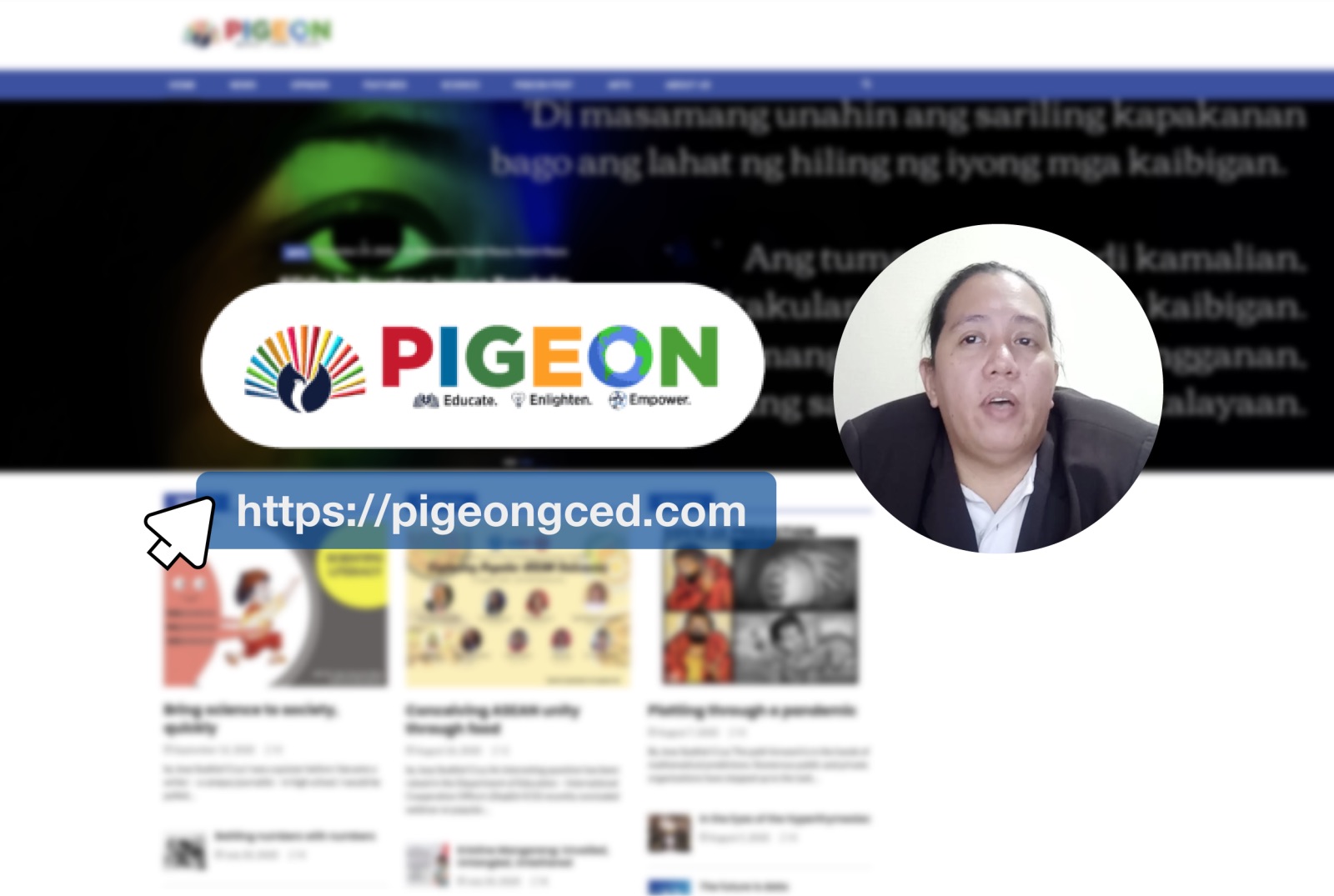 On April 20, 2020, Baysa initiated the project together with the current and former student journalists of Malabon National High School. PIGEON is currently manned by 40 staff members comprised of nine Senior High School (SHS) learners, 24 college students, and seven young professionals.
PIGEON also supports the United Nations Educational, Scientific and Cultural Organization's (UNESCO) advocacy based on the target 4.7 of the sustainable development goals (SDGs), promoting global citizenship education (GCED).
Education Secretary Leonor Briones lauded Baysa's initiative and praised Filipino teachers' efforts in a statement released on March 10, 2021.
"We appreciate our teachers who devotedly fulfill their duties to help our learners and youth gain knowledge amidst the distance learning set-up. This PIGEON project is a huge achievement of SDO Malabon and I hope more schools and teachers will replicate Teacher Noemi's efforts," Secretary Briones said.
Baysa's advocacy and insights are now accessible on the website of the OECD's Global Teaching InSights (GTI) initiative which supports the teaching profession in all of its rich diversity and breadth.
Filipino educators are being recognized for their initiatives and efforts amid the new normal in education.
Two public school teachers from Northern Mindanao (Region X) and the National Capital Region (NCR) have been recently awarded for their exemplary work in STEM education for K-12 students.
CHECK OUT this new magazine distributed for free published by Google and the Center for Art, New Ventures, and Sustainable Development (CANVAS) is aiming to help Filipino youth avoid misinformation through media literacy education.
SEND CHEERS in the comments below to Filipino teacher Noemi Baysa from Malabon National High School for initiating an online publication dedicated to empowering Filipino youth with knowledge about local, national, and global issues.
Good News Pilipinas is celebrating its 15th Anniversary in 2021 by giving away prizes! Subscribe to our Good News Pilipinas! TV YouTube channel and enter the raffle by sending us an email to editor@goodnewspilipinas.com
Facebook Comments