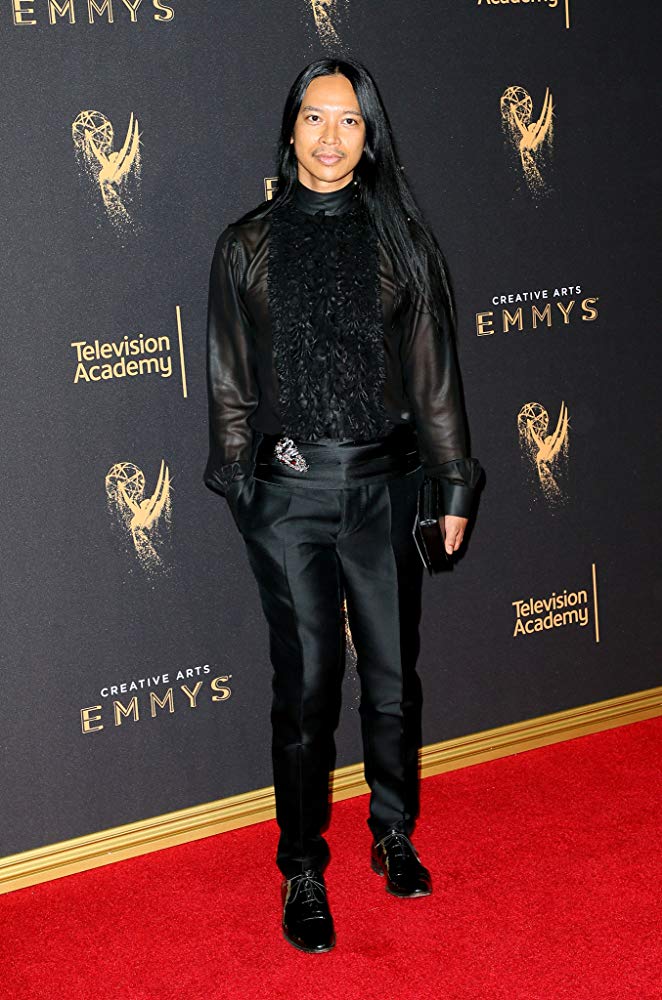 Fil-Am fashion designer Zaldy Goco is dressing up Cirque du Soleil in its new show VOLTA which opened mid November in San Francisco.
VOLTA is the renowned performance group's third project with Zaldy who was awarded in 2018 and 2017 back to back Emmys for Outstanding Costumes for a Variety, Nonfiction or Reality Program. Zaldy won this year for RuPaul's Drag Race gowns from the episode "10s Across the Board."
Zaldy won the Creative Arts Emmy award in 2017 for dressing up the RuPaul's Drag Race episode "Oh. My. Gaga!"
The Philippine-born costume designer has said that his Filipino heritage influenced his colorful costumes for RuPaul.
In Volta, Zaldy talked about being inspired by different families.
"The different families we discover along the journey of Waz (the main character in Volta) and his inner and outer struggle take us to worlds that have specific signifiers," he added.
"For example the Free Spirits are meant to live off the land so I wanted to create looks that reflect D.I.Y, up-cycle, recycle attitudes to dress. As if they found all of these discarded pieces of backpacks, rope, net etc. and creatively fashioned looks for themselves," Zaldy shared to Asian Journal.
Zaldy worked with Cirque du Soleil for their Michael Jackson "The Immortal World Tour" and "MJOne."
Zaldy's costume designs can be seen on Cirque du Soleil's Volta at the AT&T Center in downtown San Francisco at Under the Big Top from November 15, 2018 to February 3, 2019 and will be at the Santa Clara Fairgrounds from February 13 to March 19, 2019.
Facebook Comments