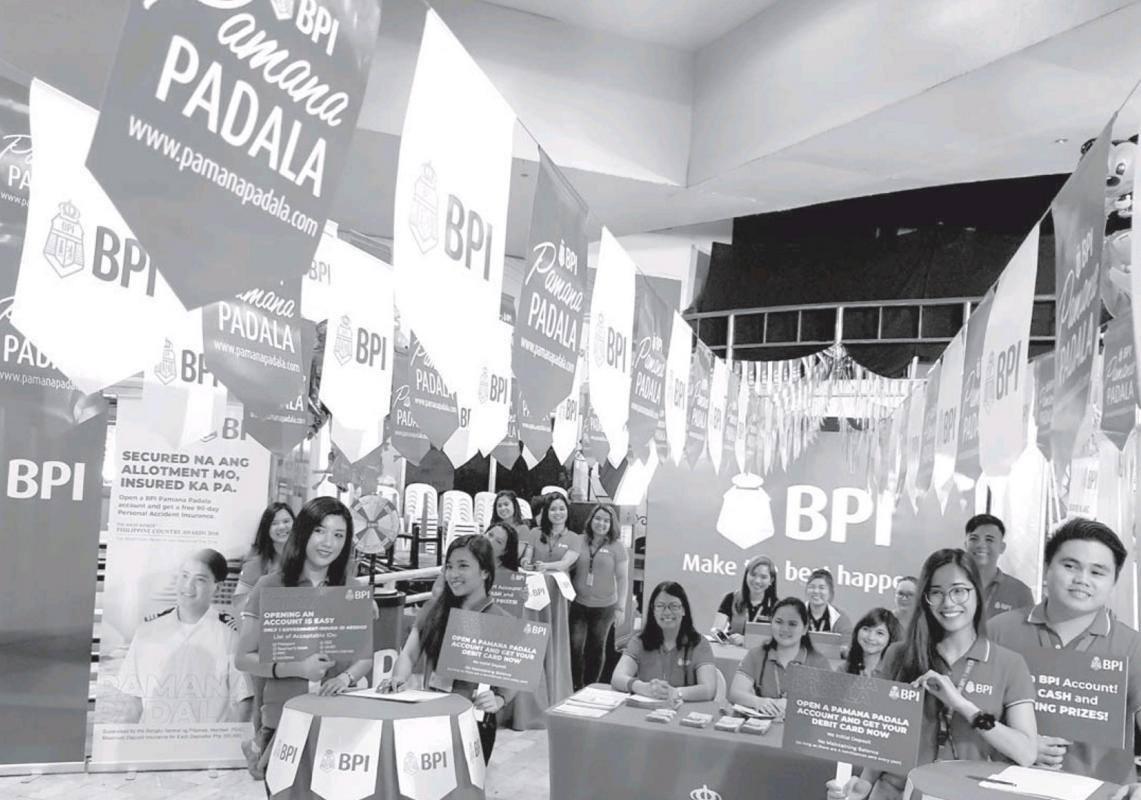 In recognition of the contribution of the Filipino seafarers to our country, Bank of the Philippine Islands (BPI) participated in the Magsaysay Family Day, an annual event organized by Magsaysay MOL Marine, Inc.
This year, the whole-day affair was attended by an estimated 600 participants, who were treated to fun-filled games and activities.
BPI took the event as an opportunity to educate the seafarers and their families on financial security, and the corresponding products and solutions that can help them achieve financial independence. The project is in lign with BPI's mission to increase financial inclusion across all segments in the country.
Facebook Comments