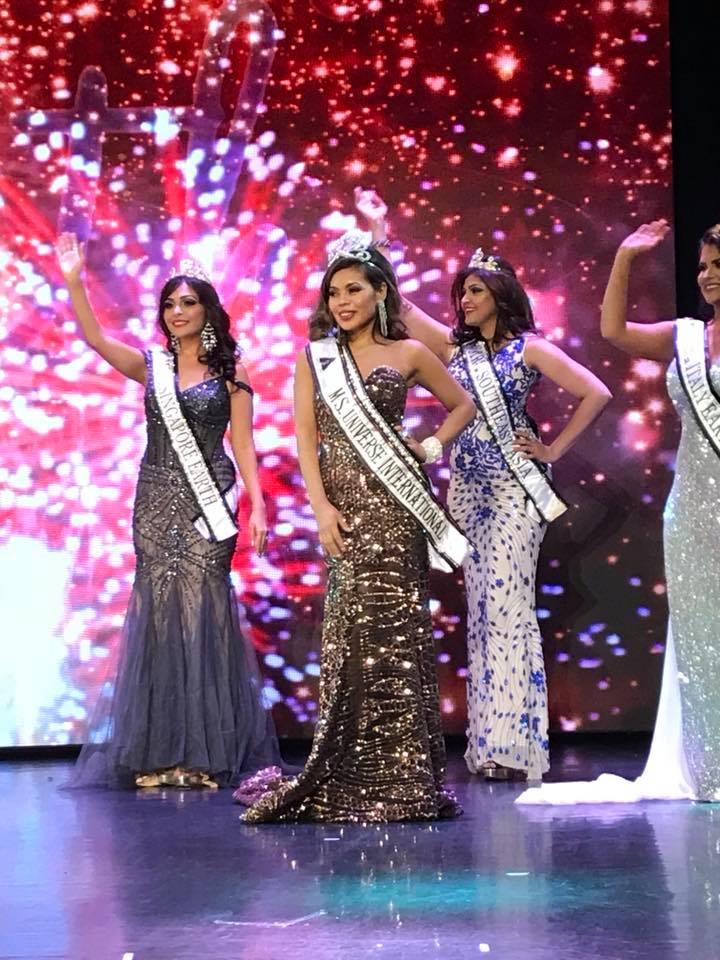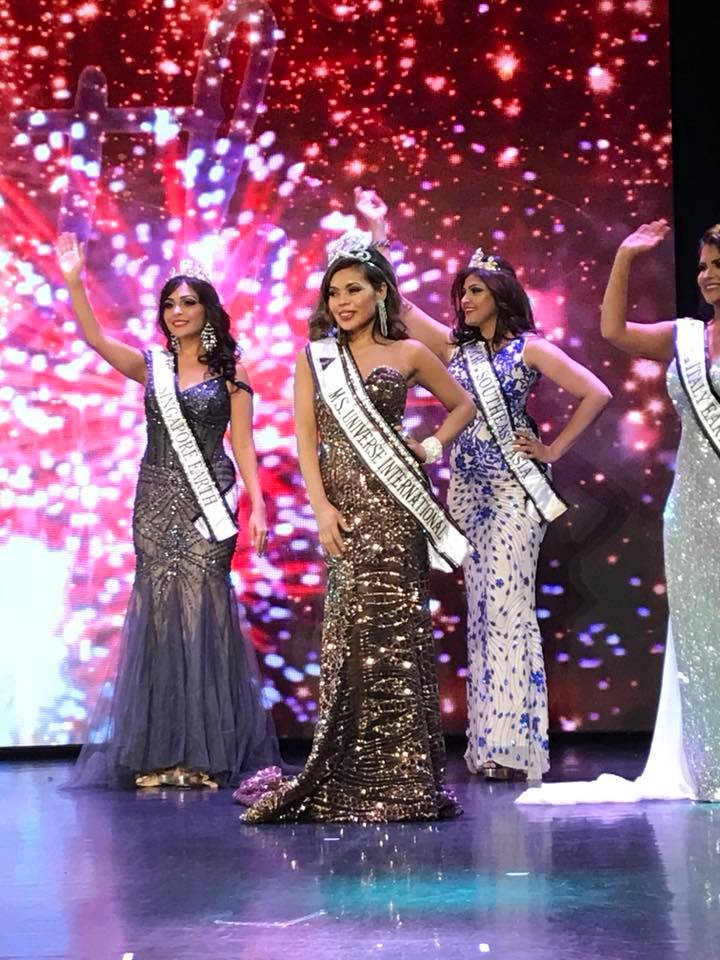 Mrs. Philippines Earth Faye Tangonan has been crowned Ms. Universe International at the Ms./Mrs. Earth pageant held in June at Las Vegas.
Tangonan is a 38-year-old realtor and Ilocano recording artist based in Kauai, Hawaii.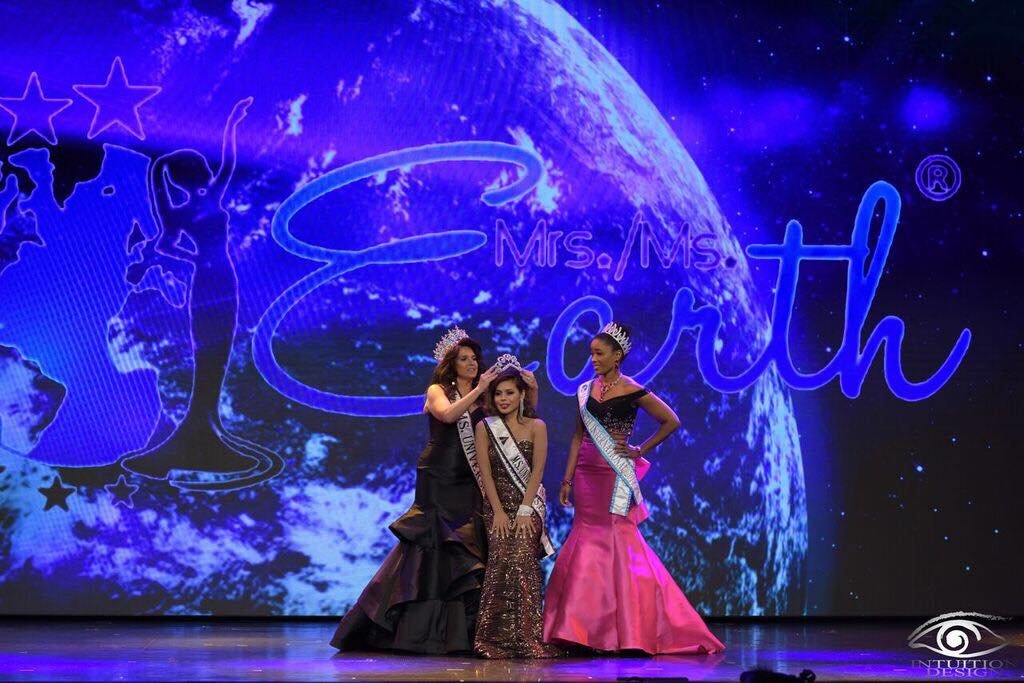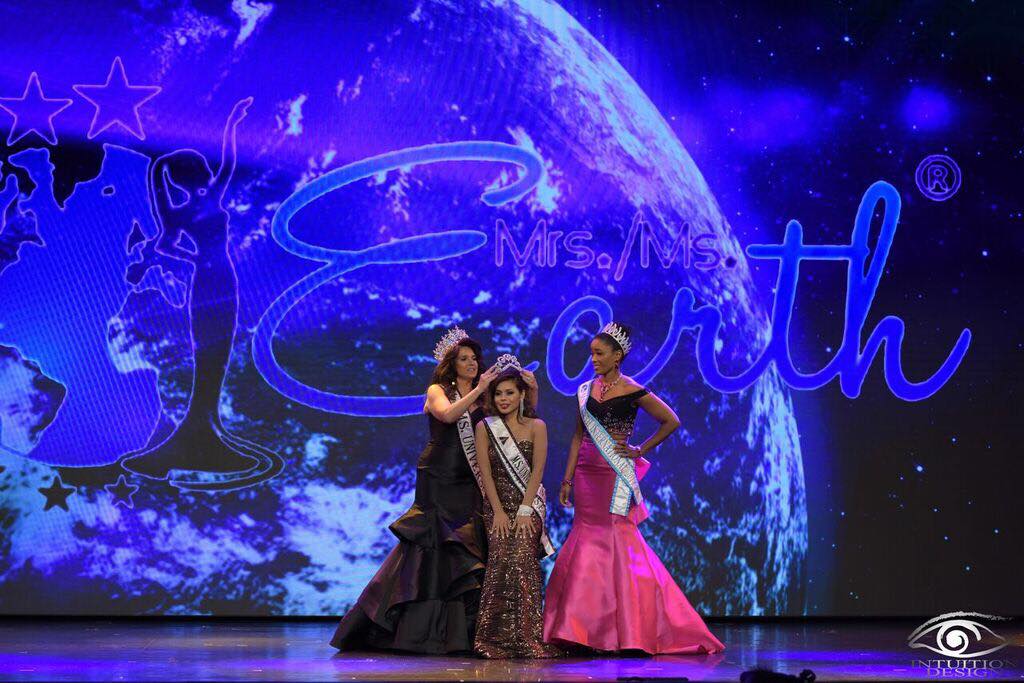 The Ms./Mrs. Earth pageant announcement cited the native of Claveria Cagayan for her media presence and for being the People's Choice of the beauty pageant.
In her Facebook page the Mrs. Hawaii Philippines 2017 title holder wrote about her mission in joining the contest: "I want to make a difference.. be an inspiration to all! I want to show the world that being a beauty queen isn't about being the fairest or the tallest of them all, but it is about having a brilliant mind, a beautiful soul and a pure heart."
The new Ms. Universe International titlist previously received the Outstanding Women of the Philippines 2018 awards of Best Magazine. She is also scheduled to receive another honor from the 17th Gawad Amerika Awards in August.
Facebook Comments