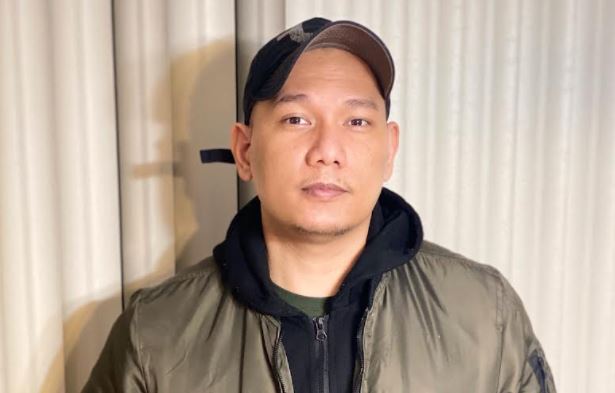 Filipino-American nursing student Marvellous Undag has qualified for the National Technical Honor Society in the United States.
The Bay Path Practical Nursing Academy announced that its outstanding student will be inducted into the National Technical Honor Society (NTHS) at an in-person outdoors ceremony to be held in the Spring, marking the 7th annual induction ceremony for the Academy.
The Fil-Am nursing student earned his eligibility for induction to the NTHS based on a minimum 3.0-grade point average, faculty recommendation, character, leadership, involvement in extracurricular activities, and clubs.
Undag acquired his Bachelor of Science in Physical Therapy degree from Davao Doctor's College, Davao in the Philippines.
In a Bay Path Practical Nursing Academy media release sent to GoodNewsPilipinas.com, Undag's credentials were listed as follows:
Since 2016 Undag has been a Certified Nursing Assistant (CNA) at the Blaire House Long Term Care Facility of Worcester and has been a dedicated and reliable CNA with over five years of experience working in long-term care and focused on dementia care.
certified in Dementia Care
completed a course on domestic violence
certified in Mental Health First Aid
Undag is also a member of the UNICEF Club, helping raise funds and spread awareness for children's advocacy.
Undag says that empathy is one of the most essential attributes of a nurse as "competence can be drilled into muscle memory and knowledge can be obtained from books, but that sparkle of warmth and concern is a differentiating quality felt by patients under your care".
Undag had the opportunity to care for his grandparents in the final years of their lives as he explained, "it was such a privilege, and I did my best to make them feel both comfortable and loved." He says he believes he can extend the kind of attentive service to his patients as well.
According to Academy Director, Gretheline Bolandrina, DHA, MSN Ed, RN, CRRN, practical nursing students eagerly look forward to the NTHS induction ceremony each year. "Making it through nursing school is an achievement, being inducted into the NTHS is another feather in their cap! The PN students juggle school, work, and family life, it is quite a feat to be inducted to the NTHS," said Bolandrina, who has been organizing the induction ceremony for the last 6 years.
In his own words, Undag stated why he wants to be a nurse, "I've always found meaning in helping other people, especially the vulnerable and the sick. As an LPN, I would be in my element – personally attending to the needs of my patients, being empathetic to their struggles and pain. The work will provide me with the opportunity to come in and help in truly consequential way.
"A nurse's day can be both tedious and unpredictable. I imagine it will test my commitment to my ideals. But at the end of the day, being there for patients during the most difficult time in their lives, and knowing that I am truly making a difference, now that's the most rewarding vocation there is."
Filipino nursing student Qjiel Mariano was named Education Hero by Youth Service America while University of Santo Tomas student nurses won the UN Innovation Challenge with Covid-19 AI.
TELL US your good news story tips by messaging GoodNewsPilipinas.com on Facebook, Twitter, Instagram, or e-mail editor@goodnewspilipinas.com and WATCH Good News Pilipinas TV YouTube for more Filipino Pride stories!
Facebook Comments