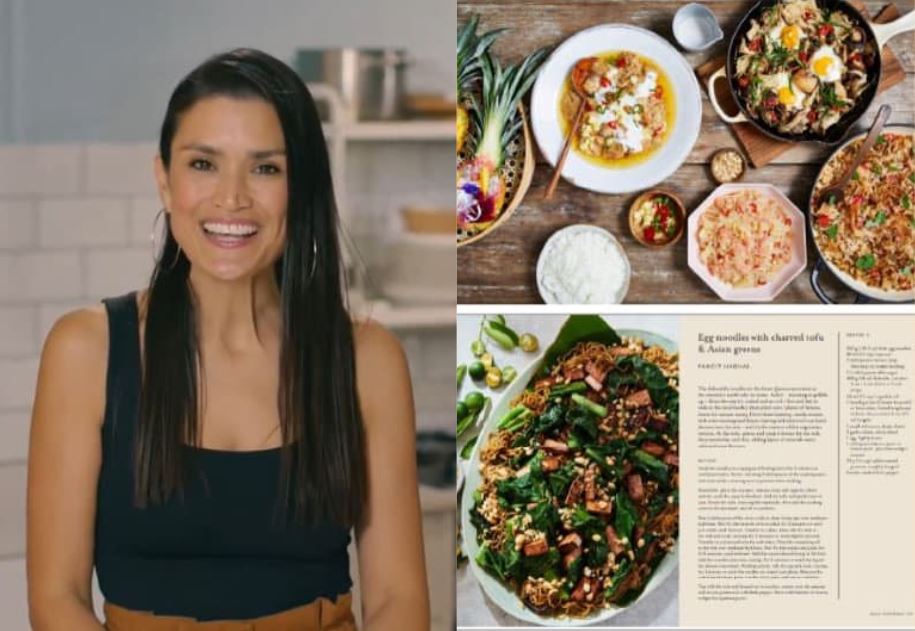 Filipino-Australian food author Yasmin Newman is once again celebrating her heritage in a new book set for release this October 2021.
The critically acclaimed food and travel writer who grew up in Australia enjoying her Filipina mother's dishes is releasing a new compilation of vibrant foods and vivid stories of her travels to Siargao and other distant regions in the Philippines.
The soon-to-be-released "Under Coconut Skies: Feasts & Stories from the Philippines" is Newman's third book, following her successful first cookbook, "7000 Islands: Cherished Recipes and Stories from the Philippines" published in 2013, a first of its kind in Australia.
Introduced as a "book of feasts filled with vibrant and kaleidoscopic Filipino flavors", Under Coconut Skies features the beauty of the Philippines' tropical landscape and its unique dishes.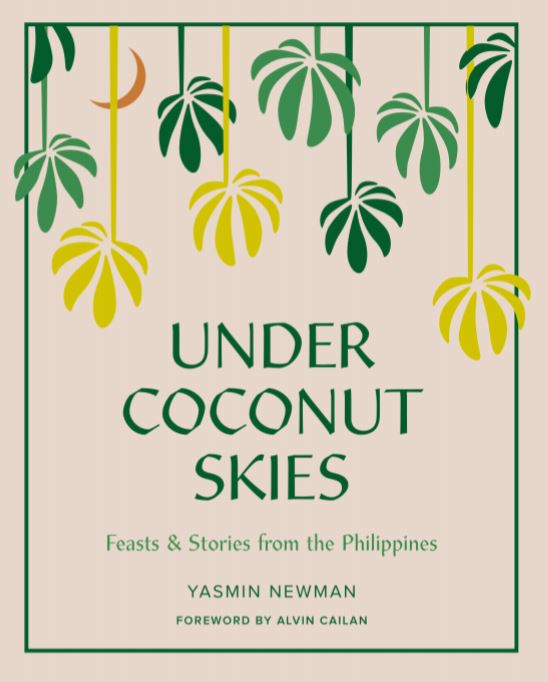 "Filipino cuisine is highly adaptable and is characterized by technique. The food has four main tastes: sour, salty, sweet, and funky – all with a dash of deliciousness. Like the islands, the fare is designed for adaptability to take advantage of fresh vegetables and seafood. Cooks learn techniques like how to make coconut vinegar and weave rice pouches and about Higara —an ancient word that means food is only pleasurable with company. Indeed, Under Coconut Skies welcomes us all into the deliciously rich Filipino culture.
"Enjoy reimagined traditional dishes that are adaptable to fresh vegetables, fruit, and seafood. The recipes take the reader through cultural influences, ingredients, and techniques that create wonderful dishes like Kinilaw, one-pan mung bean, and tomato rice with crispy onions, maranao chicken curry, and candied kalamanski cake. Eager cooks learn cooking basics from making burnt coconut powder to how to roast a suckling pig."
Newman says she hopes that readers of Under Coconut Skies: Feasts & Stories from the Philippines will experience her love of food and her heritage. "Food is our cultural language, crossing boundaries and imparting meaning not found in words."
Yasmin Newman's "Under Coconut Skies: Feasts & Stories from the Philippines" is scheduled for release on October 5, 2021.
The Philippines is Chef's Pencil's choice for the World's Most Underrated Food Destination.
Good News Pilipinas is celebrating its 15th Anniversary in 2021 by giving away prizes! Subscribe to this website and  Good News Pilipinas! TV YouTube channel and enter the raffle by telling us what you like about our stories in an email to editor@goodnewspilipinas.com
Facebook Comments