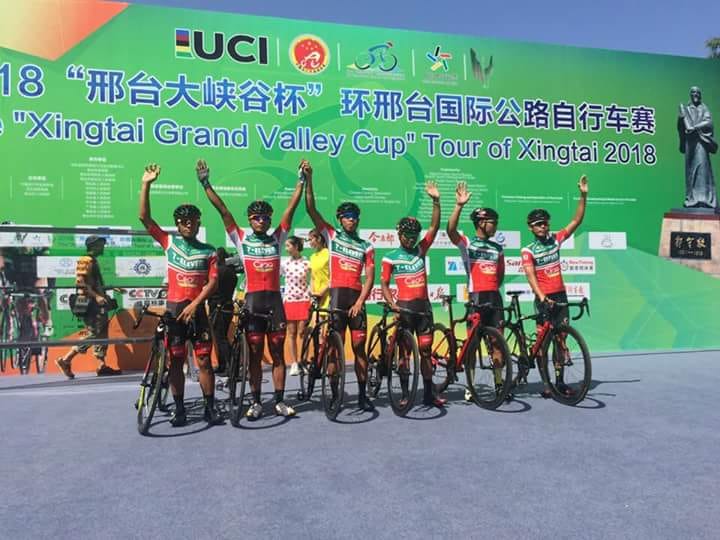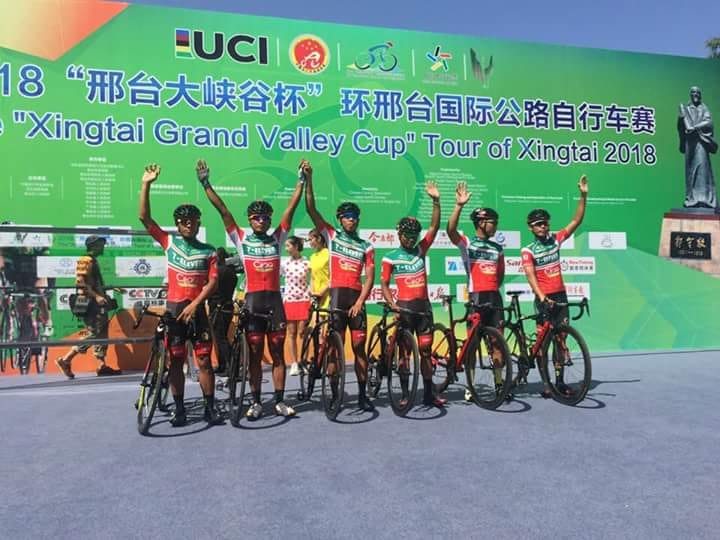 Filipino bike riders from the 7Eleven Cliqq Bike Philippines have been acknowledged the Best Asian Team at the UCI 2.2 Tour of Xingtai in China.
The Philippine riding team led by Marcelo Felipe and Rustom Lim finished first among Asian riders at the bike tournament, and 8th overall among 24 teams in the competition that lasted 3 days, reported Judith Caringal of DZSR Sports Radio.
The Philippine bike team included top 10 placer in individual classification Arjay Peralta, former local tour champion Irish Valenzuela, sprinter Dominic Perez and BoniJoe Martin.
Team Philippines members ranked high in Asian Individual Classification:
Marcelo Felipe, 4th
Rustom Lim, 6th
Arjay Peralta, 9th
General Classification ranking results:
Marcelo Felipe, 13th overall
Rustom Lim, 22nd overall
7Eleven Cliqq Bike Philippines will compete next in three races in Indonesia, the Tour of Siak, Ijen and Celebes.
Facebook Comments