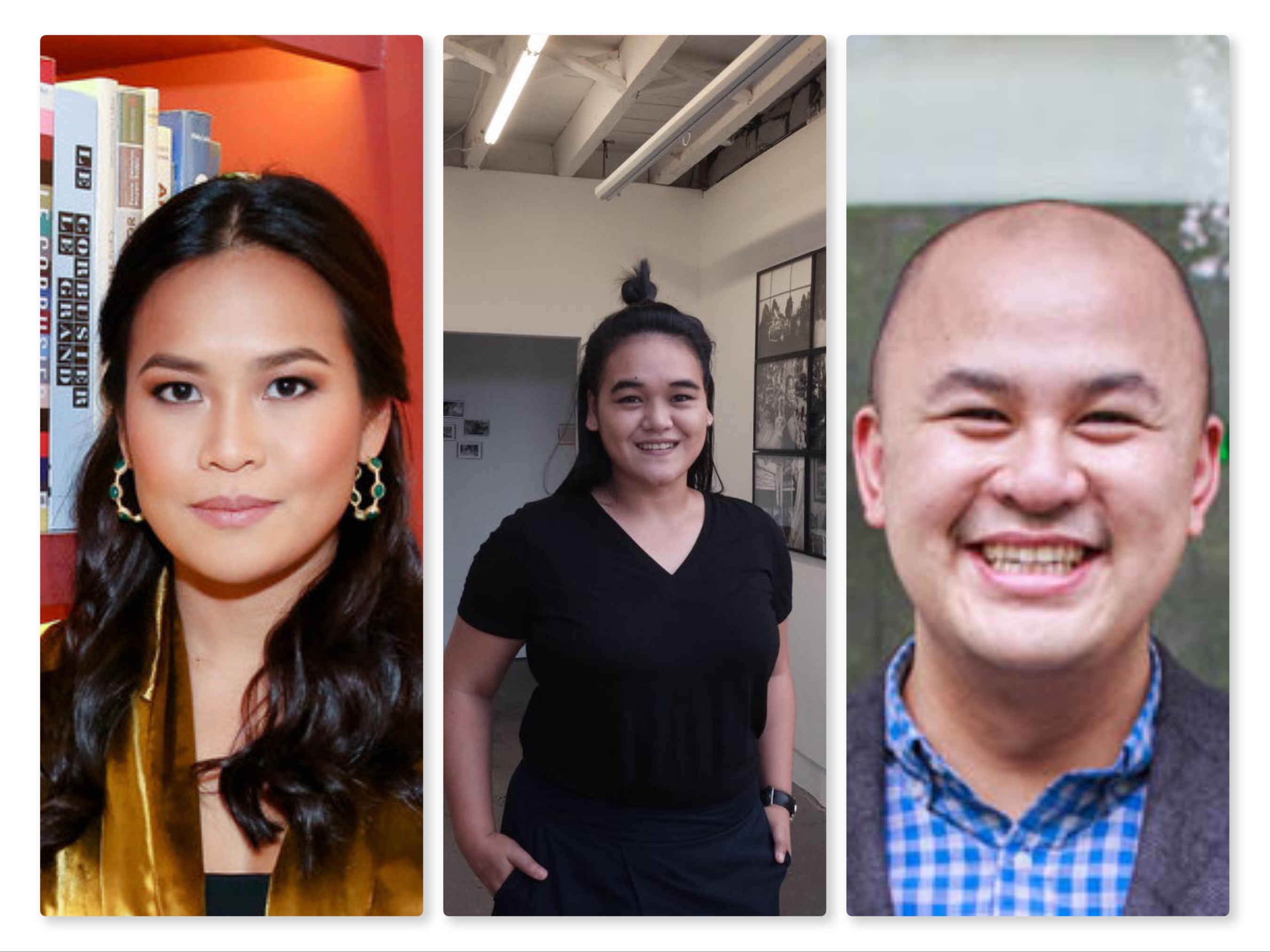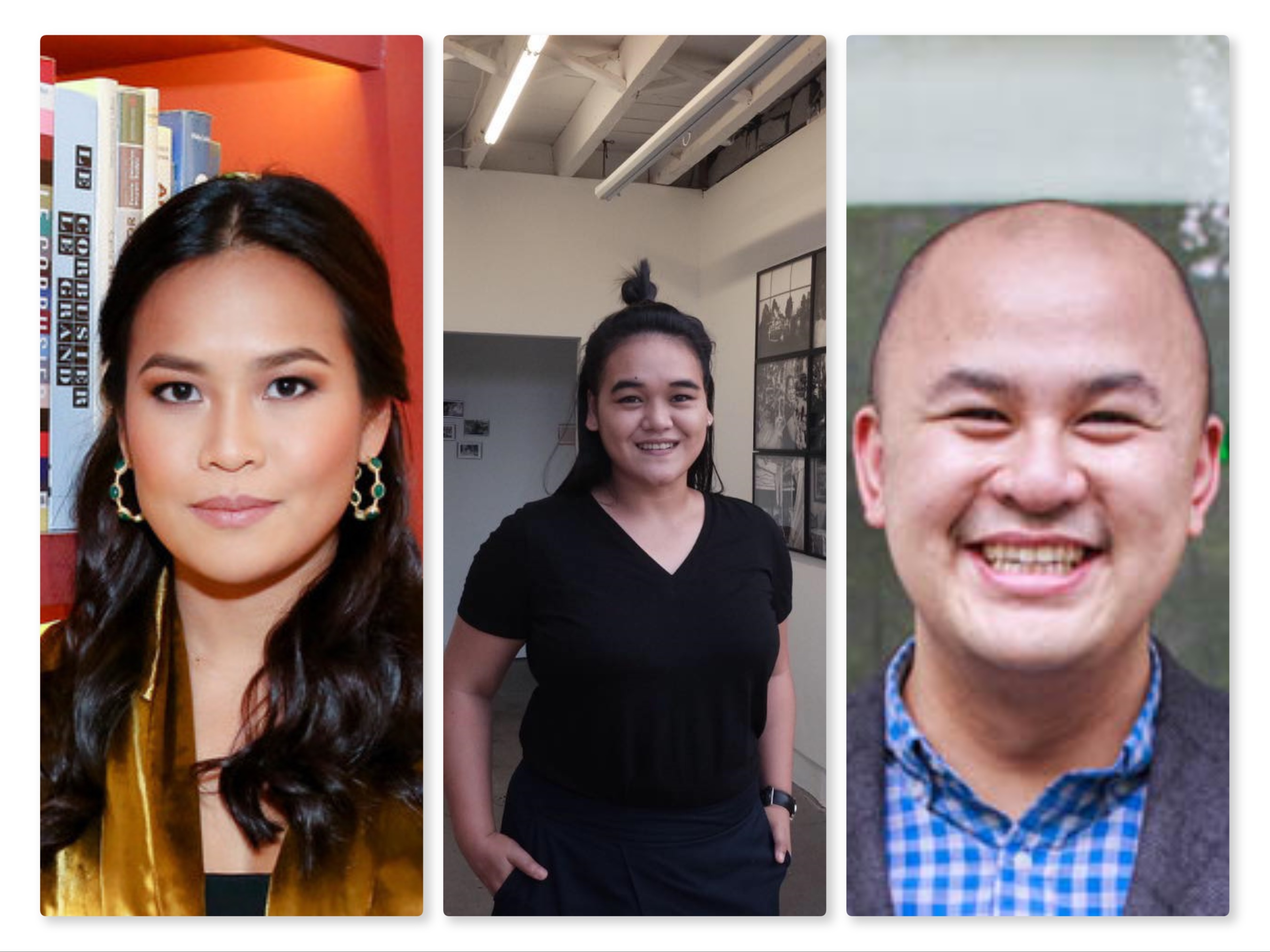 Asia Society has announced the inclusion of three young Filipinos in the 2018 Asia 21 Young Leaders Program – a network of accomplished young professionals from across the Asia Pacific region.
Kalibrr's tech innovator Paul Rivera, documentary photographer Xyza Cruz Bacani, and Philippine heritage worker Jam Acuzar are among the 31 of the best individuals under-the-age-of-40 individuals from 40 nations who represent the new generation of leaders in their fields.
The three young Filipino gamechangers will join the network of over 900 influential professionals which includes Asia 21 alumni former Philippines Senator Paolo Benigno "Bam" Aquino IV, who will seek to strategize and engage in collaborative efforts to address societal needs.
The 3 Filipino gamechangers in the 2018 Class of Asia 21 Young Leaders Program:
Paul V. Rivera of Kalibrr


Paul V. Rivera is the CEO and Co-Founder of Kalibrr, a technology startup seeking to address the problems of poor recruitment and underemployment by offering a platform for jobseekers to pass their qualifications online and connects companies to the best candidates for their job vacancies.
Rivera was cited by Asia Society for engineering the fast-growing recruitment tech company that works with the region's top 1,000 employers. Rivera is also credited for founding Open Access, a tech-focused BPO in Makati, and for investing in Maria Health and MyKuya. The Filipino tech innovator started his career at Mercantila, an e-commerce startup that was eventually acquired by Google where he used to work prior to coming back to the Philippines.
"Leadership means accomplishing a collective mission that is bigger than one's self, and that requires buy-in, sacrifice, and investment from everyone involved. Leadership is getting the group to accomplish that goal even if we all don't get what we want and even if we don't all agree," says Rivera of the mission of leadership.
Xyza Cruz Bacani, documentary photographer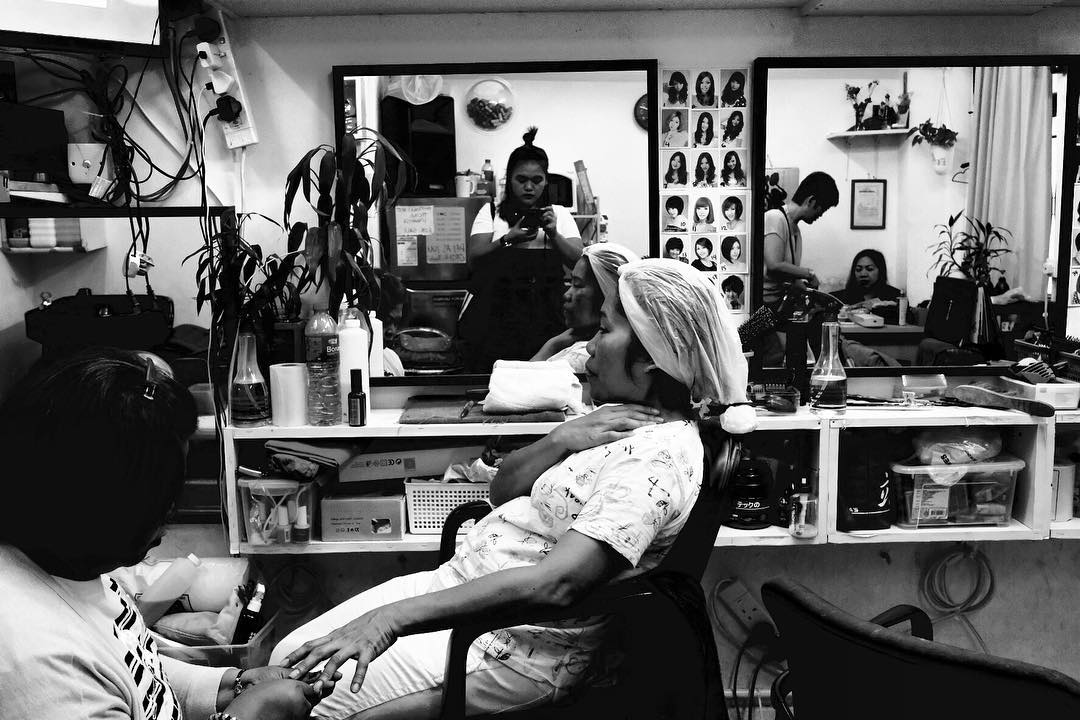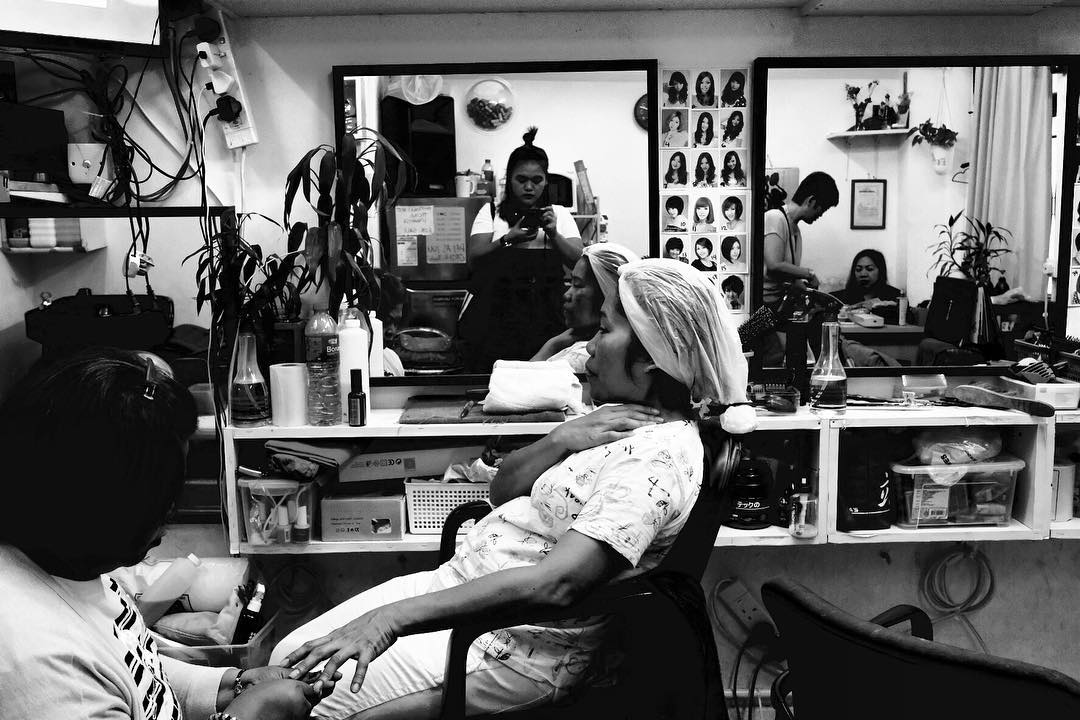 Xyza Cruz Bacani is a Filipina photographer based in Hong Kong who uses her work to raise awareness about under-reported stories.
Now an independent photojournalist represented by Redux Pictures, Bacani honed her skills in photography during her day-offs from work as a domestic helper in Hongkong. Her photographs of street scenes and the plight of domestic helpers in Hongkong caught the attention of the New York Times which exhibited her works in galleries.
Bacani went on to receive a grant from the WYNG Media Award Commission, the Pulitzer Center, and the Open Society Moving Walls 2017. She is one of the BBC's 100 Women of the World 2015, 30 Under 30 Women Photographers 2016, Forbes 30 Under 30 Asia 2016, and a Fujifilm Ambassador. She was one of the Magnum Foundation's Photography and Social Justice Fellows for 2015 and has exhibited worldwide. She has won awards in photography and is the recipient of a resolution passed by the Philippines House of Representatives in her honor, HR No. 1969.
Bacani is particularly interested in the intersection of labor migration and human rights.
"Leadership is doing what is right, even when there is no one looking. Leadership encourages us to dream, to maximize our potential, and to prove that all dreams are valid," shares Bacani of her view of the value of leadership.
Jam Acuzar, Filipino heritage advocate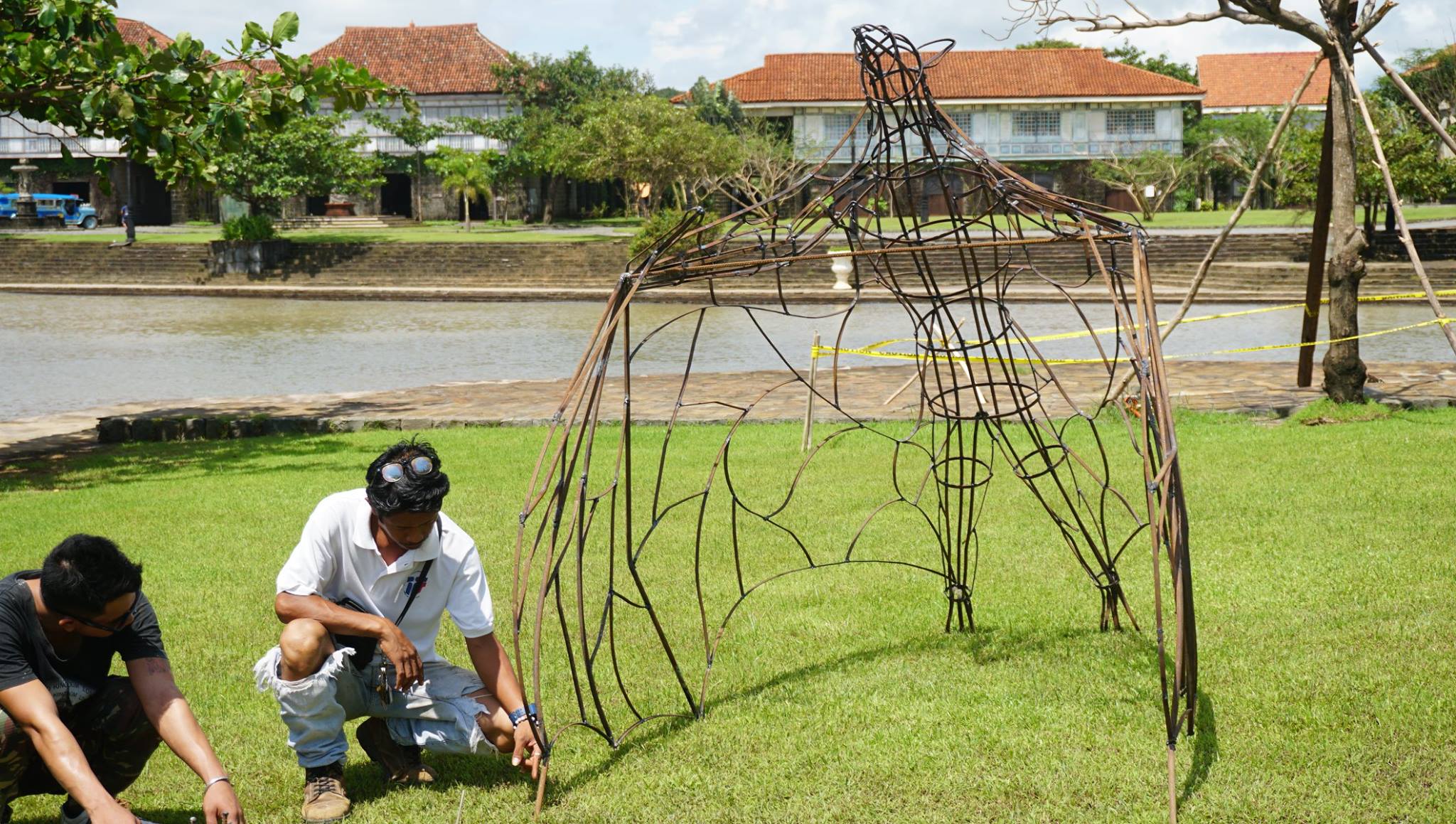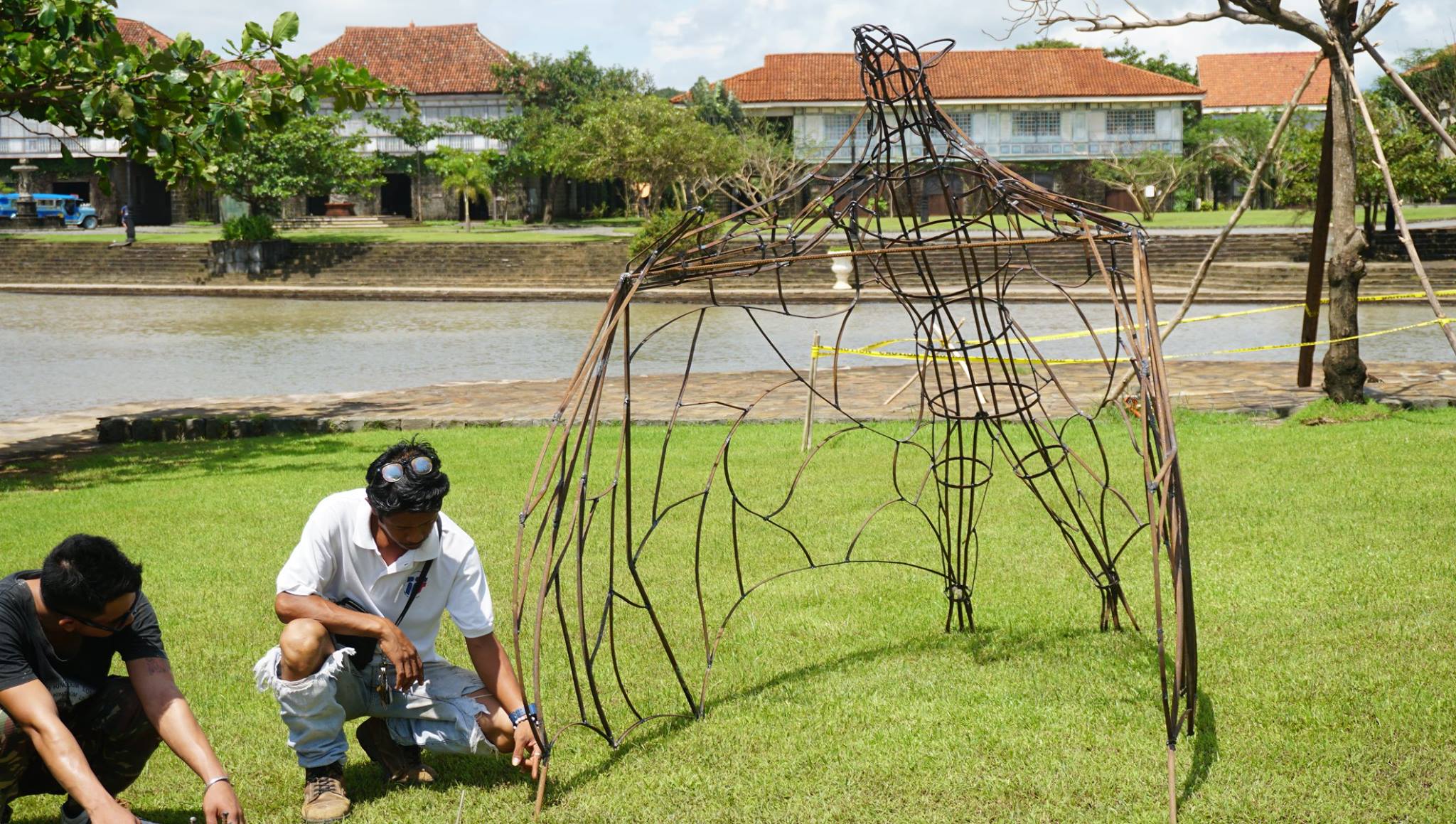 Jam Acuzar is one of Asia Society 21's trailblazing women. The Founder and Director of Bellas Artes Projects, a non-profit arts foundation, develops the foundation's artist residency program, community projects, and exhibitions in Manila and Bataan's Las Casas Filipinas de Acuzar where the legacies of Spanish rule in the Philippines is presented in a heritage park with curated collection of Spanish-Filipino houses restored by unique Filipino craftsmanship.
Acuzar leads Bellas Artes Outpost, a non-collecting, non-commercial exhibition space opened in 2016 that invites the public to engage with art, architecture, and other creative fields through its programming and art library. She also works in business development for her family's real estate firm, New San Jose Builders, Inc.
"Leadership to me means being able to communicate a vision, empowering those on your team, being able to pass along your knowledge, and learning from those that work in your organization," reveals Acuzar about her leadership vision.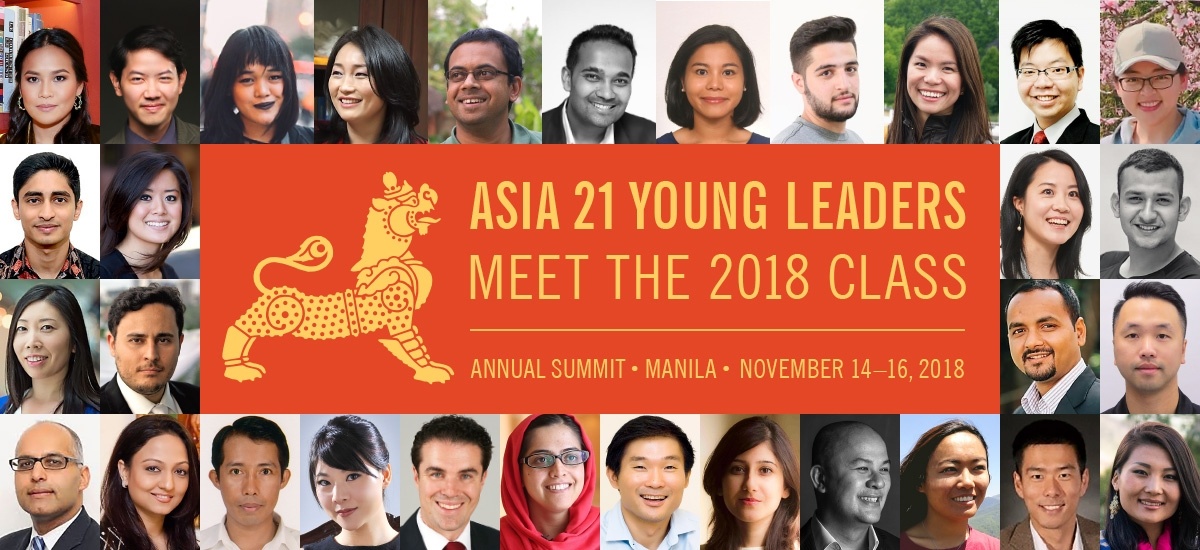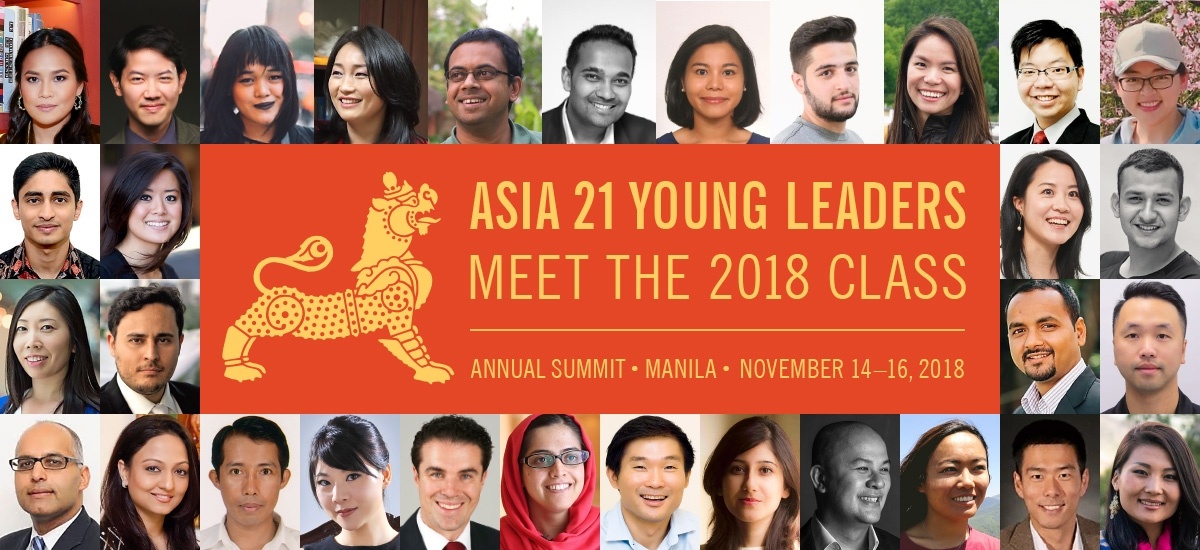 "These young change-makers are already reshaping the most dynamic region on earth," said Asia Society President and CEO Josette Sheeran. "They are a remarkable and truly diverse group — and Asia 21 provides a platform for these young leaders as they tackle the most vexing challenges in the region, one connection at a time."
Rivera, Bacani, and Acuzar will join the 2018 Class of Asia Society convening in Manila for the 13th Annual Young Leaders Summit from November 14-16, 2018.
Facebook Comments