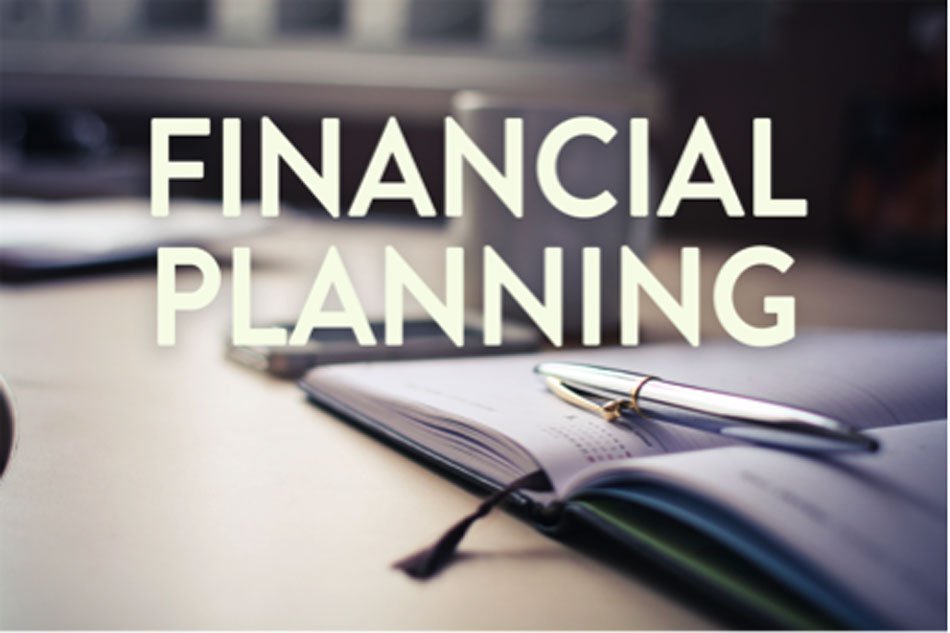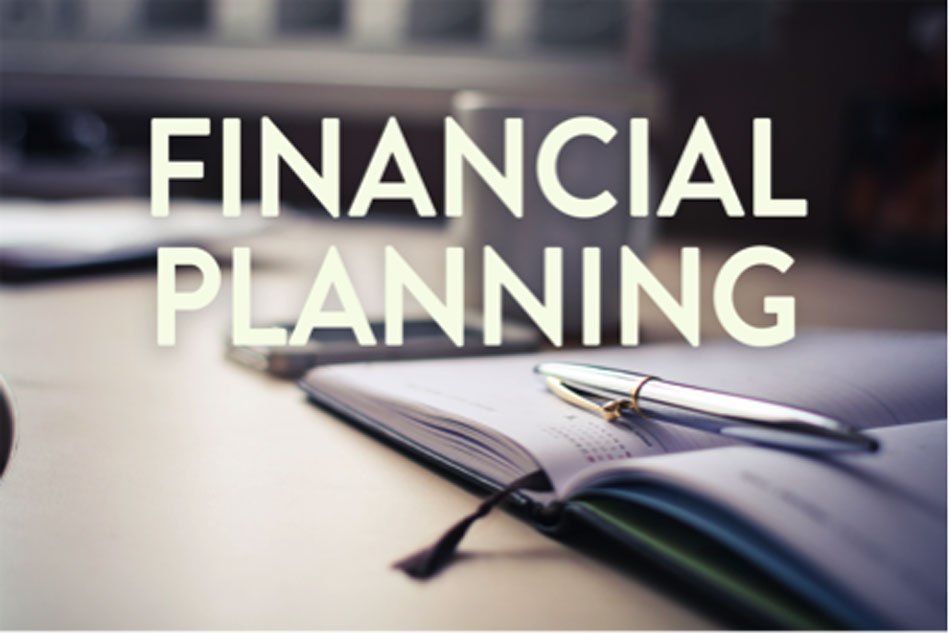 Everyone wants a worry-free life after retirement. However, it is quite unfortunate that not every Filipino is able to prepare for this, primarily because they lack the means to start investing while they are still young.
When one starts earning, the main goal is saving up to buy a new home. It is a great investment, however, it is unlikely to help you right away in times of immediate need after retiring.
You always have the option to save a small amount of your earnings. Calculate everything that you need to spend every month and never fail to set aside at least 15 percent of your salary for emergency funds.
We clearly know that nothing in this life is permanent. You may be doing good today, but there is no assurance of a better tomorrow, unless you are a billionaire! Here are the common questions that people worry about.
Can I "retire" early?
Can I afford to stay at home without enough finances?
Can I quit my lucrative career for something more fulfilling?
How can I pay for the children's college and still secure retirement?
Should I buy dividend stocks or rental real estate?
Will my present earnings be enough to help me in my retirement years?
Financial Planning
When you think about planning for your future, you want to put a certain amount of money for investment. The money that you should use for any type of investment should solely be for that purpose.
Your money would never grow if you keep on drawing out your money every now and then.
From my previous articles, I already mentioned, which types of investments you can place your money safely. And to help you make a better decision, consider talking to a financial planner who can provide you with the full details as well as the "right number."
When you start planning for the future, the focus should be on having a wealth plan and not just a one-time, small deal. Your plan's scope should be wide enough that it would allow your children to finish their education, that you will have enough resources to use in taking care of your health, and of course, no matter how morbid it may seem, keeping an investment which can help loved ones (or any of your family) when you pass away.
Wealth Components
In a nutshell, you only need these components to help you build your wealth and financial freedom:
You need to have to start with a certain amount of investment to create your wealth.
You should be able to translate your wealth efficiently and convert it to assets.
Wisely invest to make your wealth grows faster than inflation to increase your purchasing power.
Take the appropriate steps to make everything works as planned. It should be based on a uniquely designed strategy that will fit your resource, skills, abilities, and financial needs, otherwise, it won't work.
You will come across some people who will encourage you to invest in all sorts of things. But be very careful. The plan that you need should be custom-fit to your lifestyle and personality.
You need to create a realistic plan so that your dreams become real.
Break down your plan into clear-cut, manageable steps so you know what to do and when to do it so that you actually reach your goal.
Build on proven formulas that lead to financial success.
Custom fit you plan to your life, values, goals, skills, and resources so that you can more easily implement it.
Design your plan to identify and capitalize on your unique, competitive advantages.
Make your plan financially realistic.
Include proper representation from the different asset categories – business/career, real estate, and paper assets.
Structure your plan to contain all 3 steps in the Financial Freedom Process – wealth creation, wealth translation, and wealth growth.
Armando Bartolome's writings appear on GoodNewsPilipinas.com every Thursday.
(Armando Bartolome is known as the Philippines' Franchise Guru, a mentor to numerous micro entrepreneurs who are now themselves big names in the industry. This article is reposted with the author's permission and was previously published on The Business Mentor column posted by ABSCBN News. For questions and more information, you may contact Armando "Butz" Bartolome by email: philfranchiseguru@gmail.com or on Twitter @philfranguru. His website is https://www.gmbmsglobal.com/ )
Facebook Comments