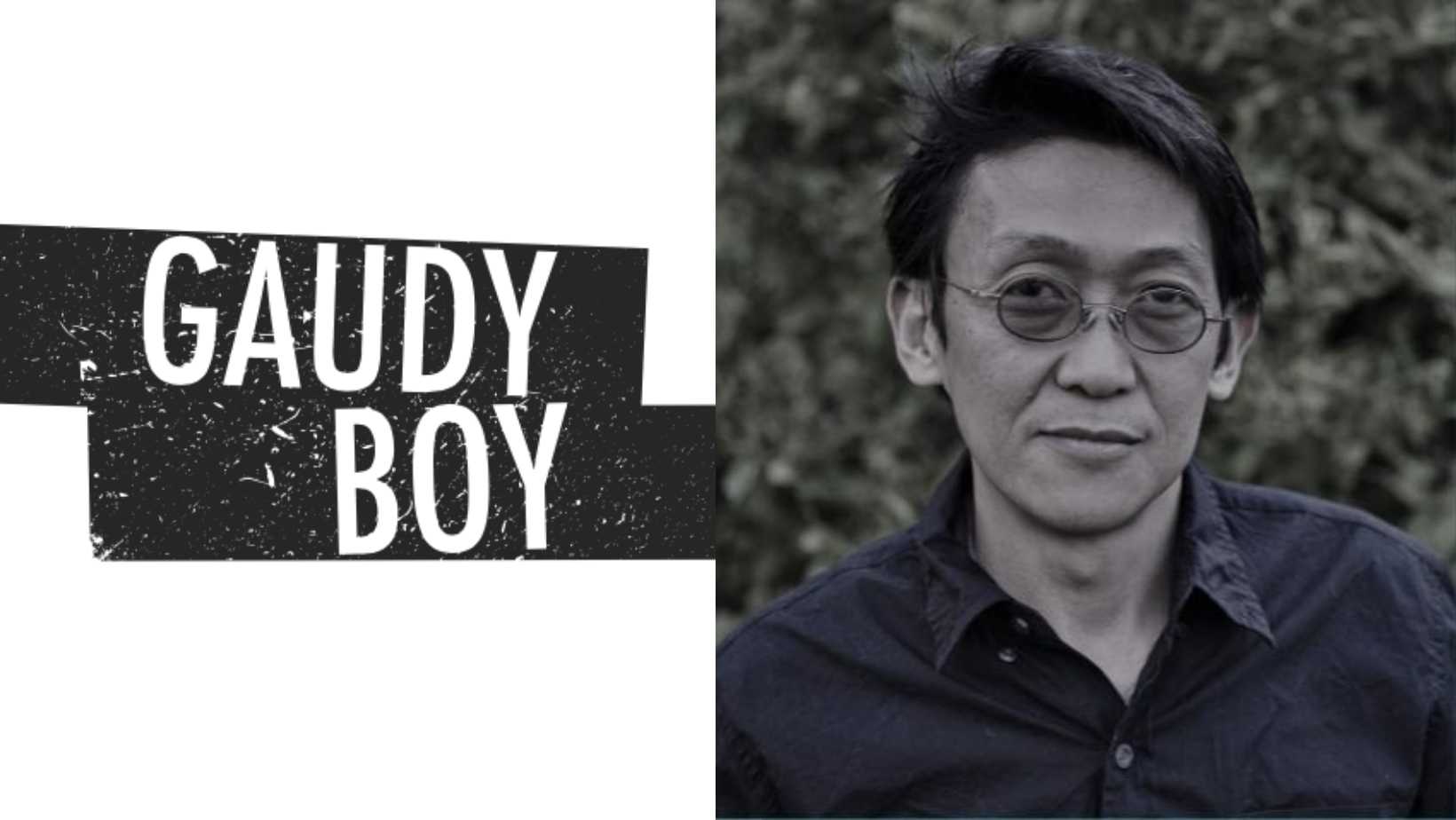 Filipino poet Jim Pascual Agustin has won the New York-based 2022 Gaudy Boy Poetry Book Prize for his manuscript "Waking Up to the Pattern left by a Snail Overnight".
The Official Facebook page of the Gaudy Boy announced Agustin as the winner of the award yesterday, September 20, 2022.
@gaudyboySU
announces Jim Pascual Agustin as the winner of the 2022 Gaudy Boy Poetry Book Prize for his manuscript Waking Up to the Pattern Left by a Snail Overnight.@GoodNewsPinas_ pic.twitter.com/8X7mTNVXS2

— Martina Torres (@martinajoyce_) September 21, 2022
The South Africa-based poet has been living in Cape Town since 1994 but continuously represents the Philippines by writing in both Filipino and English.
Jim grew up during the Martial Law era in the Philippines and he included pieces in the manuscript about it. He shared that it was in response to the horrific misinformation of the grim chapter in the country's history 50 years after.
Agustin read some of his poems in a video conference with other shortlisted candidates coming from India, Singapore, Hong Kong, and fellow Pinoy, Miguel Barretto Garcia.
Agustin's winning manuscript was chosen by judge Yeow Kai Chai, a fellow poet and a journalist who currently serves as Director of the Singapore Writers Festival.
https://twitter.com/martinajoyce_/status/1572455792078626816
In the prize citation, Chai sums up the manuscript as: "Politics, nationality, identity, family, laws of nature – everything everywhere all at once, yet intimately, pulsatingly at home."
Established in 2018, The Gaudy Boy Poetry Book Prize is an annual award given by Singapore Unbound, a New York-based press. They bring poetry works by authors of Asian heritage to the attention of the American audience.
The winner receives USD 1, 500 and a book publication in the US and Singapore.
Jim Pascual Agustin's works include How to Make a Salagubang helicopter, A Thousand Eyes, Crocodiles in Belfast, Baha-Bahagdang Karupukan and his first published work in South Africa – Bloodred Dragonflies.
Poetry is one of the most powerful literary works anyone can do to send a message across in a striking and creative way. Filipino poets in particular are known for drawing inspiration from our roots much like Jim Pascual Agustin, Rachelle Cruz who won the 2018 American Book Award for poetry on Filipino folklore, and Viva Andrada O'Flynn who was awarded as one of the global winners of the COVID Times Poetry.
WATCH this video of Jim Pascual Agustin reading his winning manuscript and SEND MABUHAY CHEERS in the comments below to the Filipino poet who won the 2022 Gaudy Boy Prize for Poetry!
2022 @gaudyboySU Poetry Book Prize Winner Jim Pascual Agustin divulges his winning manuscript about martial, law, nature, and departures.

Watch him read his evoking poems thru the link:https://t.co/ahc2ifTfWp@GoodNewsPinas_ https://t.co/UZ9im2SyD7

— Martina Torres (@martinajoyce_) September 21, 2022
Good News Pilipinas is a Lasallian Scholarum Awardee. TELL US your good news story tips by messaging GoodNewsPilipinas.com on Facebook, Twitter, Instagram, or e-mail editor@goodnewspilipinas.com and WATCH Good News Pilipinas TV YouTube & Good News Pilipinas TikTok for more Filipino Pride stories!
Facebook Comments