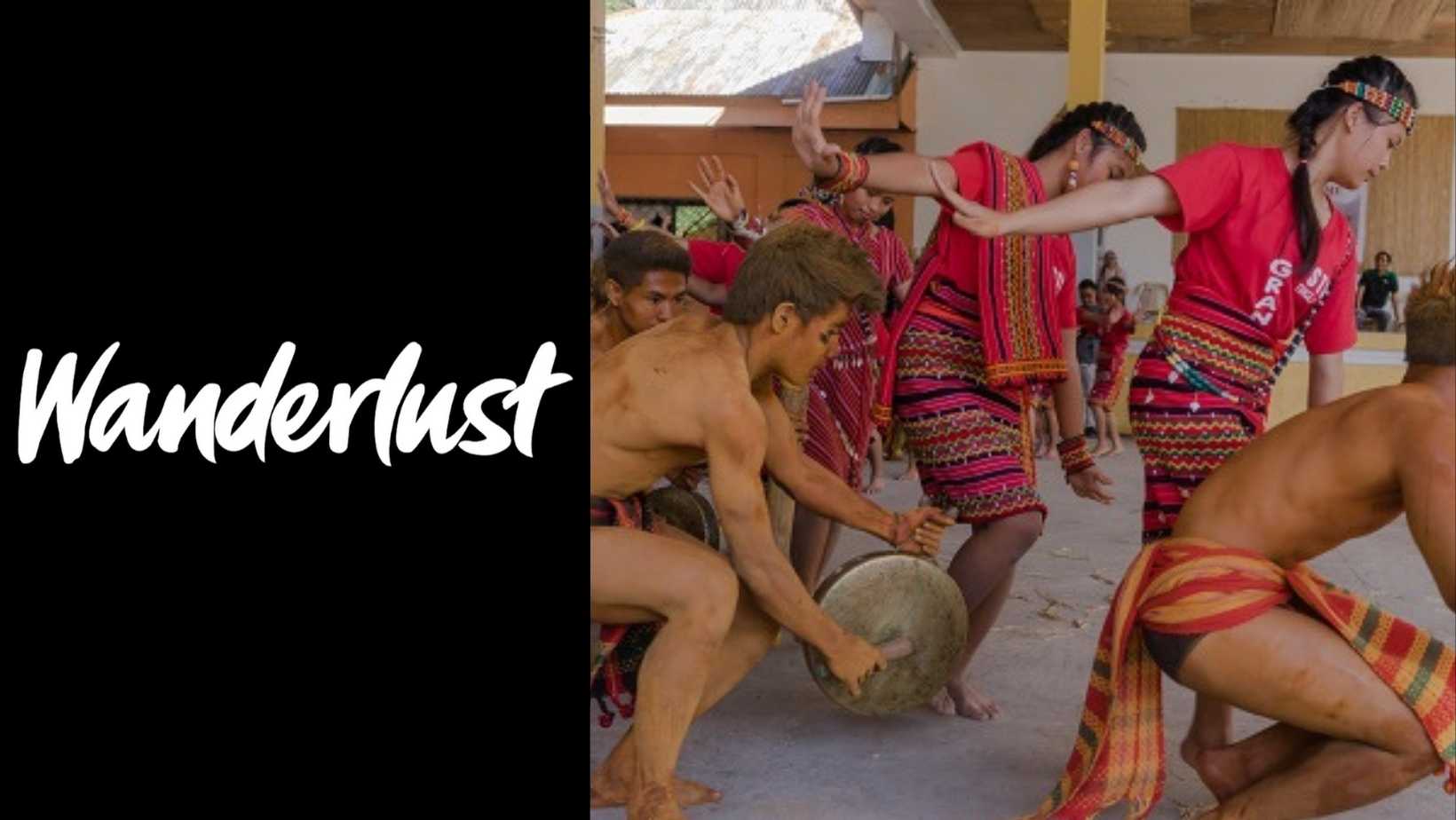 The United Kingdom's leading independent travel magazine, Wanderlust, has put the Philippines' indigenous culture in the limelight with a list article of places where the local heritage is preserved.
"The Philippines: Where to experience indigenous culture first-hand" praises six places in the Philippines where the culture of indigenous people is maintained.
"Despite centuries of colonisation and conflict, the original inhabitants of this South East Asian archipelago have maintained their vibrant, varied cultures," wrote author Sarah Riches in the magazine article published on September 17, 2022.
CORDILLERA
At number one is the Cordillera.
The mystical 2,000-year-old Ifugao rice terraces are recommended hikes to meet farmers and experience their traditional village life.
A visit to the artists' community Tam-awan Village in Baguio City was also mentioned where visitors could make rice wine and sleep at an Ifugao hut.
SAGADA
Sagada is number two with its famous hanging coffins. The Kankanaey tribe's gong banging in their circular gathering place called dap-ay where they sacrifice chickens to ascertain the spirits' responses to their queries is noted as a must-experience.
KALINGA
The headhunters Kalinga people did not escape notice, especially with its Intangible Cultural Heritage Awardee Apo Whang-Od.
The author noted how Whang-Od tattooed headhunters in the past and now tattoos travelers with the famous three dots by tapping thorns or bamboo dipped in soot into the skin.
PANAY ISLAND
UNESCO Register of Good Safeguarding Practices School of Living Traditions was also featured for Panay Island.
Tobias Fornier in Antique province was featured as the place where you can learn the Ati language and practice weaving dried Buri palm leaves and nito vines into bags.
CORON ISLAND
Coron Island, being the cradle of the Tagbanwa tribe, is listed at number 5. The blowgun hunters were featured for their traditional way of life – cultivating rice, corn, and root vegetables, such as cassava and taro.
MINDANAO ISLAND
Last but not the least, the writer refers to the entire Mindanao Island as a cultural experience. The list noted the Yakan weavers of Zamboanga City where Catriona Gray promoted the One Town, One Product project.
The list also suggested going over to the School of Living Traditions of Isabela City on Basilan Island to learn from the Yakan Master Weavers.
Wanderlust magazine has been known for taking the road less traveled since 1993. They write everything from inspirational travel stories, trip planners and practical advice, news, and reviews to interviews.
READ: UK's @wanderlustmag lists where to experience Indigenous Cultures in the Philippines. @GoodNewsPinas_ https://t.co/gmkqjhPpTV

— Martina Torres (@martinajoyce_) September 22, 2022
The Philippines-focused listicle is both a history lesson and a celebration of the country's indigenous roots. It shows how despite its colonial past, the people have not forgotten their original culture but rather continue to enrich them with modern practices such as entrepreneurship and education.
SEND CHEERS in the comments below to the Philippines' indigenous people communities for preserving their heritage and culture!
Good News Pilipinas is a Lasallian Scholarum Awardee. TELL US your good news story tips by messaging GoodNewsPilipinas.com on Facebook, Twitter, Instagram, or e-mail editor@goodnewspilipinas.com and WATCH Good News Pilipinas TV YouTube & Good News Pilipinas TikTok for more Filipino Pride stories!
Facebook Comments