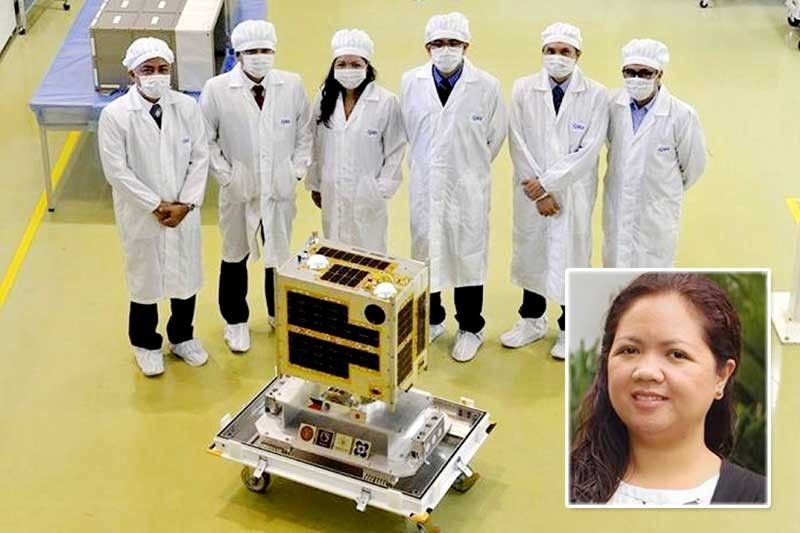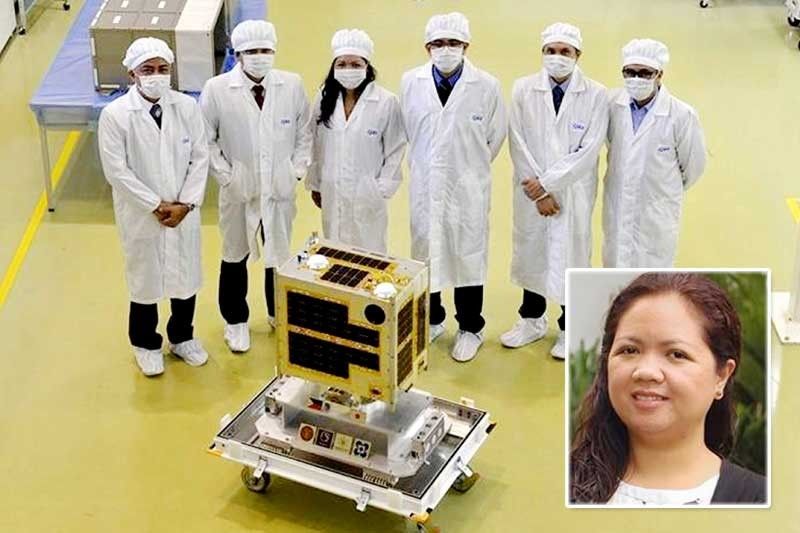 A Filipina professor has won this year's ASEAN-US Science Prize for Women.
Gay Jane Perez, an associate professor at the UP Diliman College of Science's Environmental Science and Meteorology Department, led the DOST Philippines-Microsat program that successfully sent into orbit Diwata-1 in 2016.
Perez who will receive a cash prize of $20,000 is the first Filipino winner of the prestigious award given out by the Association of Southeast Asian Nations, US Agency for International Development and the Underwriters Laboratories (UL).
Perez won for her exceptional research on precision agriculture and how it can improve yield by using satellite observations in conjunction with models and ground data, to better derive and develop prediction tools for agriculture in the Philippines.
She was chosen from a field of 45 scientist nominees in the ASEAN region.
Perez's work on remote sensing examines spatial distribution of vegetation, temperature, precipitation and soil moisture that in turn provide the ability to assess drought impacts.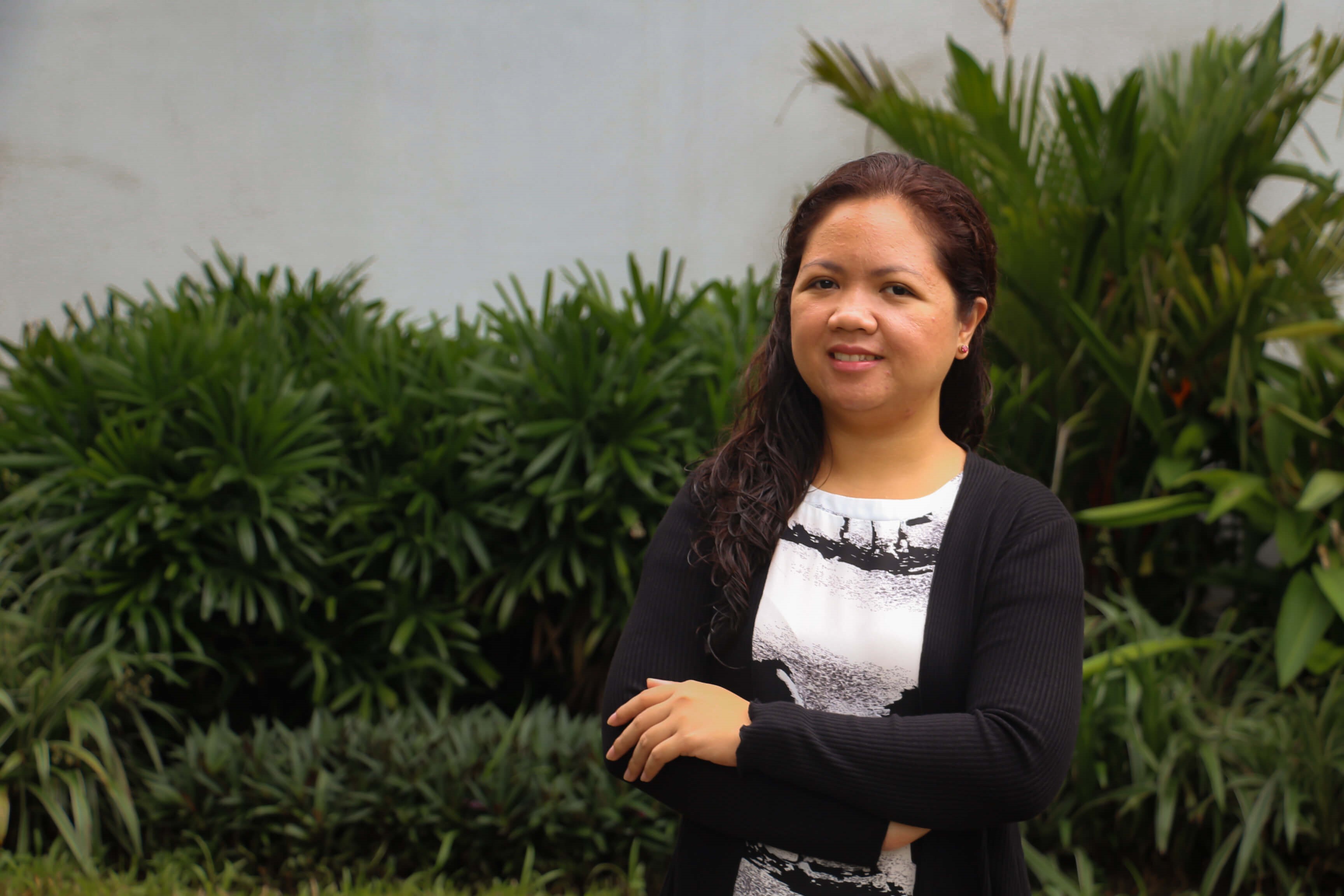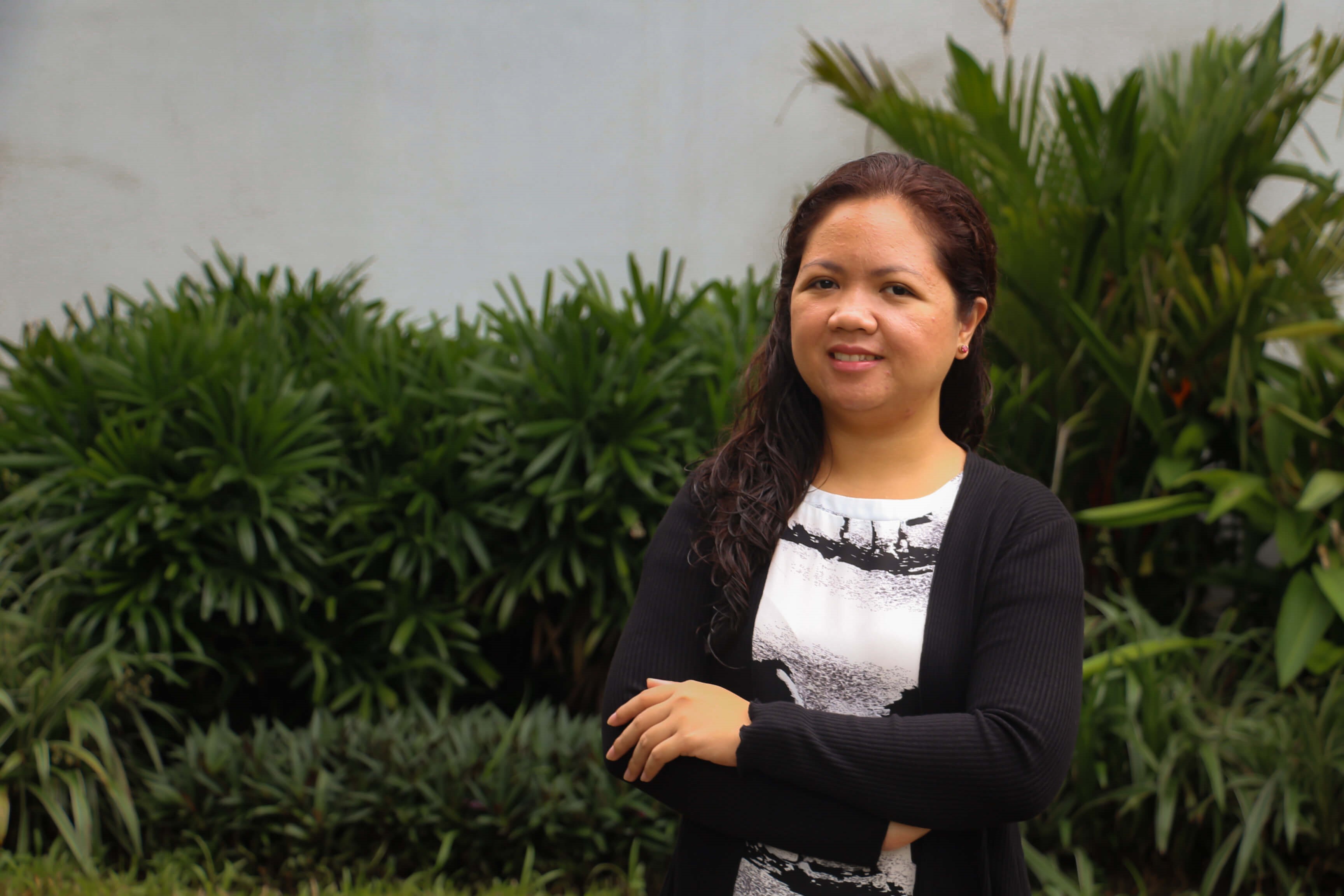 Her research also includes assessment of how drought evolves through time, which can be the basis of drought advisory and corresponding mitigation measures.
Perez received her doctoral degree in Physics from the National Institute of Physics in UP Diliman, and was a post-doctoral fellow at the NASA Goddard Space Flight Center.
The ASEAN-US Science Prize for Women was started by the United States government, in partnership with the ASEAN and UL to strengthen ASEAN science and technology capacity and gender equality and improvement.
Perez was one of two finalists, the other coming from Malaysia.
Facebook Comments