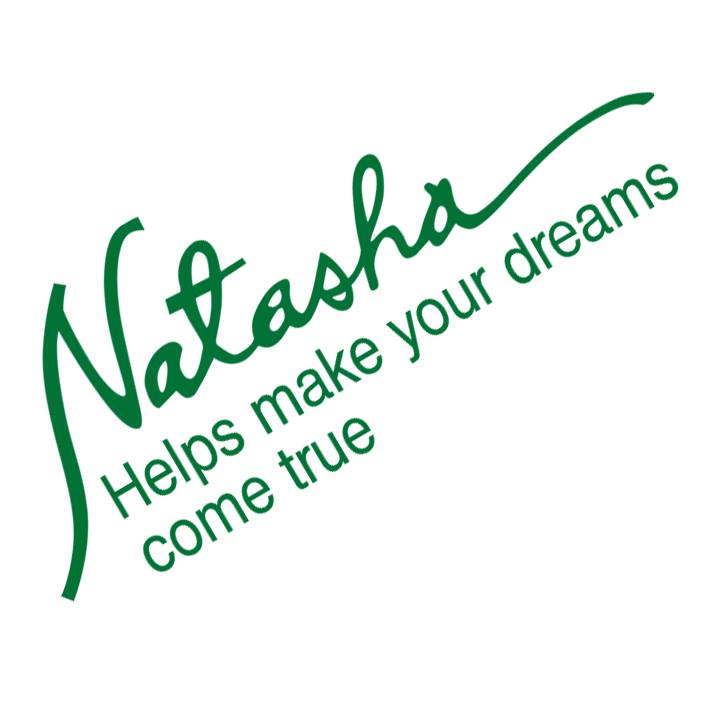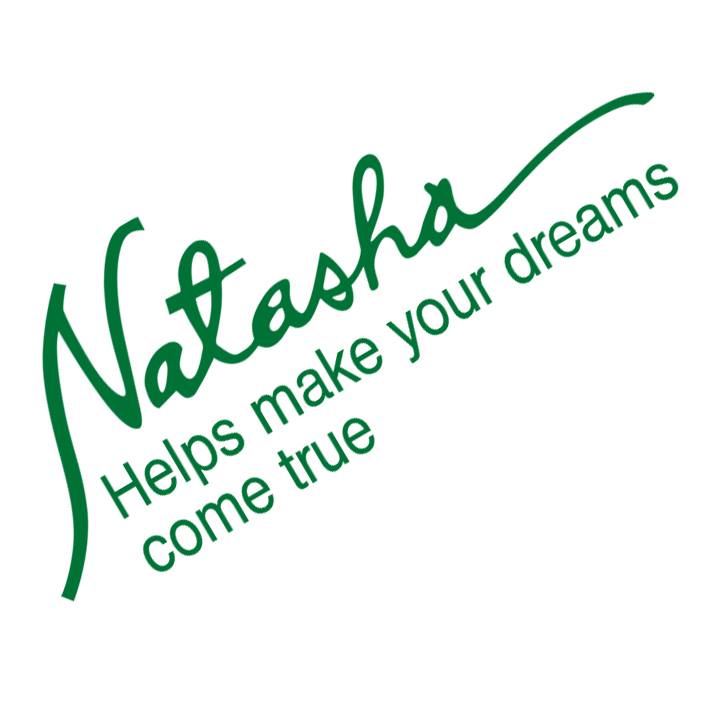 If you want a good life, you should work as an OFW (Overseas Filipino Worker). You'll just rot here in the Philippines if you don't."
It's not surprising to hear this kind of advice making rounds in the Philippines. For many less-privileged Filipinos, working abroad is the ultimate dream and the only way out of poverty.
But not everyone thinks this way.
Dulce (Dolly) Galvez, 53, even proves it wrong. Galvez, a native of Bohol, once tried chasing her luck overseas as a factory worker in Taiwan in 1992 with a compelling reason – to provide her family a good life. But in just four months, she surrendered to homesickness and went back home. A tough yet right decision, she believed.
"It was hard to work away from your kids. I couldn't imagine them growing up without me. As a mother, I needed to take good care of and prioritize my children's needs over money," she said.
With her husband Joseph's earnings as a pharmaceutical laboratory staff not enough to make ends meet for the family with a brood of four, Galvez had to be resilient. She started direct selling products such as kitchenware and apparel in different barangays in Quezon City where they lived. But still, her income wasn't enough to augment the family's finances. Thanks to her neighbor, she was introduced to Natasha in 1996.
Impressed by the marketing plan of the company, she immediately applied just paying P300 for orientation and the catalogue. Her journey as a Natasha dealer started with a starting capital of P2,000, which allowed her to order products such as cosmetics and clothes, which she initially sold to her friends and relatives.
Direct selling, which demands much time, enthusiasm and an entrepreneurial spirit, wasn't easy work. But Galvez was more than willing to endure all the sweat and pain needed to succeed.
"It was hard walking around under the scorching heat of the sun, visiting different communities, showing the Natasha catalogue and convincing friends, relatives and even strangers to order products. "It was hard at first but when I gained the trust of my clients, the hardships were all worth it," she said.
In just a year, she had a lot of clients and recruited some dealers too, whom she (in direct selling parlance) calls her "downlines." With the hard earned income, she was able to put up her own Natasha service center in Quezon City – an outlet where dealers could directly pick-up their orders and where interested individuals could apply as dealers.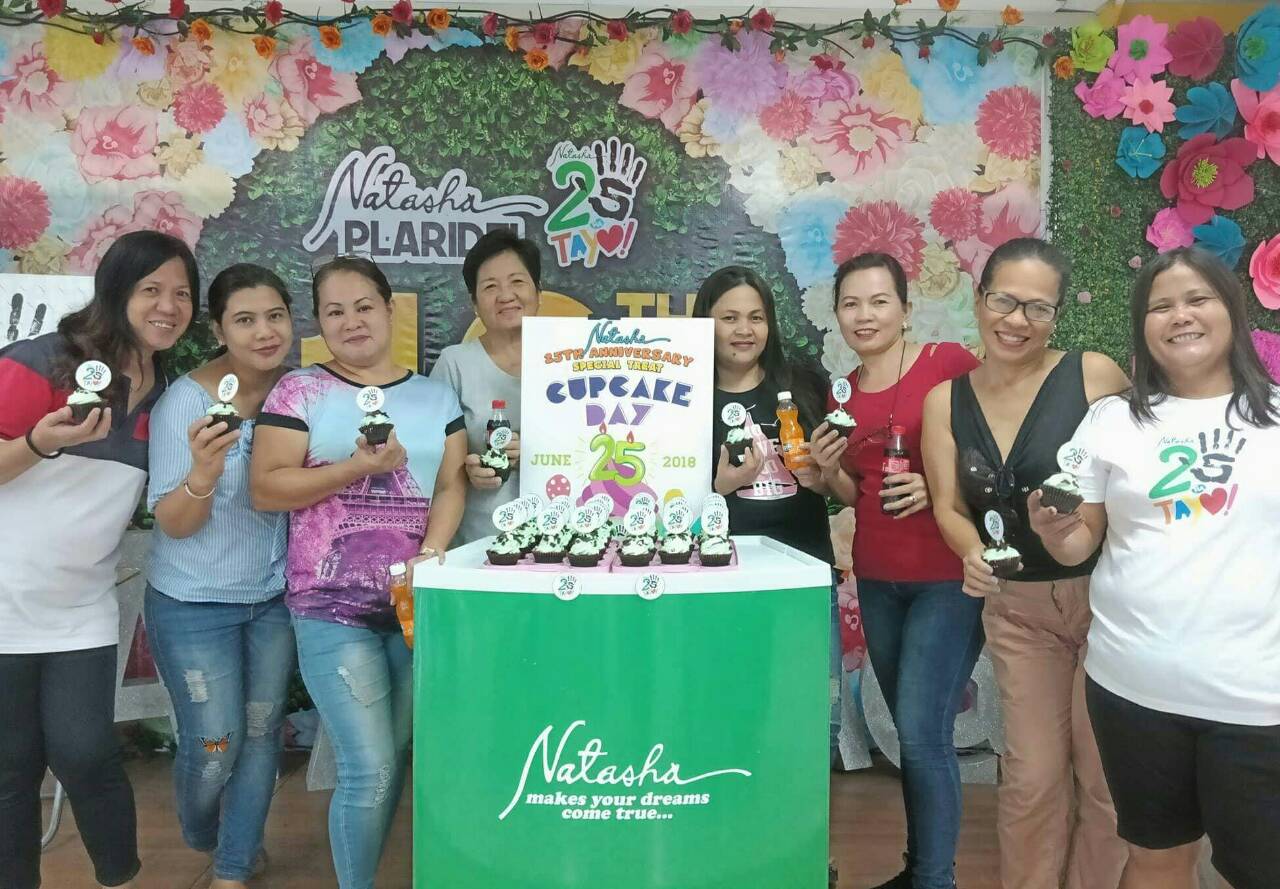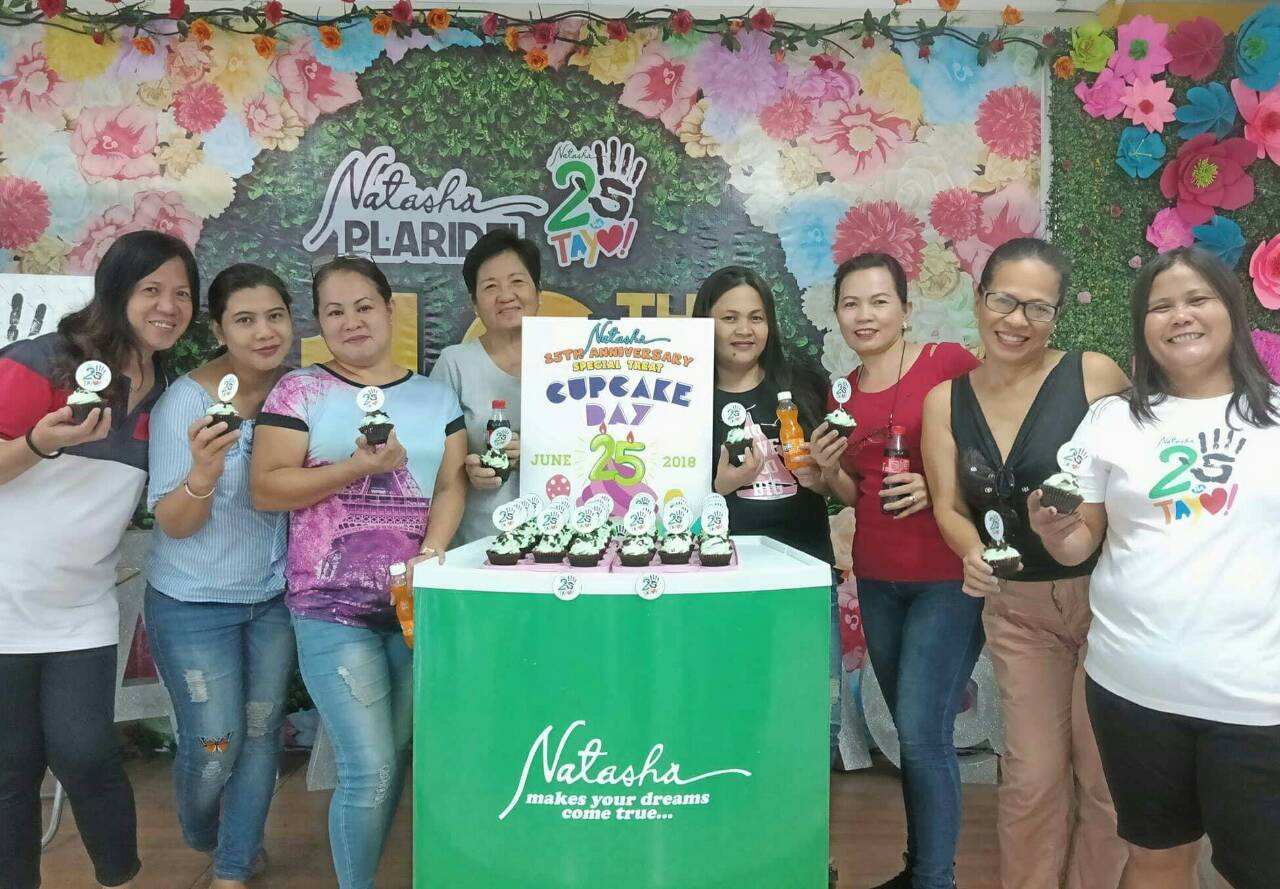 Twenty years after joining the company, Galvez has grown her dealership into a distributorship with a total of 10 service centers she owns in the cities of Pasay, Manila and Quezon. Her eldest son Christopher, 32, has also ventured into the business. He now owns and manages two service centers in Iloilo City.
Galvez, who is one of at least 400,000 members of Natasha across the country, earns an estimated P500,000 in dealership and another P500,000 a year from her 10 outlets. For many Natasha dealers like Galvez their work and perseverance have truly paid off. Precy Cruz, a former sweepstakes vendor and one of Natasha's first dealers, used the "abuloy" when her husband passed away to start. She now owns her own vehicle and a three-bedroom bungalow. Marlyn Roque, a former bank employee, left her job and so has her husband to grow their Natasha business. She proudly announces that her three sons enrolled in Ateneo de Manila University are on the Dean's list. They have built their own home, own vehicles and enjoy other amenities.
A top seller from Davao said, "We had a small black and white TV when we started. Now we have a "61'inch set." Eric & Celia de Leon of Zamboanga said "we have realized our dream" of having our own business." Many housewives and people who have 8-5 jobs earn extra income selling Natasha products part-time.
Galvez said that the most significant thing that she has invested in using her Natasha earnings was the education of her children. Three of her sons, namely Christopher, Miguel and Rafael, have already graduated from college (in Culinary Arts, Business Management, Information and Technology courses, respectively). Her youngest Steven is taking up a Finance course. Galvez was able to send all of them to reputable private schools.
Natasha top management in meetings and socials, encourages the dealers to give their kids the best education their new prosperity can buy.
Natasha and its dealers demonstrate how great work and perseverance can immensely change lives
"Although I'm getting old and wanting to retire from selling, I can't leave Natasha. I owe the company this huge success that I'm enjoying right now. I'm so grateful to them," she said.
To motivate dealers and thank topperforming members, Natasha has an exciting rewards program. Galvez has been a consistent awardee as she usually hits her quota of products to be sold within a certain period. In the past few years, she was awarded with cars and a jeepney worth over a million pesos. She also went back abroad, particularly Singapore and Hongkong but not as an OFW but as a tourist after the company rewarded her with all-expense paid trips with her son.
"Such incentives given by Natasha really motivate us, their partners, to keep up the good work," she said. The company awards at least 10 best top sellers each year.
Many like Gloria Arcelo have enjoyed Mediterranean cruises with their spouses.
"Constant improvement" is a core value of Natasha. Like other dealers from Luzon, Visayas and Mindanao, Galvez has been benefitting from training programs conducted by the company for its dealers. The training programs include good business practices, product knowledge, basic accounting, taxation, budgeting and financial management. Even their staff manning their service centers are given training.
"With perseverance and hard work, you can definitely succeed in this country. You don't have to work abroad. And Natasha is one of the paths where you can start your journey to success."
Now Natasha has also started to train the children of members who have shown interest in helping grow their parents' business or start their own dealerships.
With all the blessings she has been receiving so far through her work at Natasha, Galvez has realized the dreams of many underprivileged Filipinos – achieving success and fulfilling their aspirations of a more comfortable life without leaving their loved ones for greener pastures in a foreign land.
"With perseverance and hard work, you can definitely succeed in this country. You don't have to work abroad. And Natasha is one of the paths where you can start your journey to success," she said.
Started in 1993 as a retail shop at Robinsons Galleria in Pasig City and launched as a Direct Selling company in 1998. Natasha has tapped into a Filipino entrepreneurial energy field and grown into one of the leading direct selling companies in the country.
It now carries its own shoe brands Natasha, Nathaniel, Natalie and Nathaniel Jr., as well as readyto-wear apparel (RTW) and personal care products. It has a total of 24 distribution centers across the country. And it is not about to stop expanding anytime soon.
This story is part of a series of articles written by GO NEGOSYO writers being published by goodnewspilipinas.com every tuesday as part of our support to philippine businesses.
Facebook Comments